AC Services Dubai: Maintenance & Installation

Our Services
SYED SHAHID TECHNICAL SERVICES L.L.C
SS Home Care services are thorough, consistent, and customized. We provide complete home care solutions at affordable prices within the UAE. 24/7 Team of Professionals dealing in AC Installation, Repair, Maintenance, Handyman, Electrical, Flooring, Ceiling, Tiling & Painting Services.
AC Services in Dubai

Our
AC service in Dubai
professionals have years of field expertise and hundreds of satisfied customers. We are grateful for your business and strive to provide excellent service. There is Absolutely No Risk, and Your Complete Satisfaction Is Guaranteed. The professionals at SS Home have the high-quality tools and extensive knowledge to get your AC in Dubai running smoothly.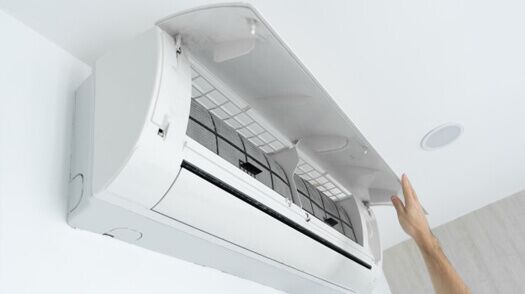 Customer Satisfaction Guaranteed
If your central air conditioning requires a repair, installation, or regular maintenance, we are the air conditioning experts who can assist you get it done. Central air conditioning is essential to keep your home cool in the summertime months. Keeping your system prepared will help to ensure it is working to its full ability. Our technicians are extremely trained; they will help diagnose and manage anything you might be running into Home Heating System Your home heating system is needed to assist you in getting over those cold winter months. We can help you install new systems, repair, or manage your current system. Our team of specialists is available to help you 24 hours a day, 7 days a week. We know accurately how to help you and can do it speedily.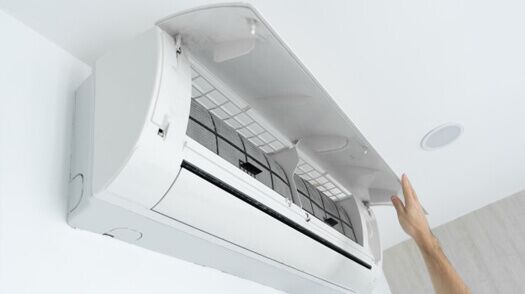 Customised Air Conditioning Installations
We will work with you to find the optimal solutions that meet your heating and cooling needs. We will give you a full consultation to explain all of your possible options so that you can pick the system that's right for your home or business. We Install, Service & Maintain in both residential and commercial sectors and offer various money-saving solutions. We combine our use of the essential quality parts and equipment and our dedication to delivering our customer's exceptional high-quality standards.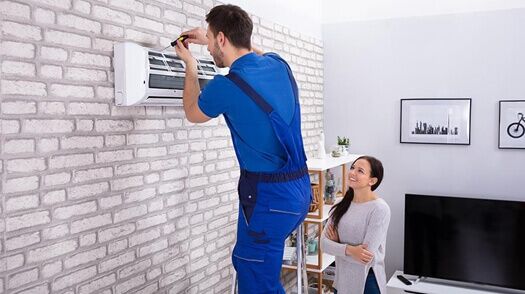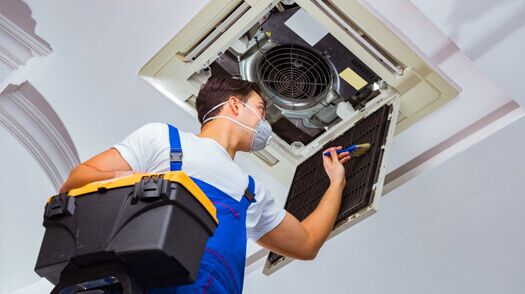 Air Conditioning Maintenance in Dubai
There's no 'ifs and buts' that the lifespan of frequently serviced air conditioning units will survive units that have been neglected. We are still maintaining units that we installed over the years ago, which run as well as they did the day they were fitted. Conversely, we've seen the equivalent branded units that have needed replacing after only three years due to the absence of regular servicing. A well-maintained air conditioning machine keeps running at peak performance and keeps energy bills down!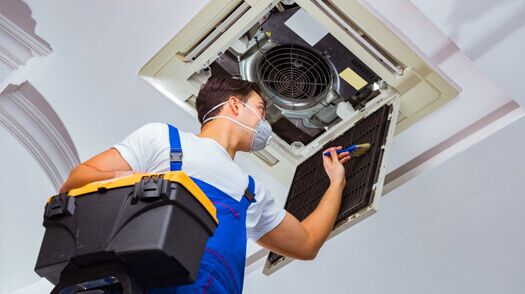 How It Works
Book Home Services Online
Professionals home repair and maintenance services at your doorstep.

Our Work
SS home care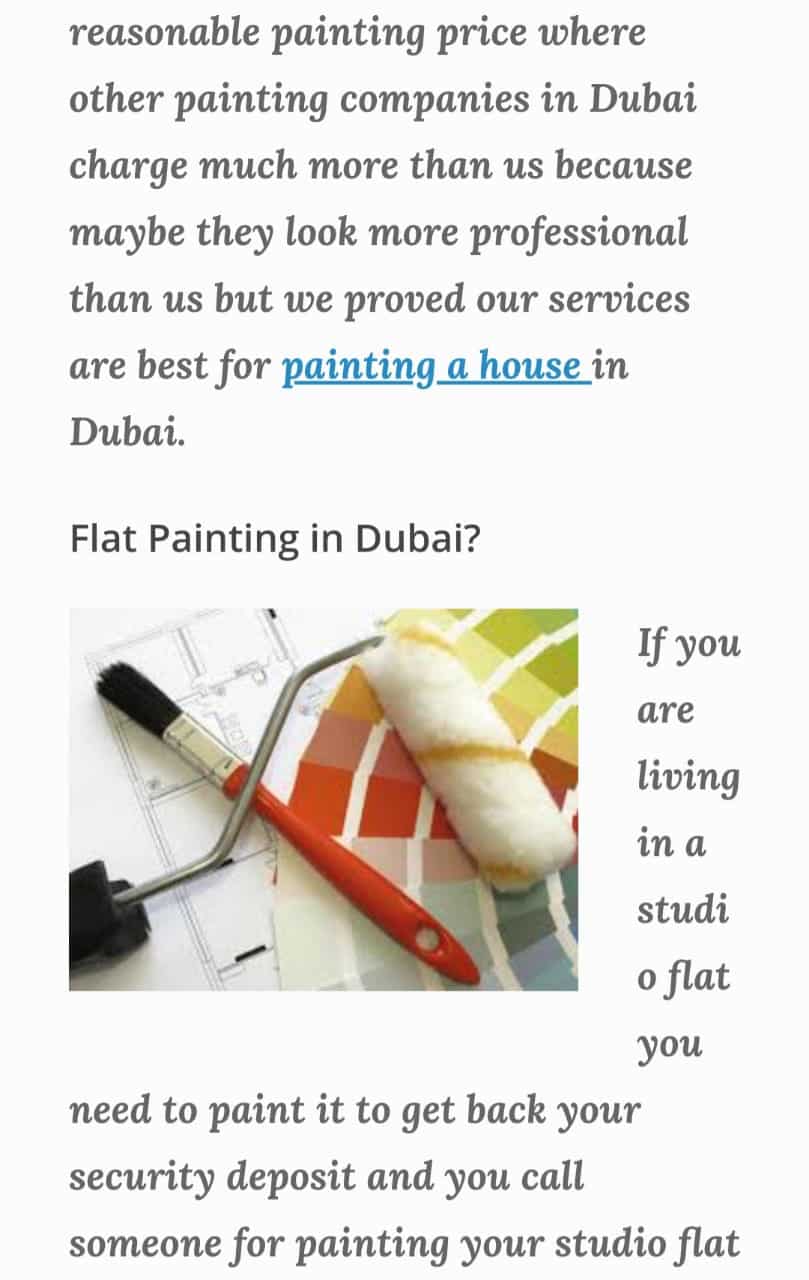 Flat Painting in Dubai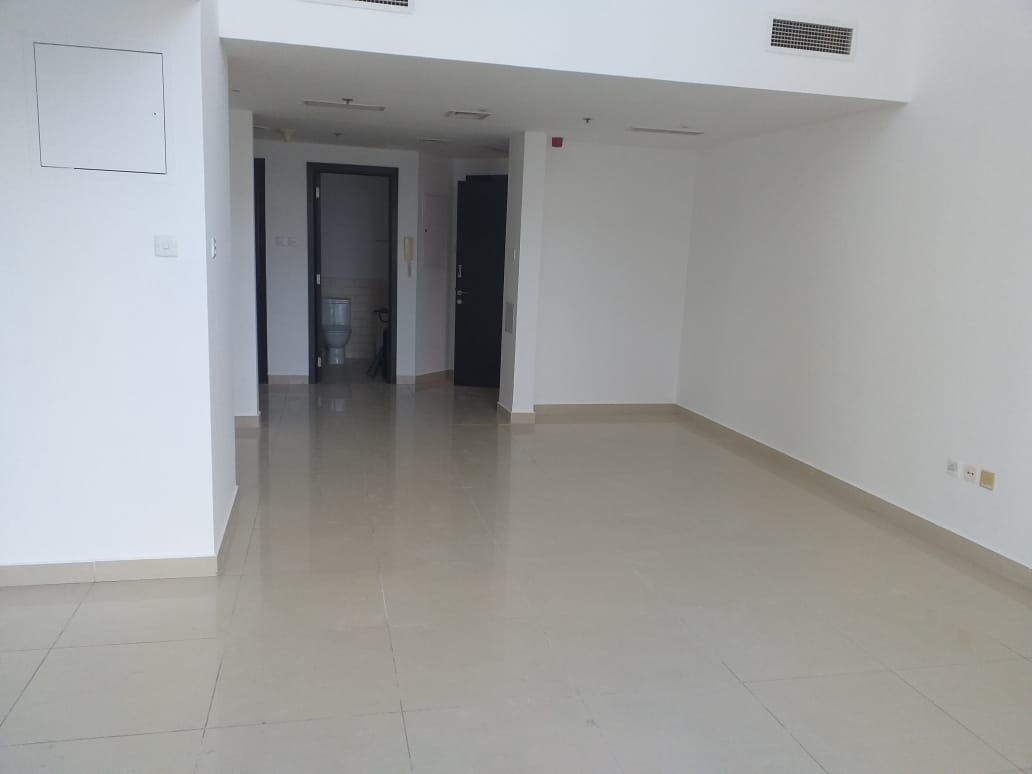 Bathroom Repair Services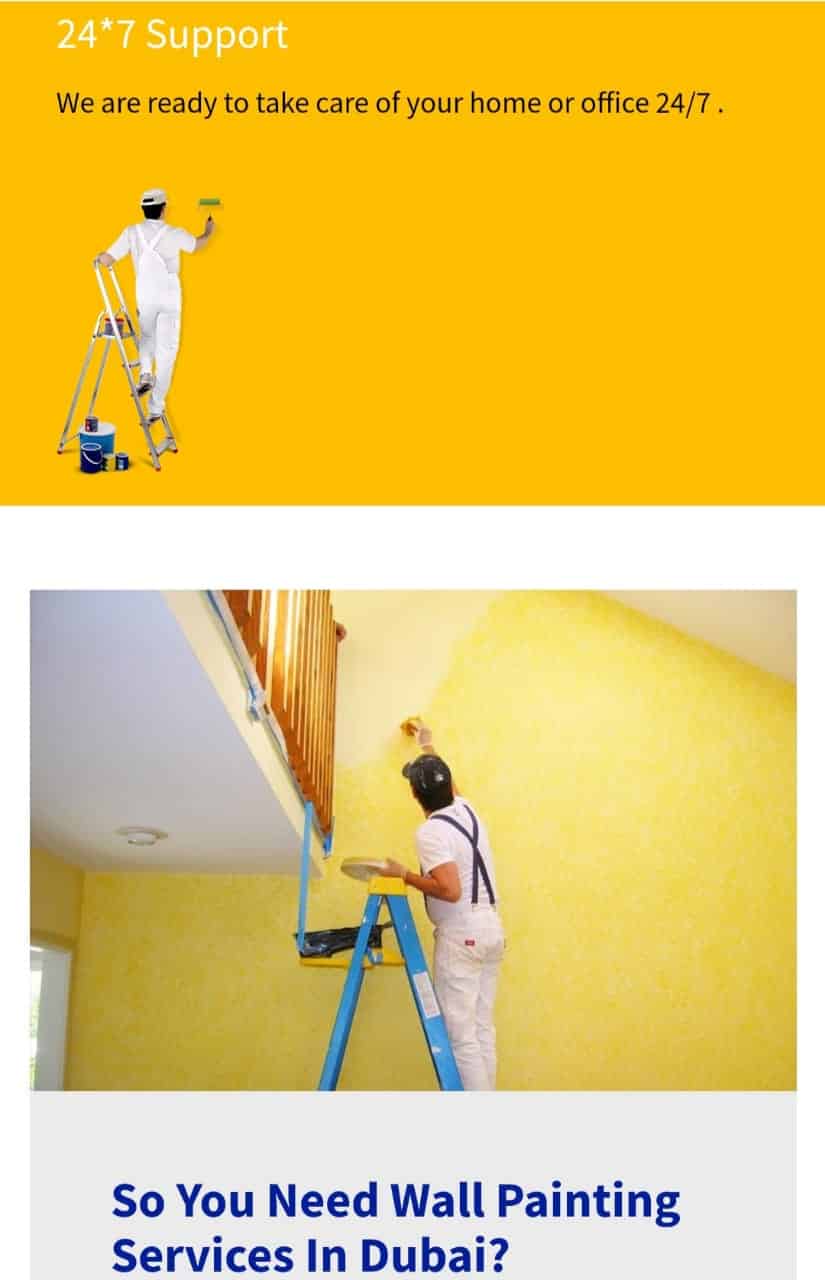 Wall Painting Services Dubai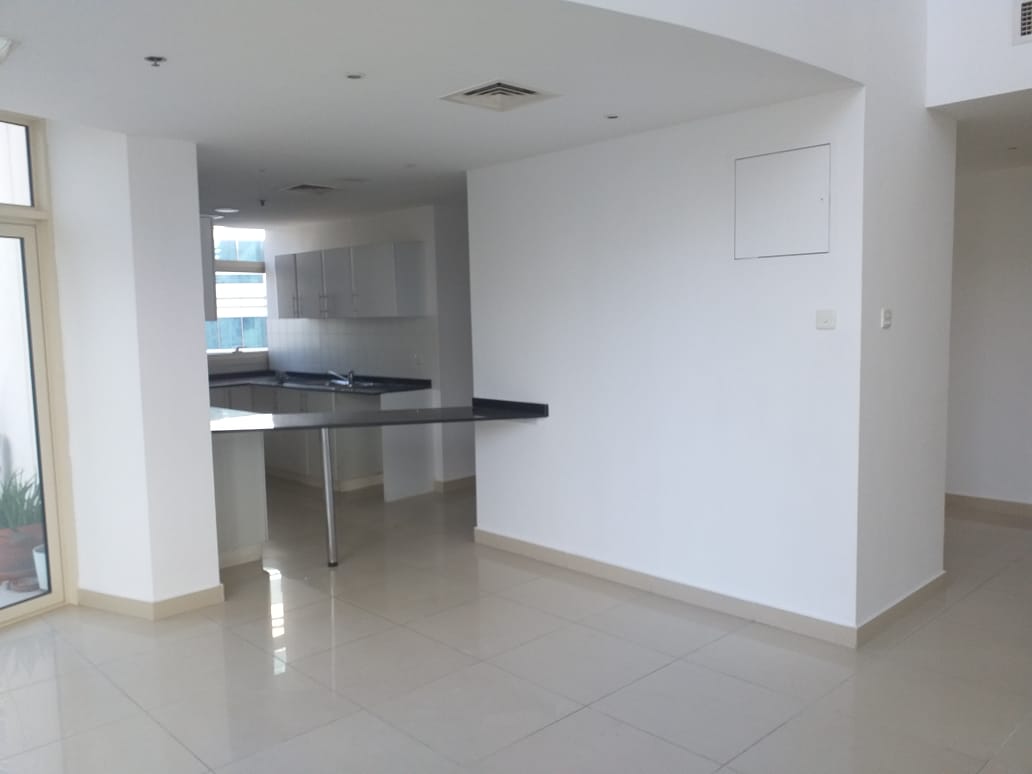 Home Repair services Dubai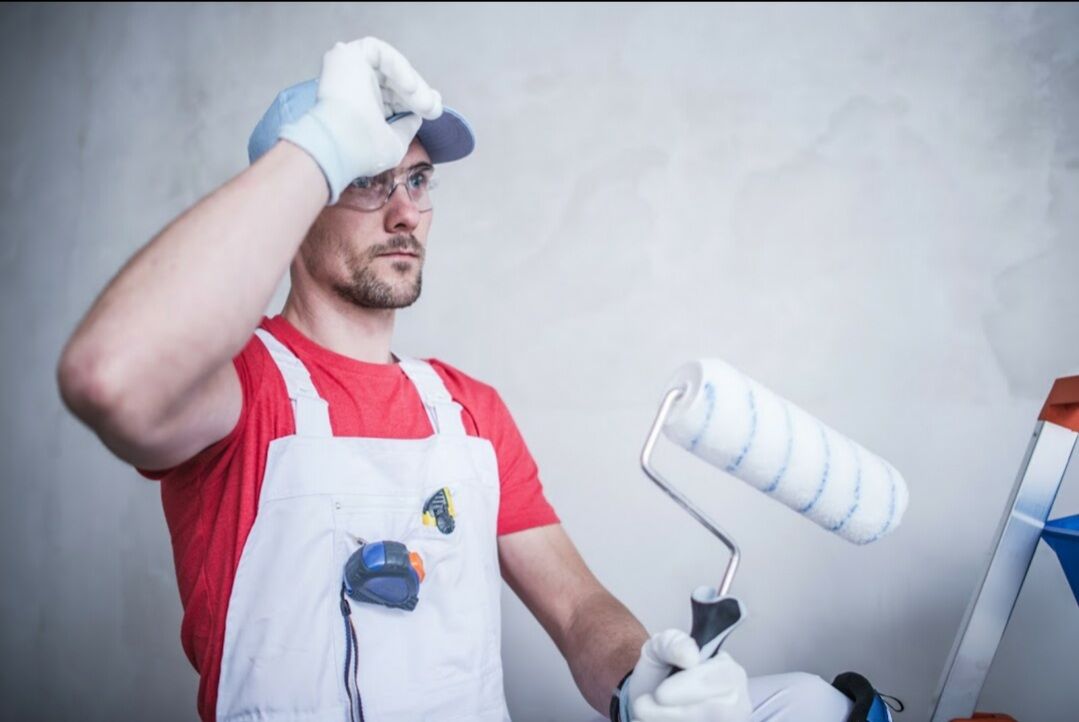 Professional Painters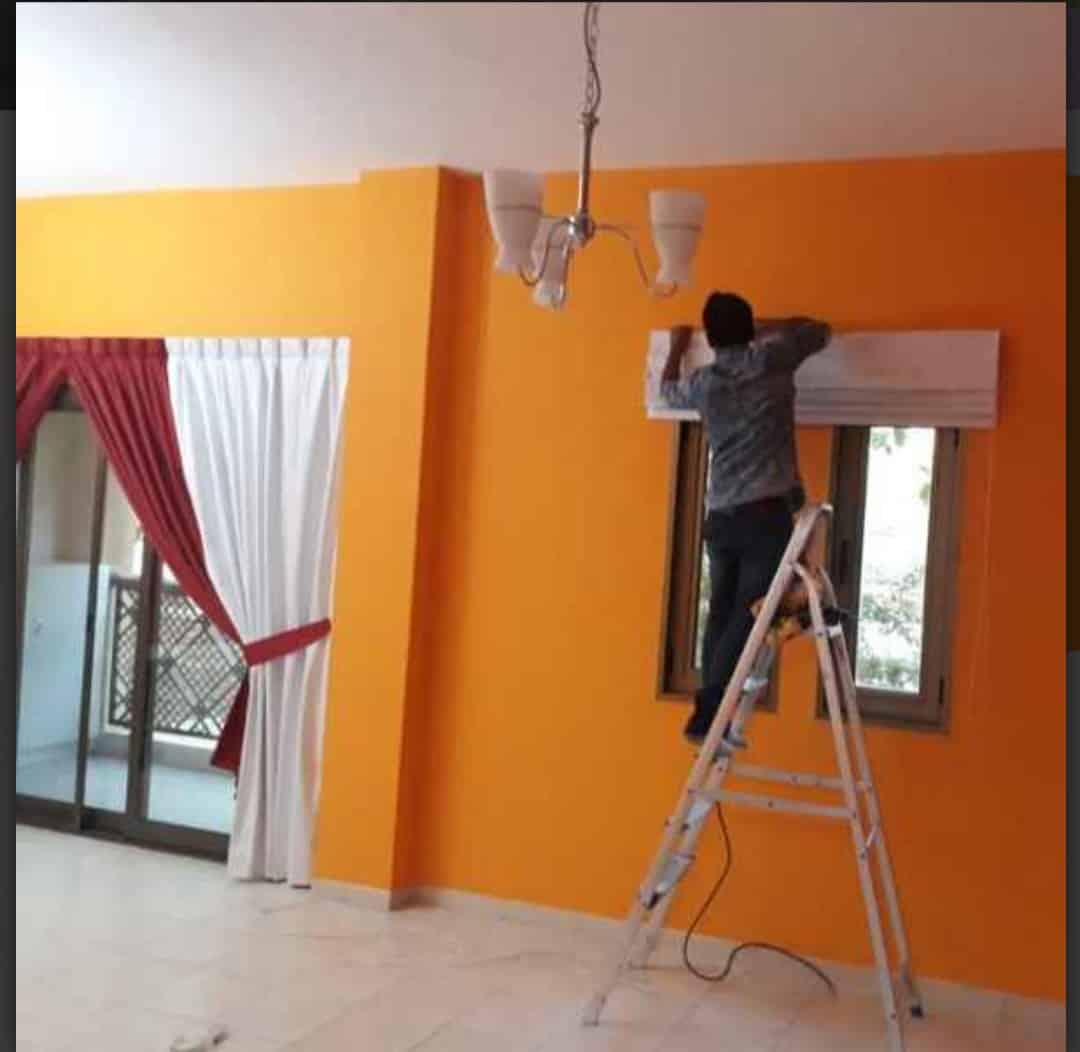 Home Repair Services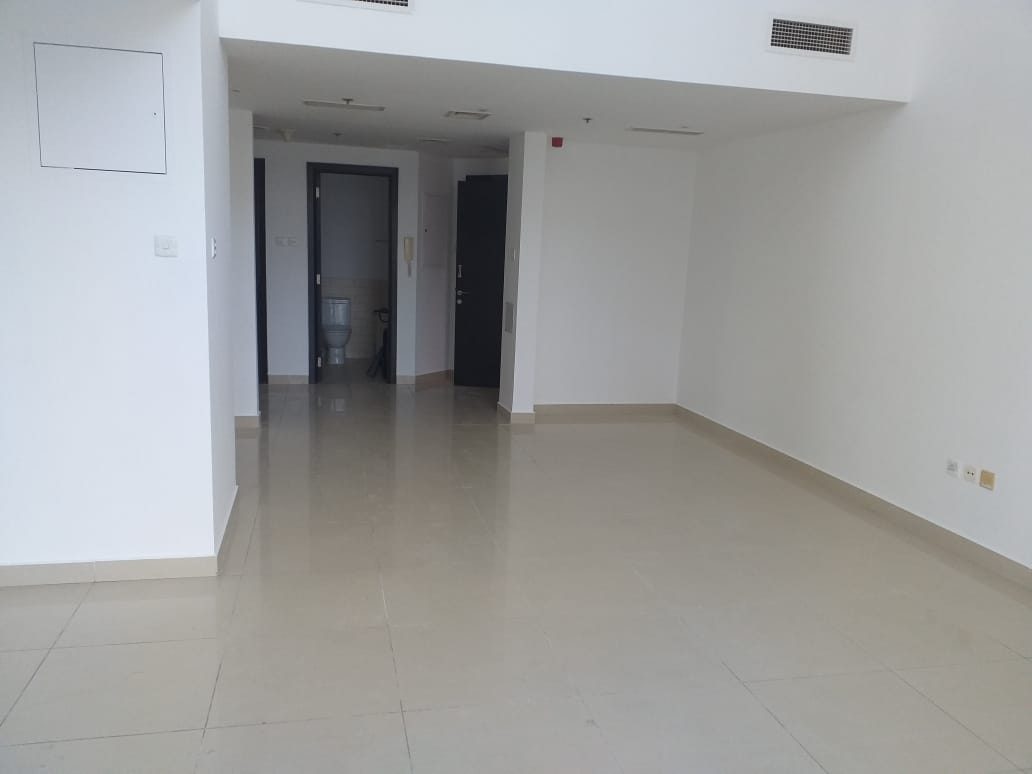 Tiling and Floor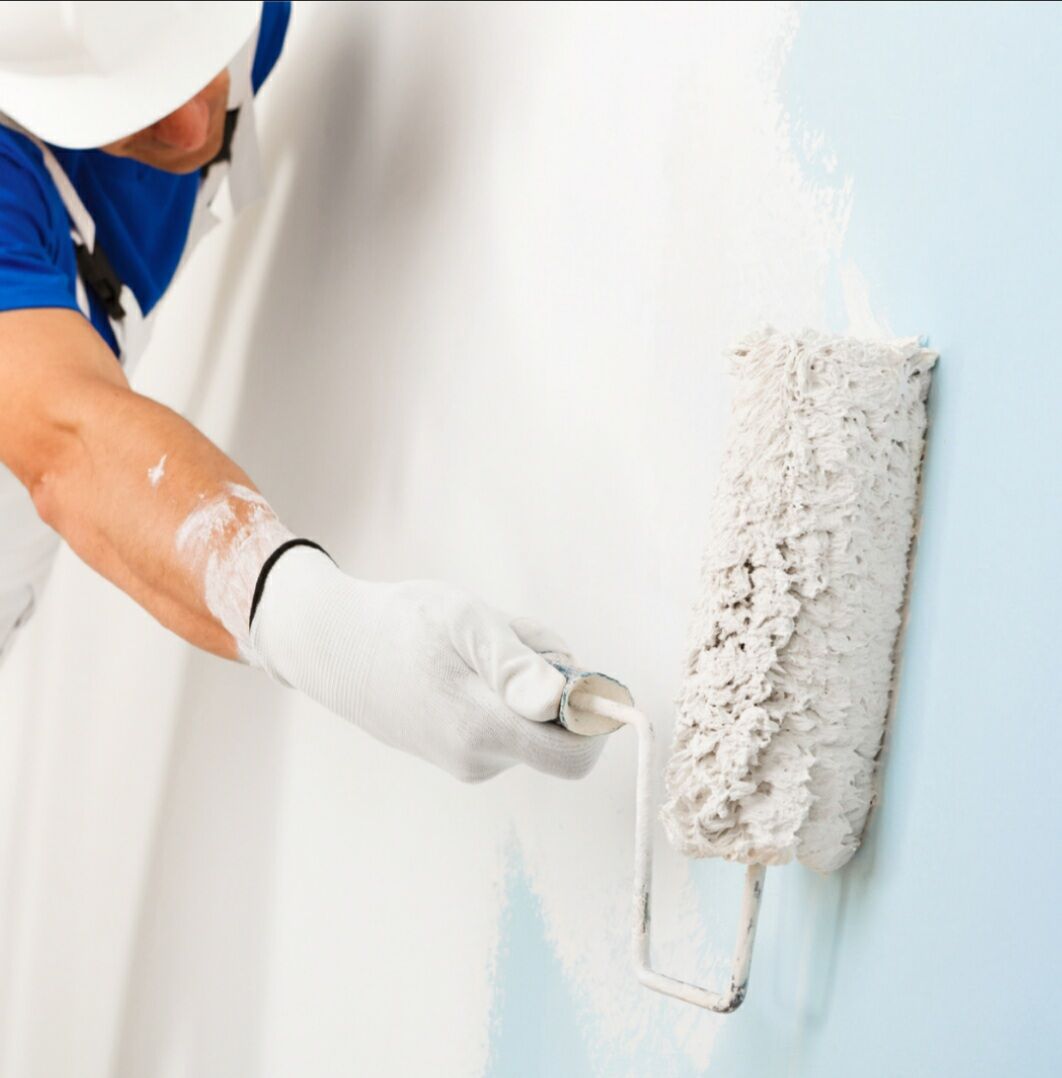 Wall Painters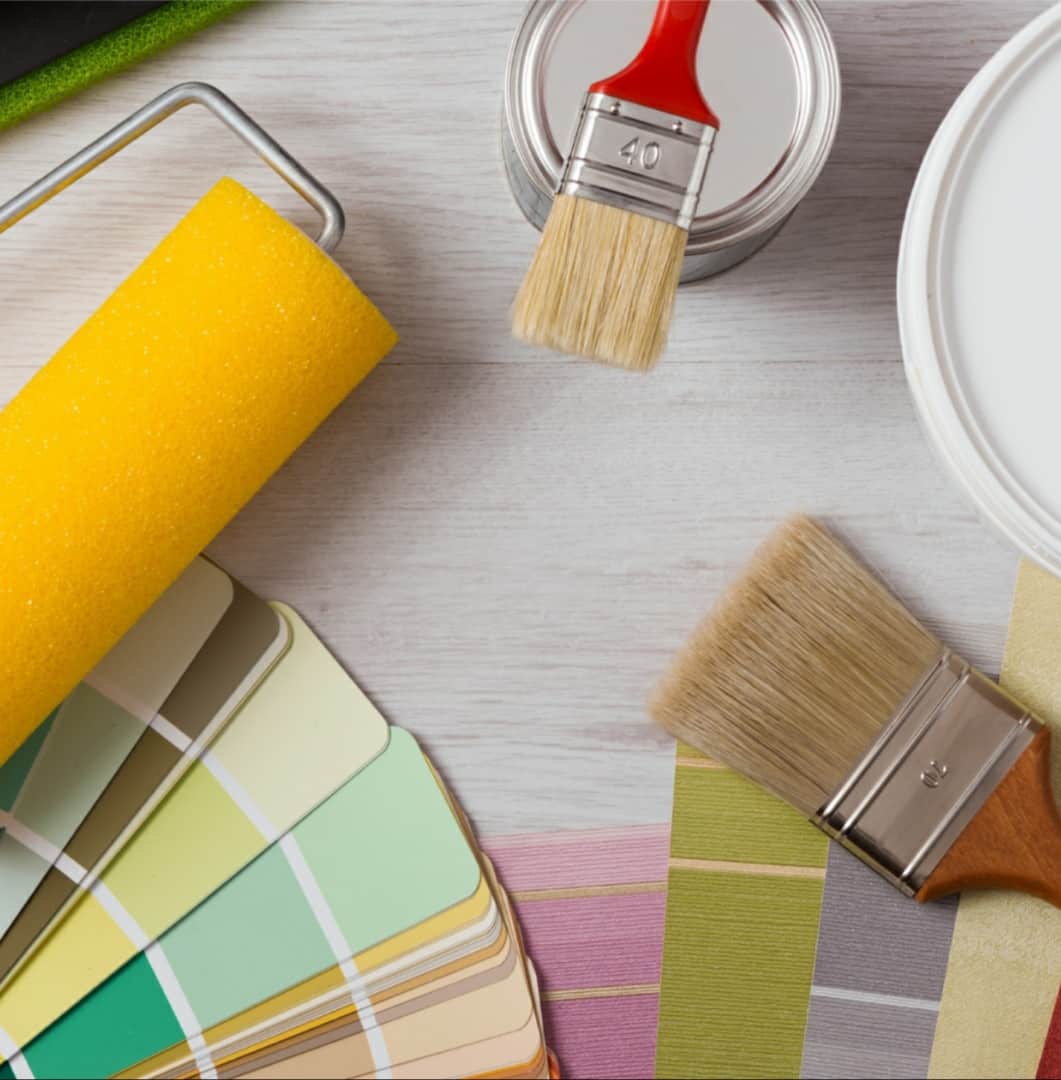 Painting Tools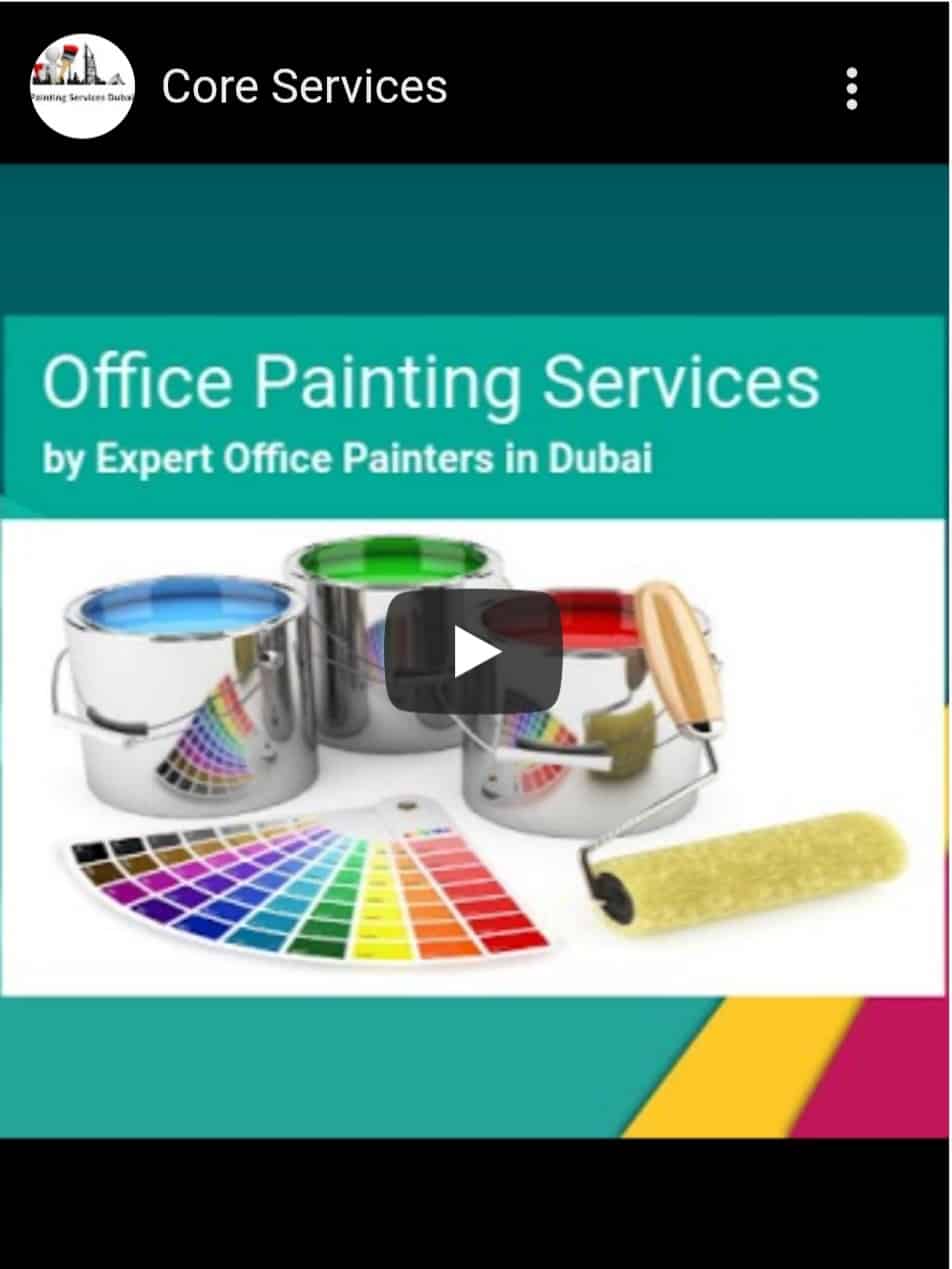 office Painting Services Dubai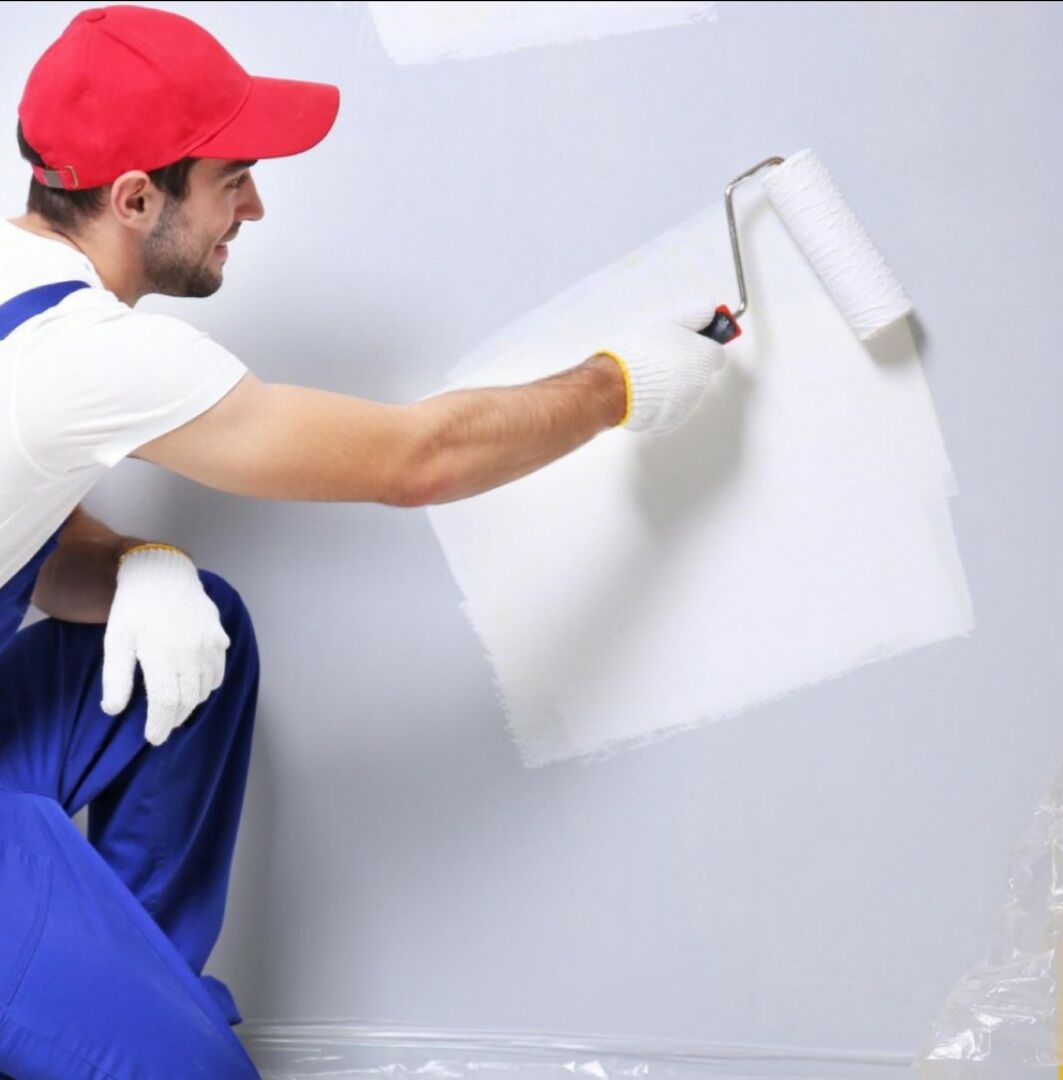 Wall Painter Dubai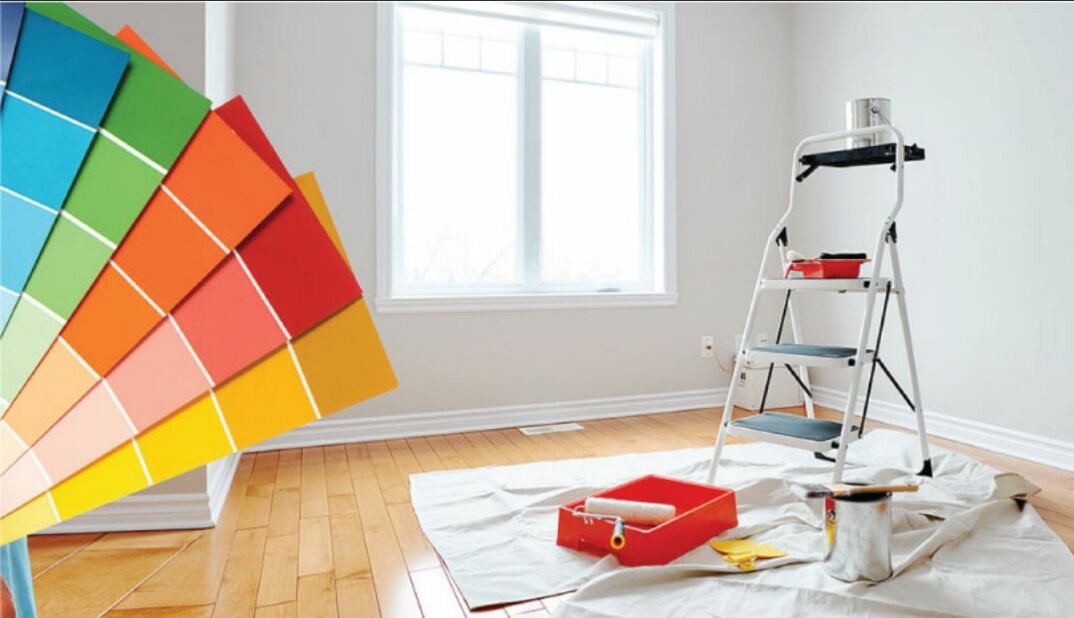 Home Painting Services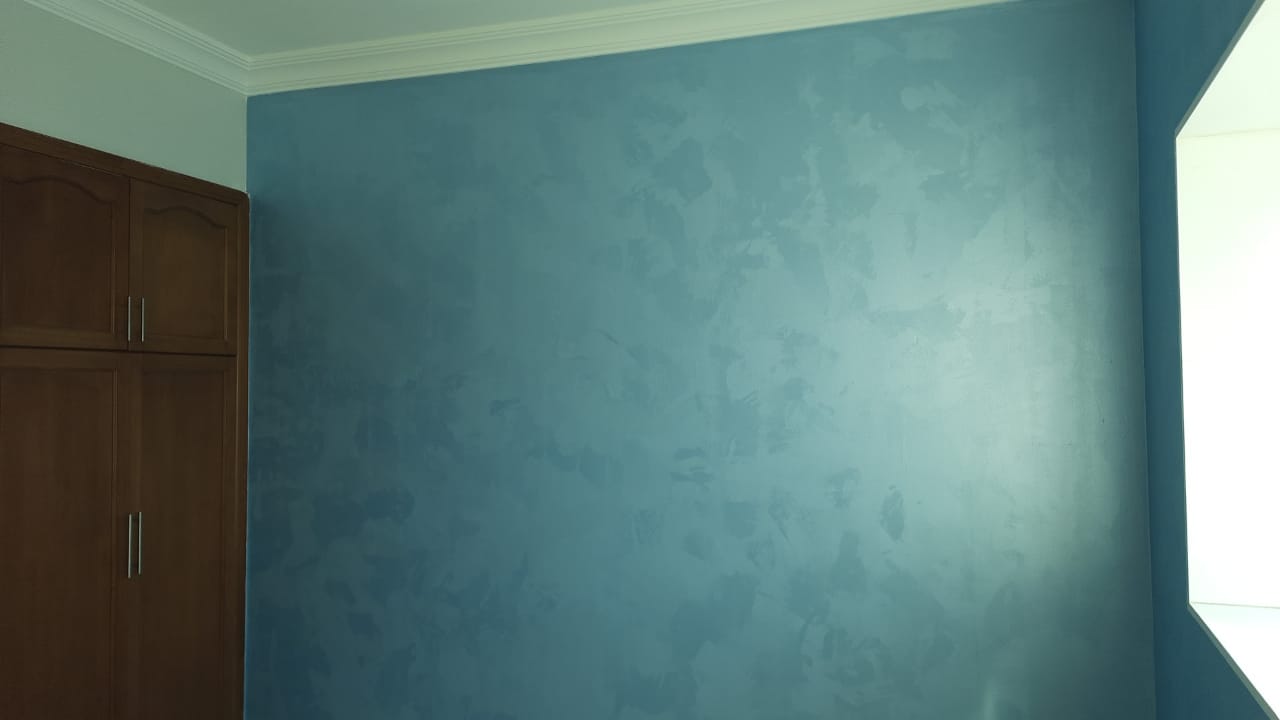 wall painting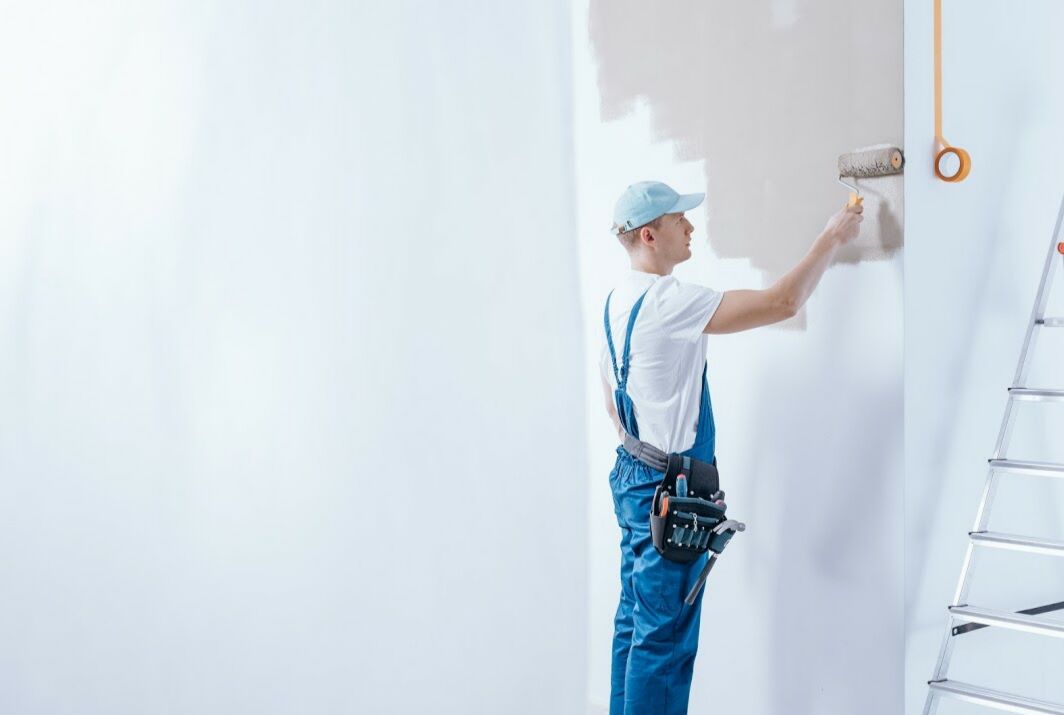 Painting service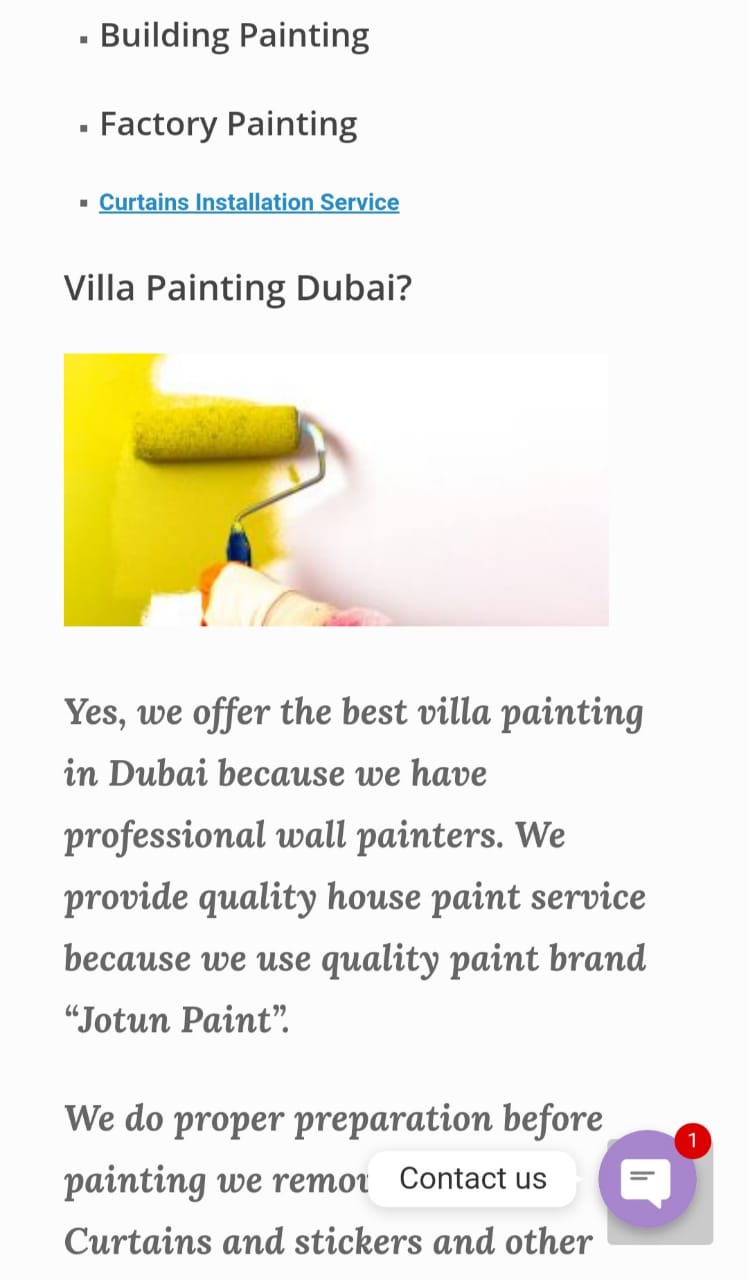 Villa Painting Dubai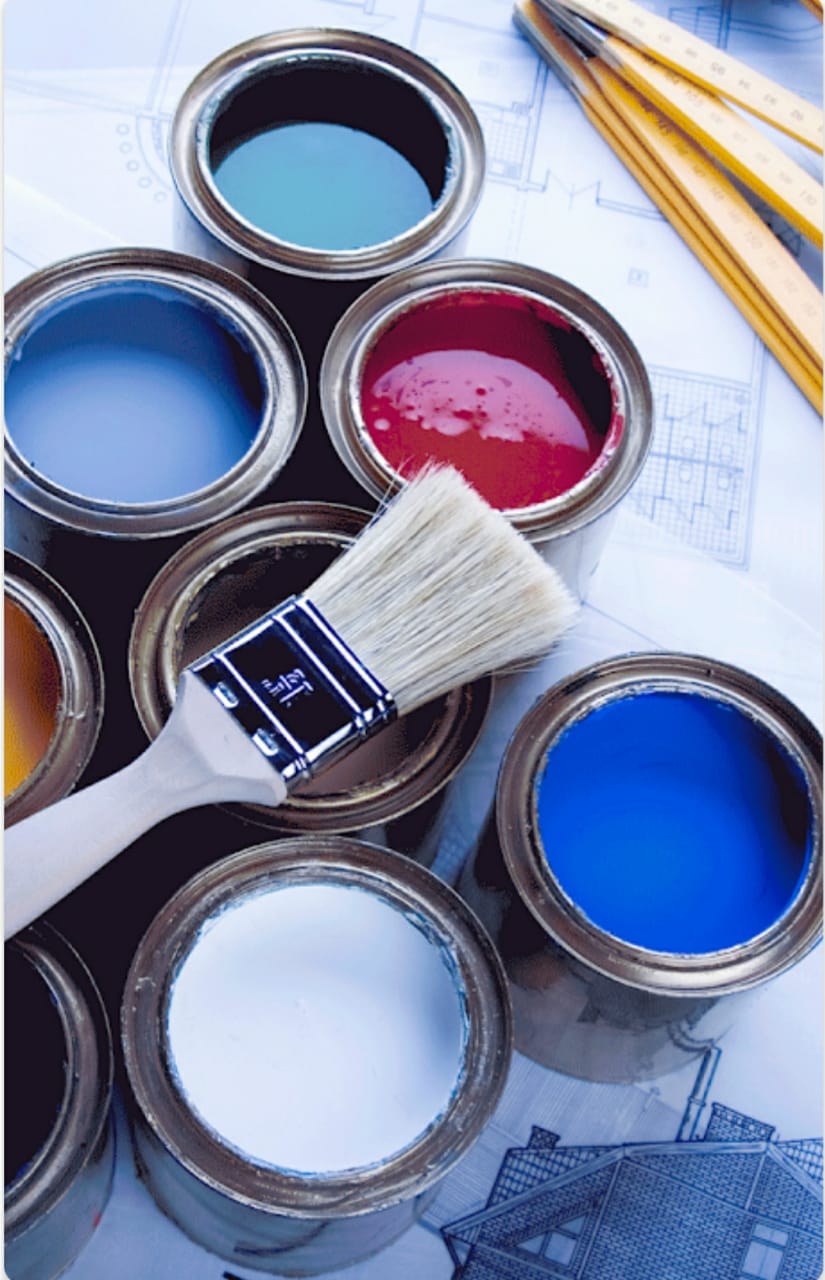 Wall Paints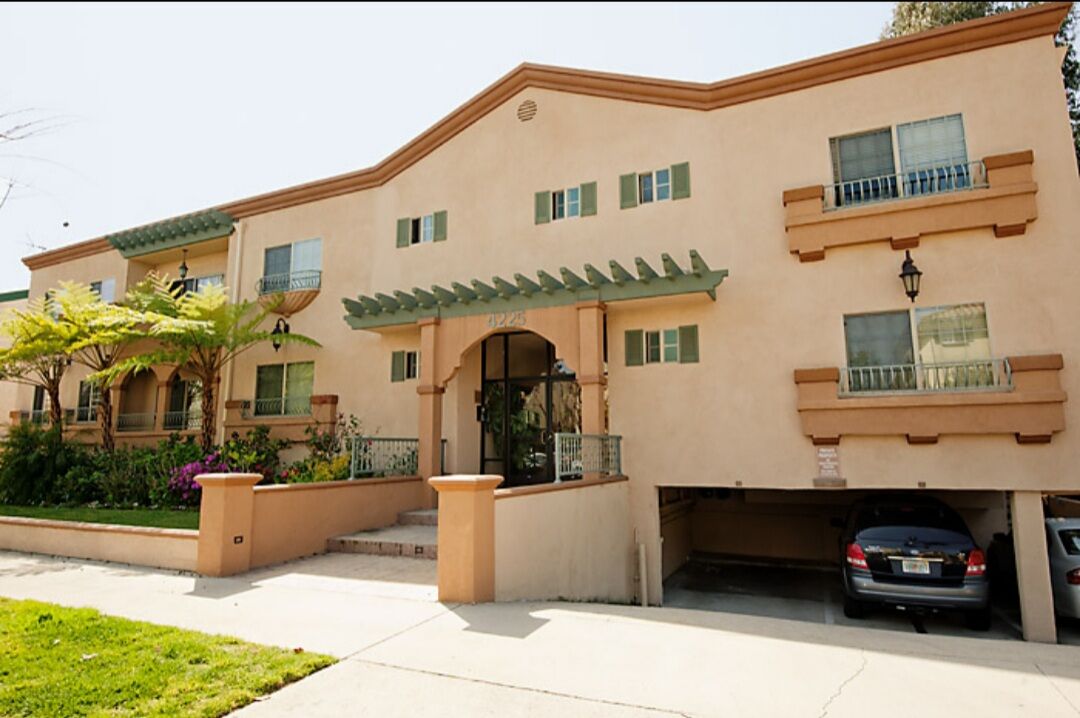 Home Maintenance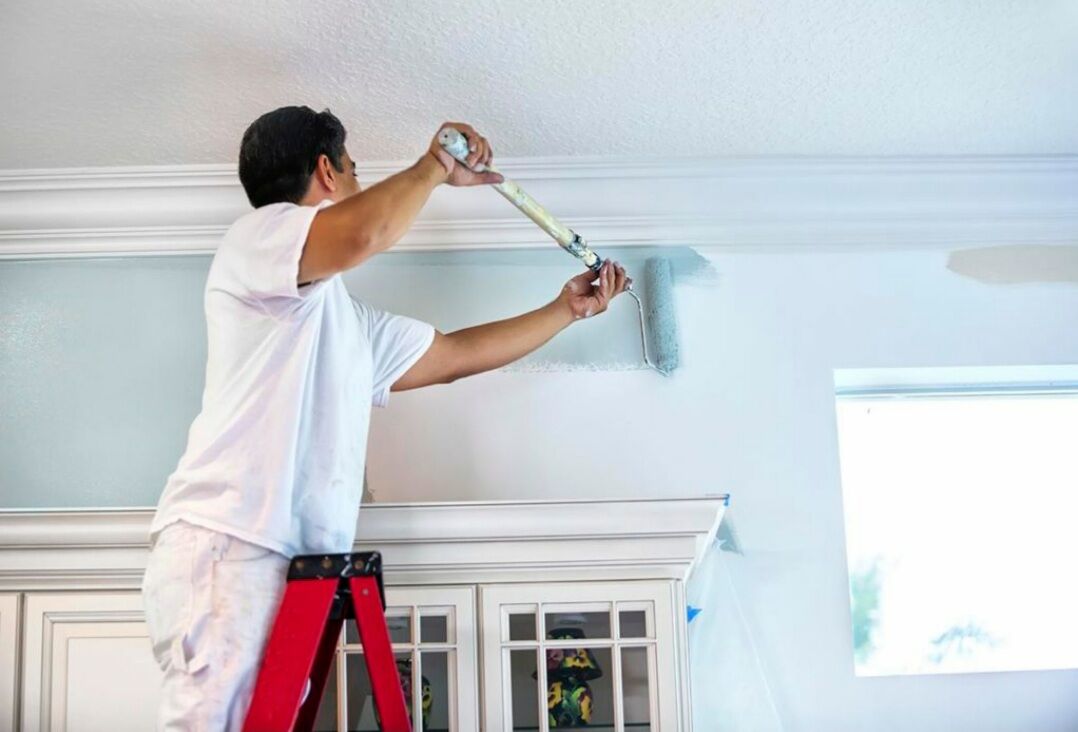 Plumbing Service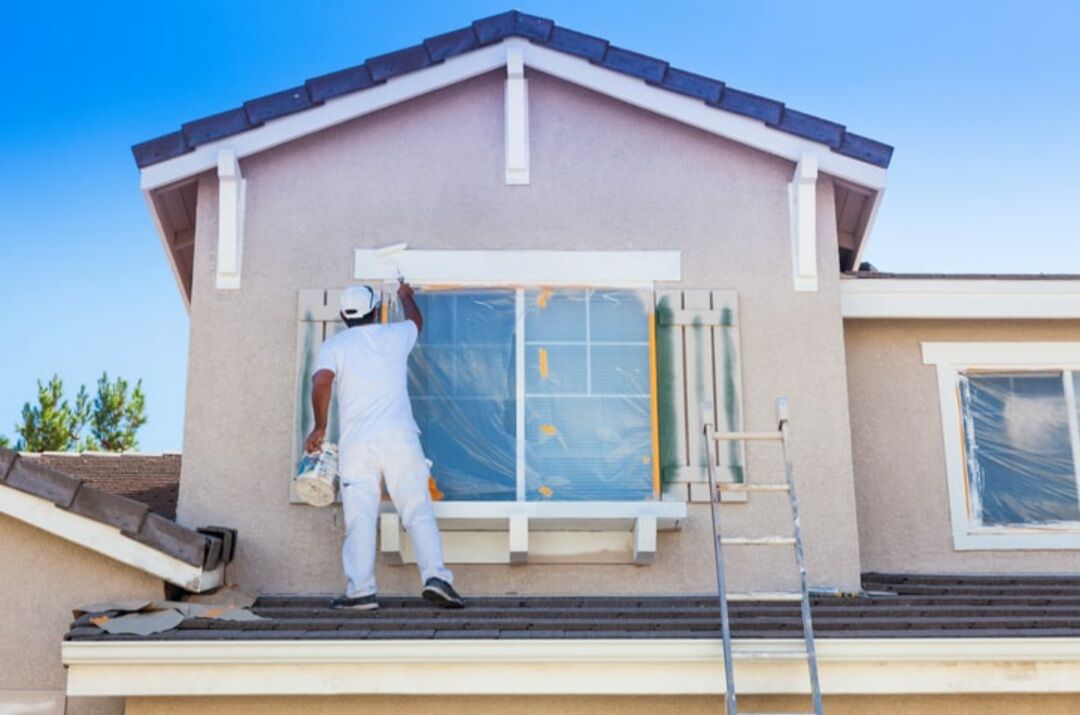 Painting Services Dubai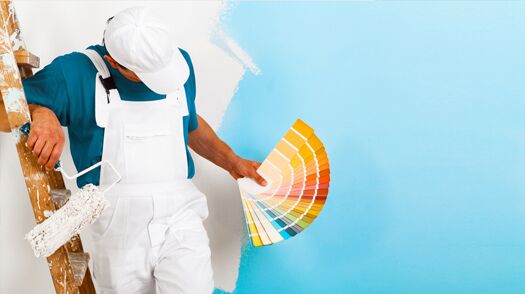 Painting Service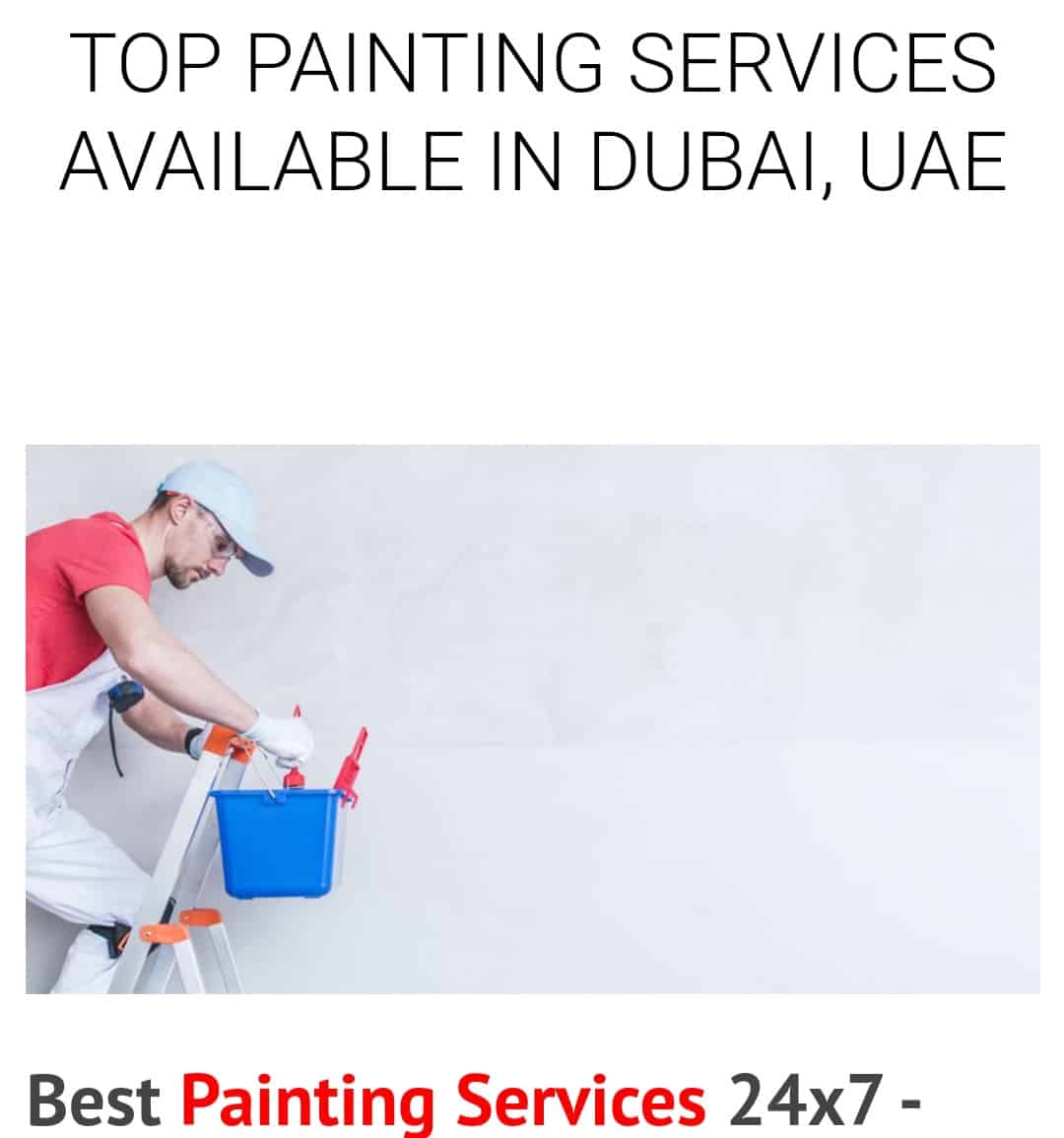 Best Painting Services Dubai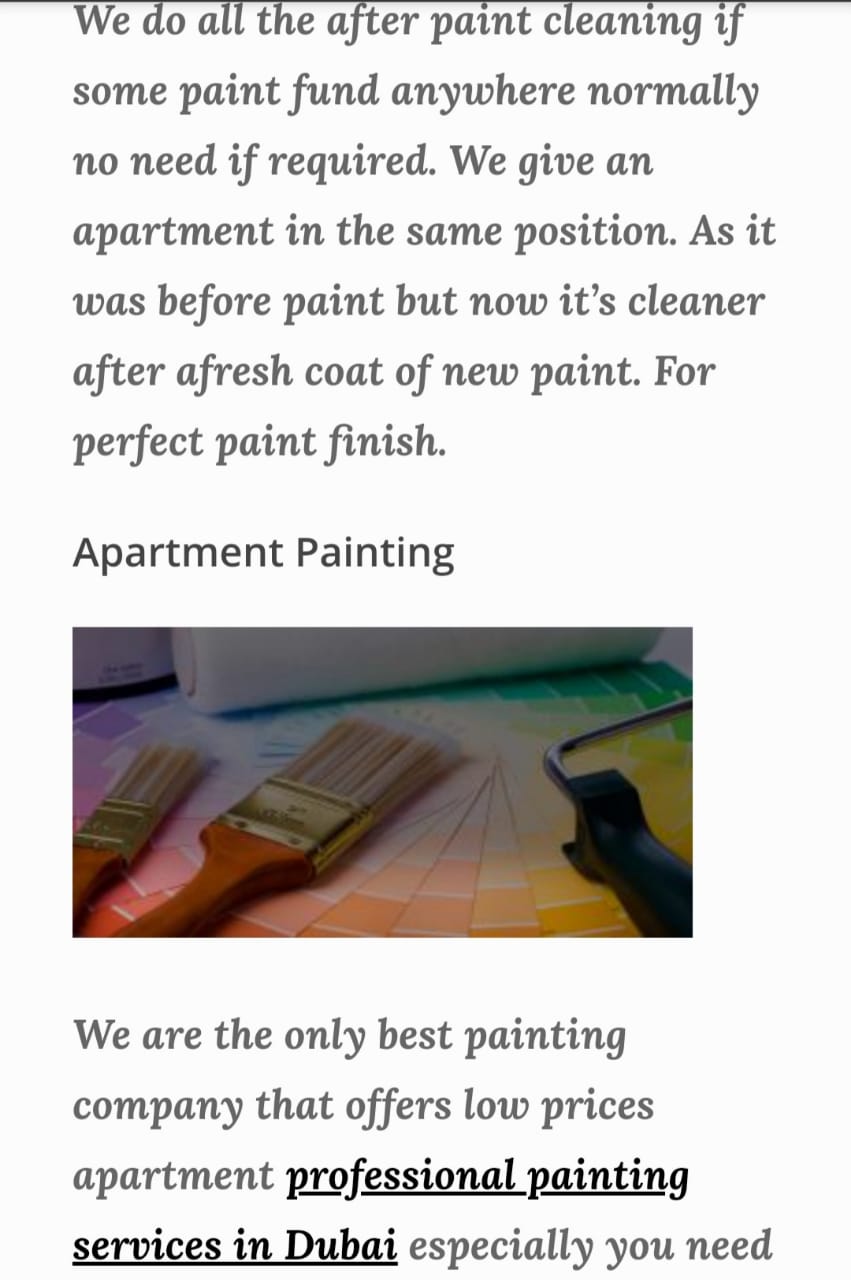 Professional Painting Services in Dubai
{"visible_panels":"8","width":"900","height":"300","orientation":"horizontal","panel_distance":"5","max_openedaccordion_size":"30%","open_panel_on":"hover","shadow":"true","autoplay":"true","mouse_wheel":"false"}