Best Water Heater Repair Services in Dubai

Our Services
SYED SHAHID TECHNICAL SERVICES L.L.C
SS Home Care services are thorough, consistent, and customized. We provide complete home care solutions at affordable prices within the UAE. 24/7 Team of Professionals dealing in AC Installation, Repair, Maintenance, Handyman, Electrical, Flooring, Ceiling, Tiling & Painting Services.
Water Heater Replacement Services in Dubai
Leading
water heater replacement
company in Dubai known for the installation of a diverse range of water heaters. Everyone knows geyser installation is not an easy task. It requires astute knowledge which includes assessing the bathroom, the placement of switchboard, the inlet and outlet tap availability, water force, drilling, and every such detail before beginning the geyser connection. SS Home Care's team of water heater installers understand all these aspects easily and with their years of experience quickly make the required arrangements to install the water heaters.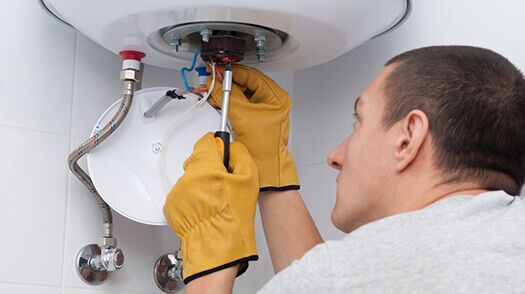 Ready for Installation
There's no real-time for your boiler to stop working if you're trying to keep your home warm. A collapse can be a huge inconvenience, especially in the dead of winter. At SS home care services, we can step in when your boiler stops working and provide you with the repairs or replacement you need. Our heating specialists work hard to keep your boiler operating efficiently. We can quickly diagnose common problems with heating systems like boilers to ensure that you are not faced with the threat of cold UAE nights or winter months.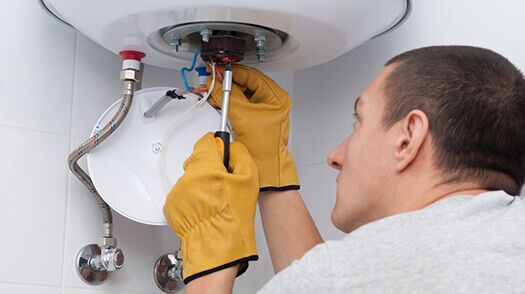 Professional Heater Repair, Replacement & Maintenance
It can be uncommonly cold during the winter nights in Dubai, and your family depends on your boiler to keep you warm. If this cause of heat continues to break down and fail you or you are experiencing less than optimal warmth, we are a heating contractor who can help. With decades of expertise in the business, we know how to effectively diagnose and repair all types of heating issues. Whether you need a minor repair or a totally new boiler, you can rely on us to get the job done before your home turns into an indoor ice rink. If your system requires replacing or if you need a system for a new structure, we are available to help you find the most suitable solution for your needs and estimates.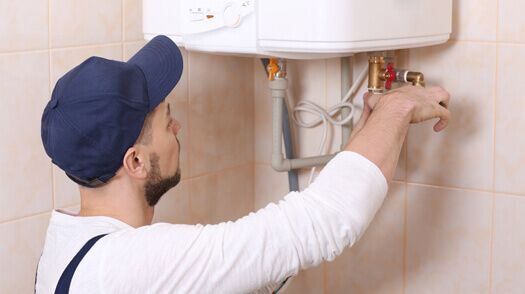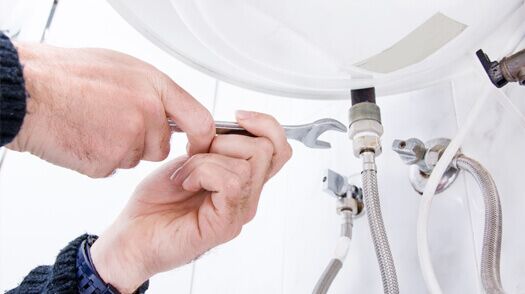 Fixing Common Issues with Boilers
If it's too late for preventative maintenance and your boiler is already lagging, call SS home services for heating repair services is the answer. Our experienced and knowledgeable boiler repair technicians are here to resolve your problem as soon as possible. If your boiler is 10-15 years old or older and has ended working correctly, replacement may be necessary. We can help you pick which boiler is right for your property if you consider installing a new one. SS home care Plumbing & Heating services provide boiler repair to customers. We are proud to offer the best services in town. Perhaps the most common problem connected with a water heater is water that isn't as hot as you want it to be.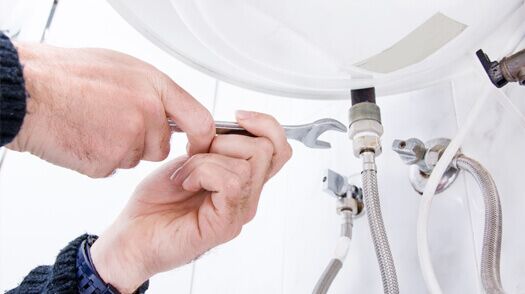 Why SS Home Care?
With the Experience & quality of our painters and decorators, we have best the painting services resources in Dubai in terms of Painters, which is very important to make the painting services run smoothly.
Our Painters follow very Professional Painting Standards for house painting and villa painting. From your first call of the scheduling site visit to complete handover, we follow carefully planned steps to achieve satisfaction by providing the best price for painting services in Dubai.
Providing painting services for your home and villa is always a challenge to keeping up with the seasons. It's about staying in style and trends and it's something every homeowner or business owner must do now and again.
SS Home Care painters and decorators in Dubai believe in starting and completing home painting and villa painting on time in Dubai. Our Painting Services Dubai understands the challenges customers go through in-home painting and villa painting and hence we give the best prices and quality.
SS Home Care professional painting contractors deliver quality work for house painting and villa painting in Dubai. Today the painting services choices are more complicated in Dubai. But we have the painting experience and painting knowledge to know what will work best for our clients.
We understand the busy schedule of our customers and hence our painting services work on weekends and late nights to provide house painting service and Villa painting service with accurate, online quotes and can start painting within a day (but are also completely flexible to your schedules).
Our professional painters and decorators save money. We try that every house and villa painting services in Dubai should end up costing less than the actual budget. We give the Best Price for our painting services with the best painting quality. Hire an Experience SS Home Care's painter in Dubai.
We at SS Home Care always connect our customers with the Crew Leader and Project Manager as a single point of contact for house painting and villa painting in Dubai. He is dedicated to ensuring that our customers are satisfied with our painting services, from start to finish!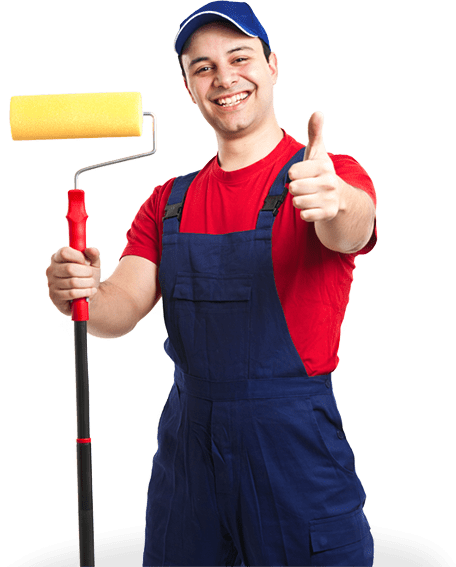 We started Handyman Services 10 years ago – Per a recent study, 94% of our customers say they would refer Handyman Services to their own friends and family. (Based on +1K actual customers surveyed)

How It Works
Book Home Services Online
Professionals home repair and maintenance services at your doorstep.

Our Work
SS home care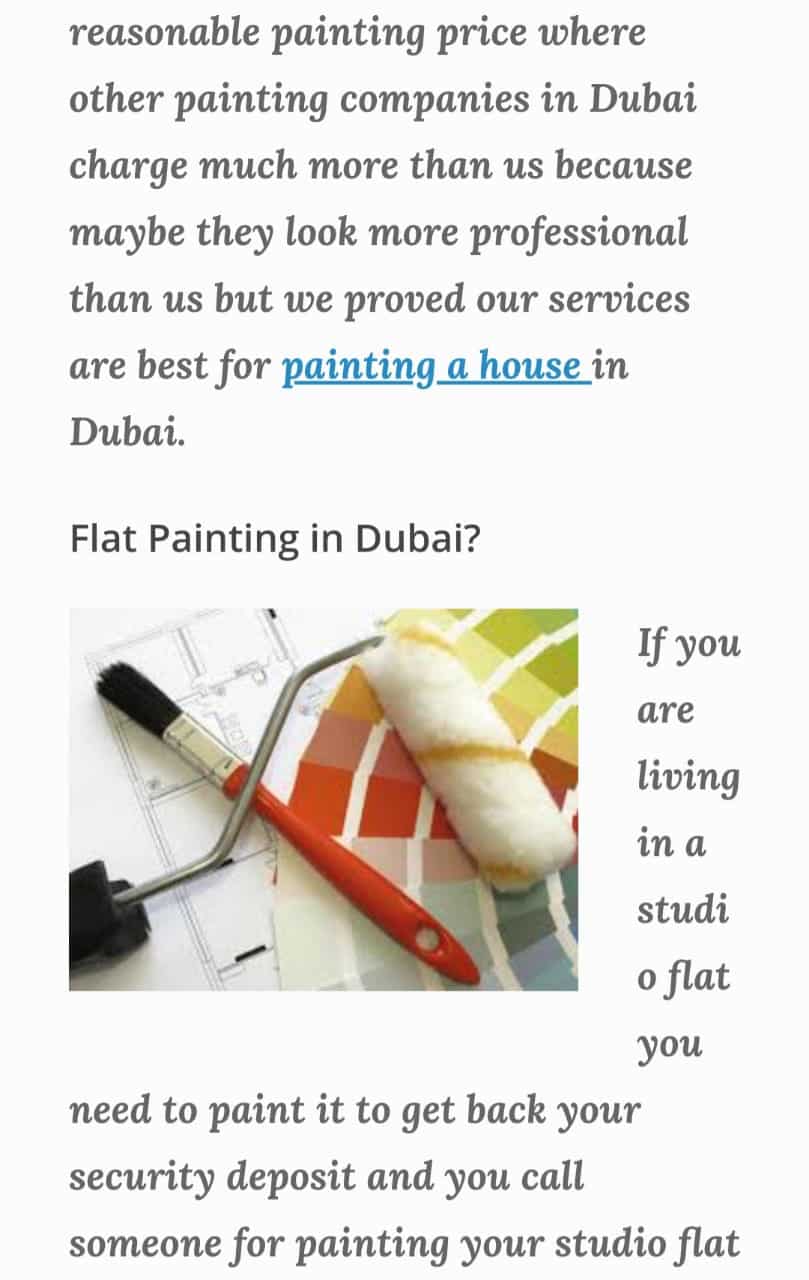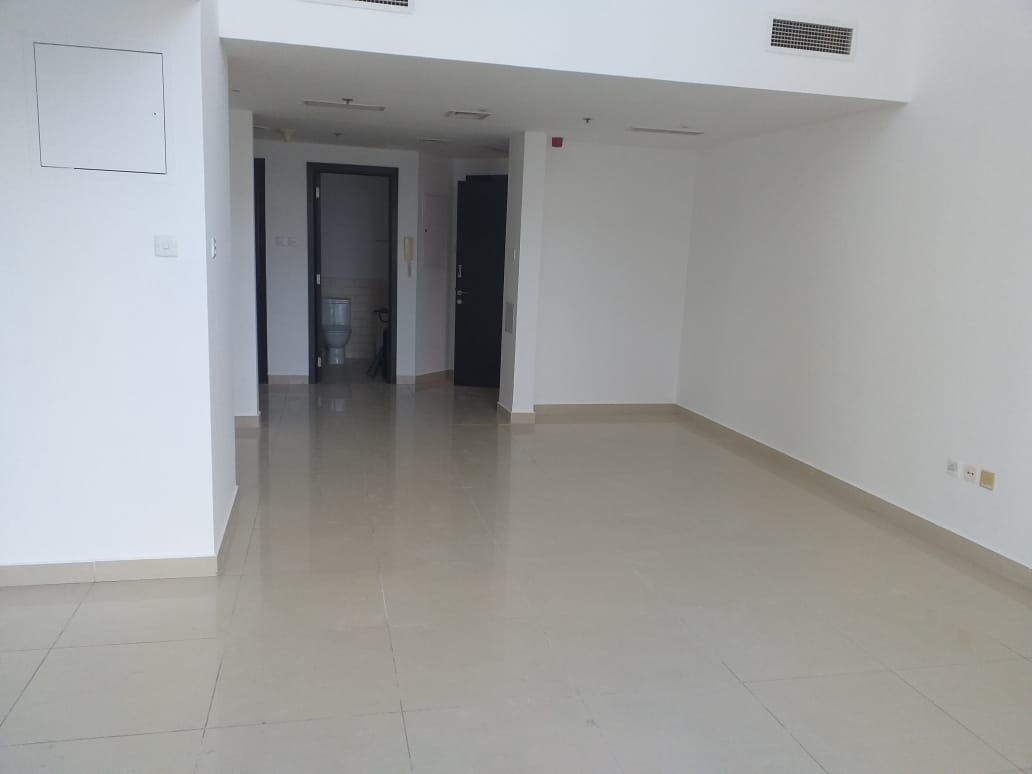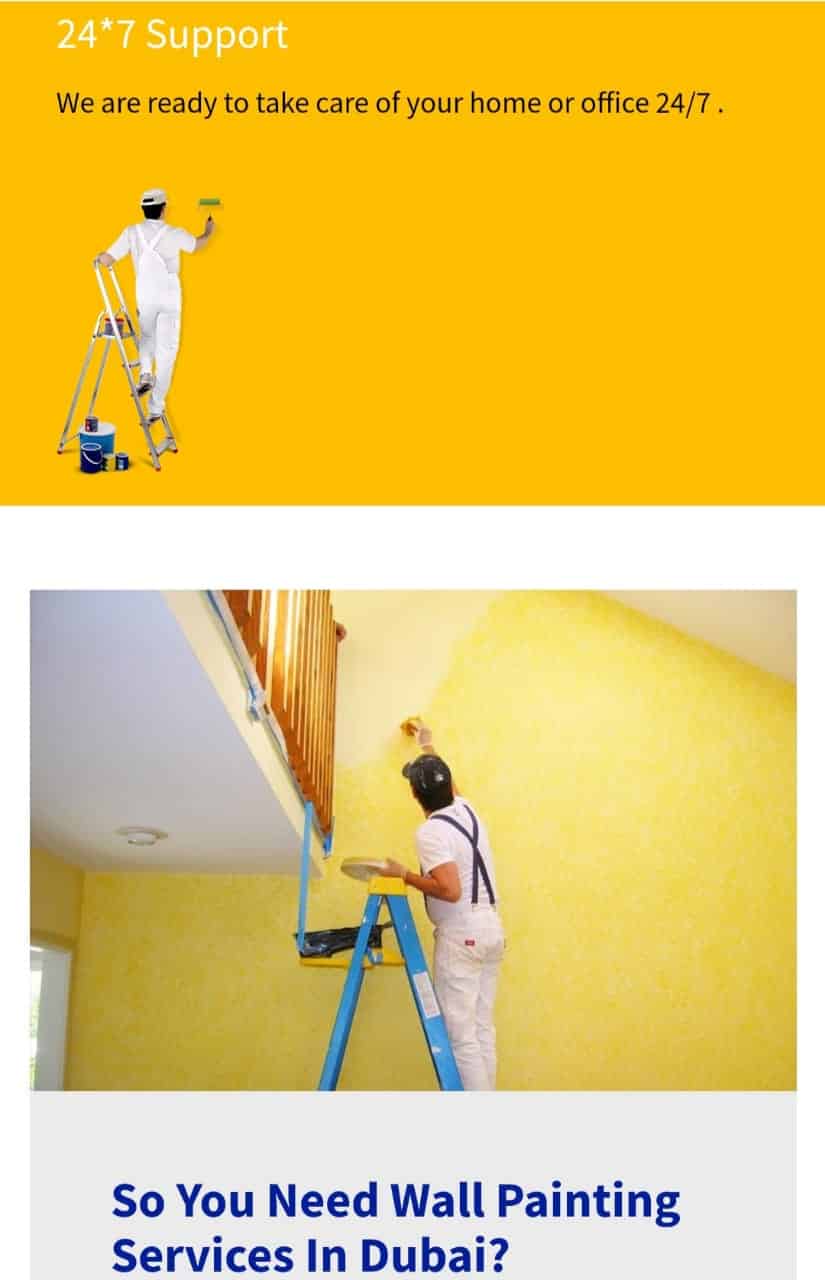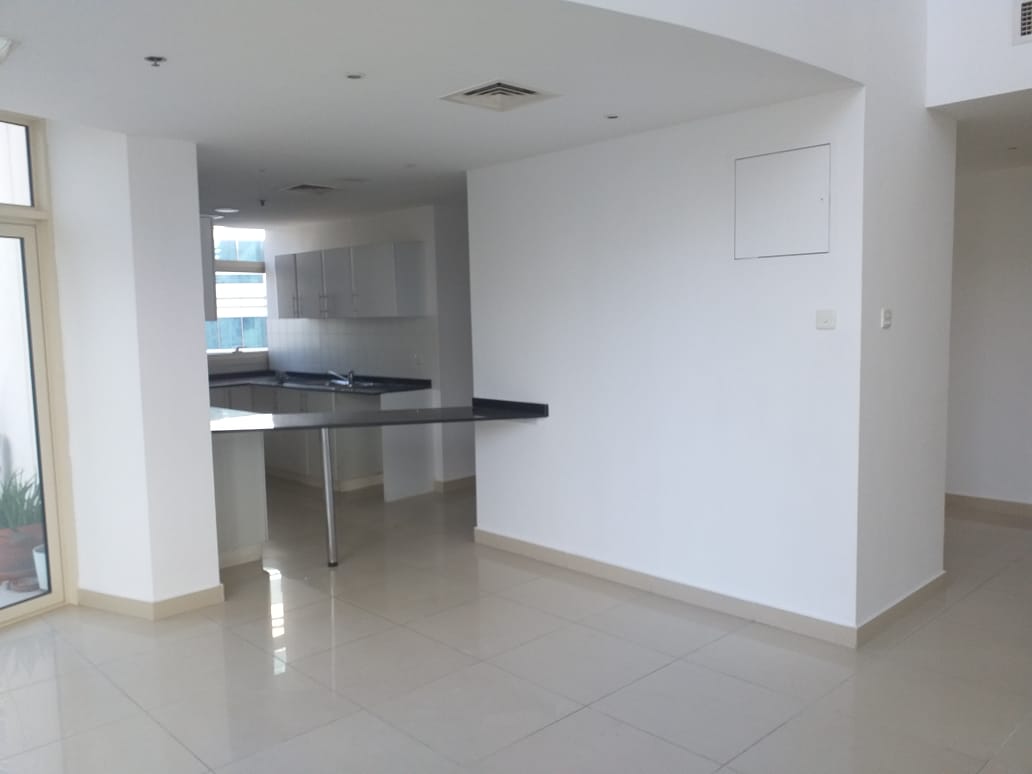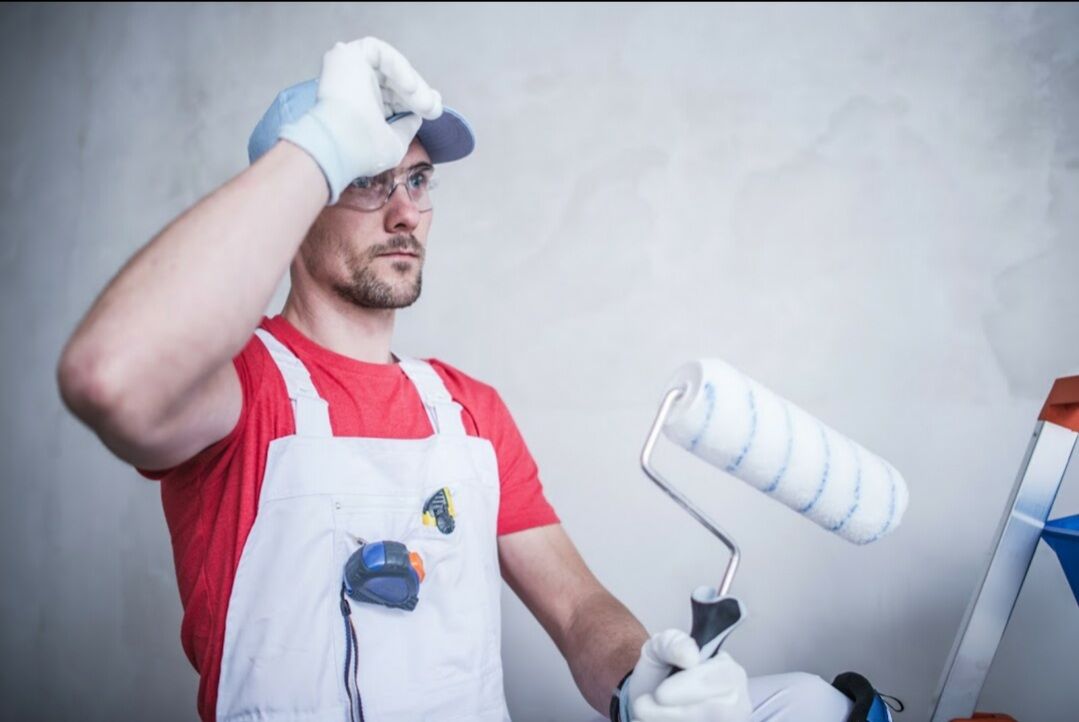 Painters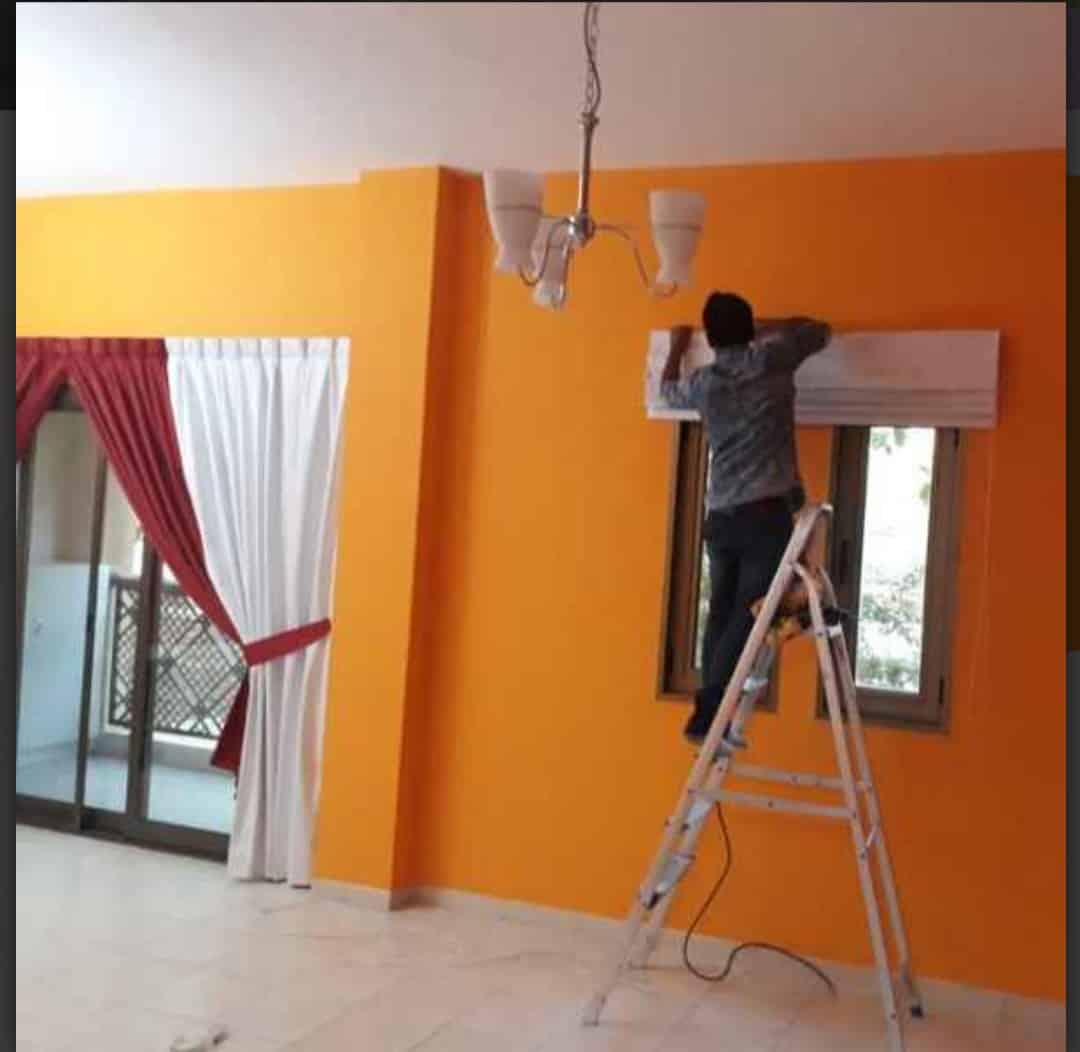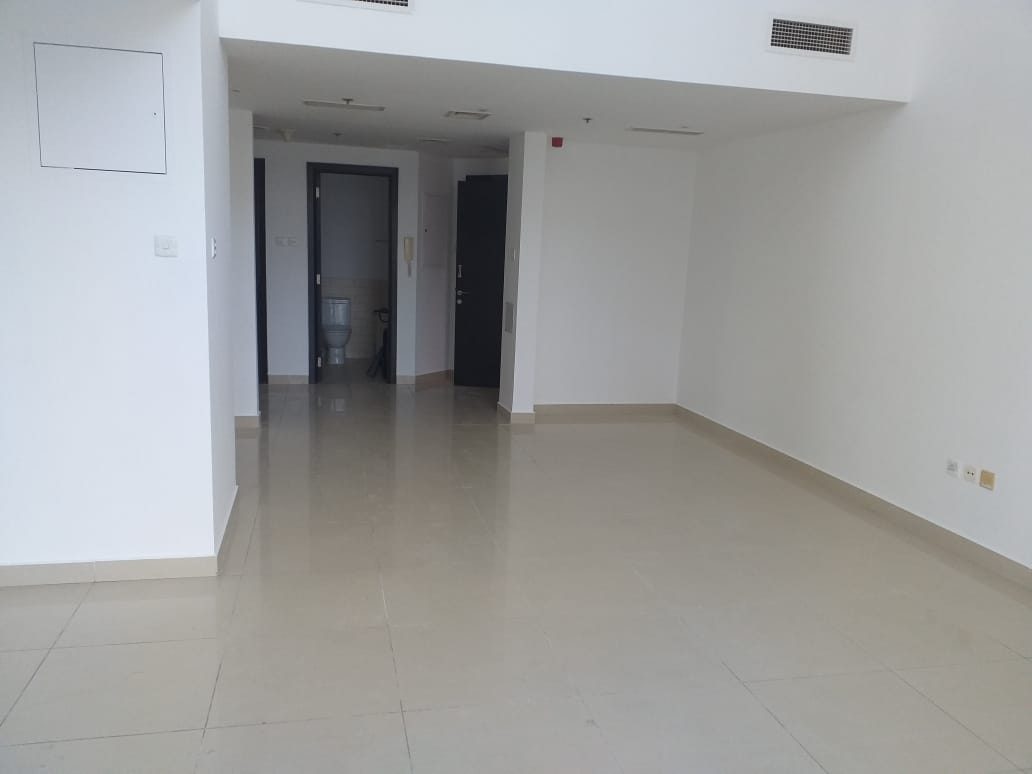 tiling and floor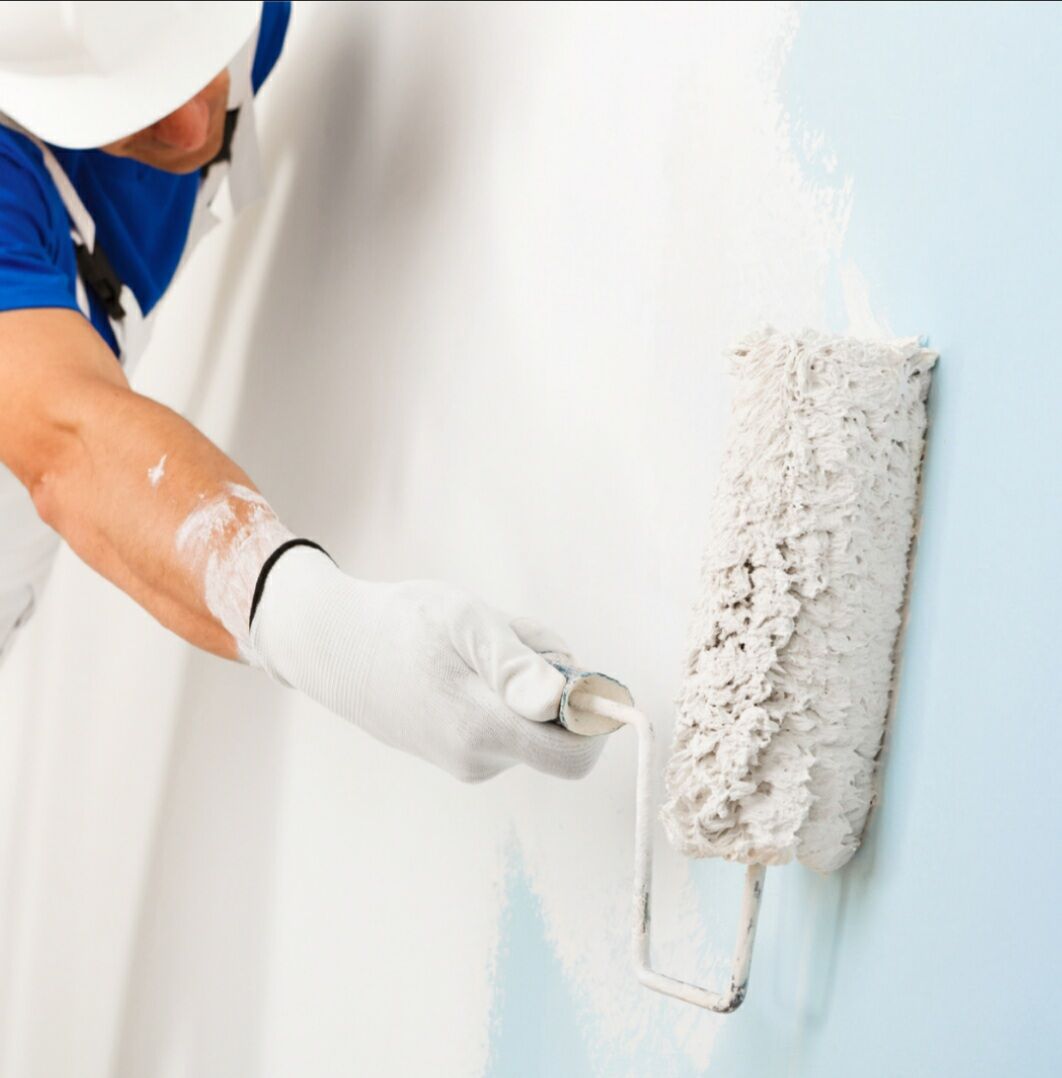 painting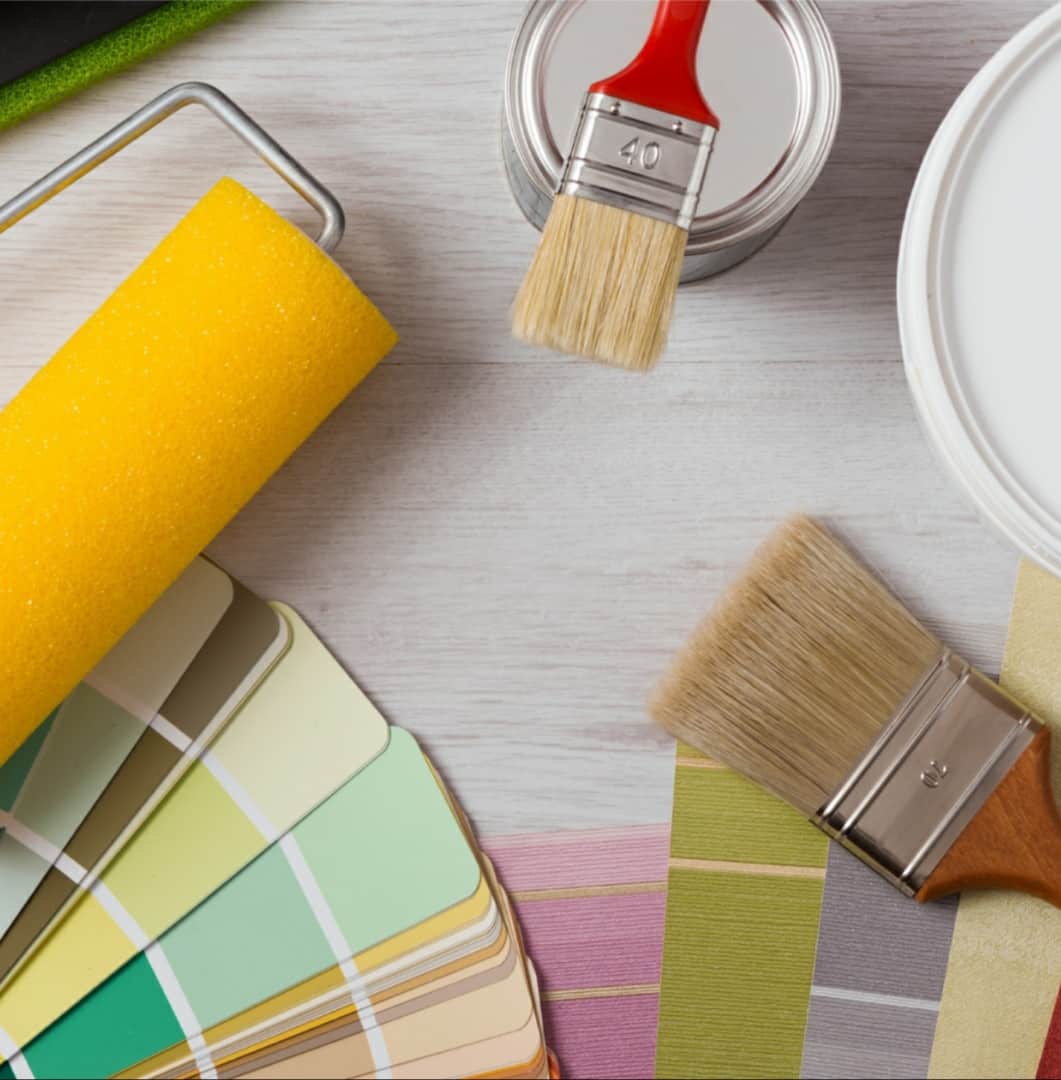 painting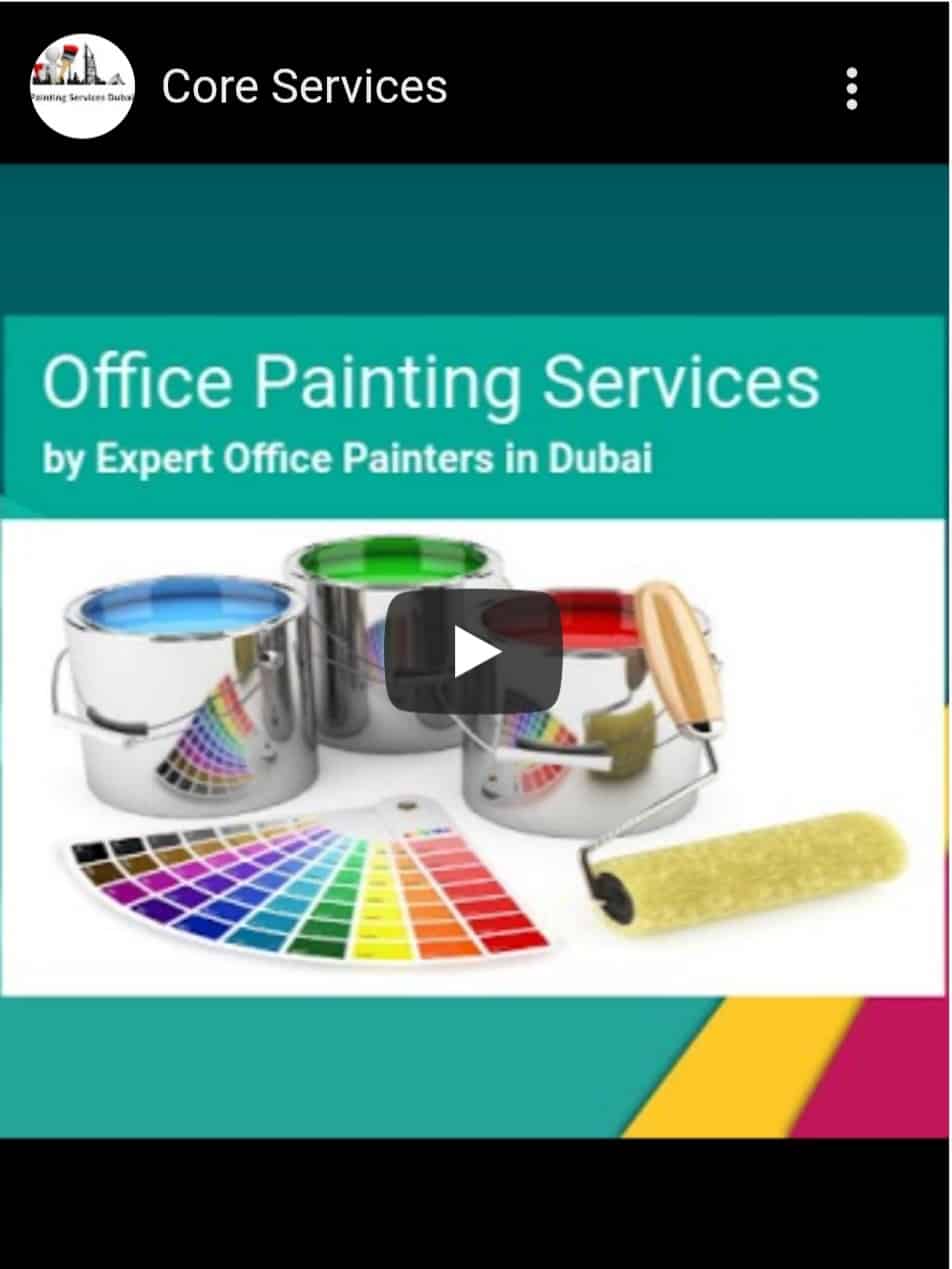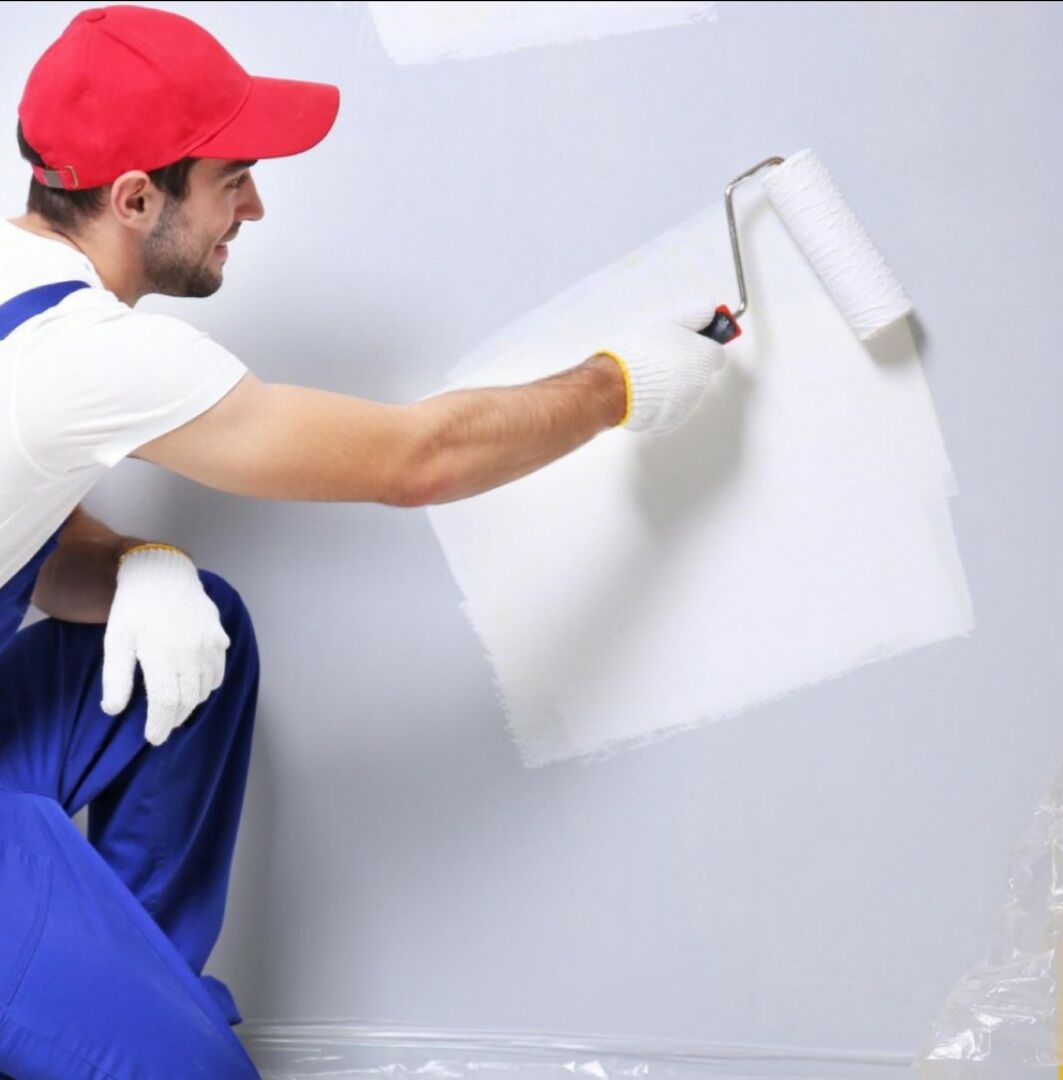 painting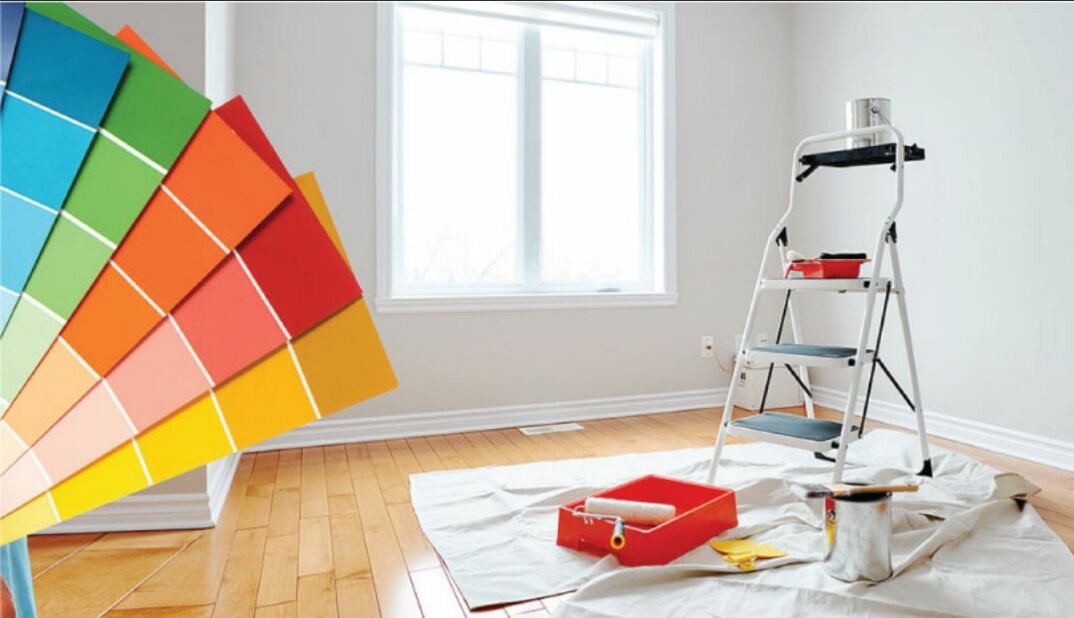 SS home Painting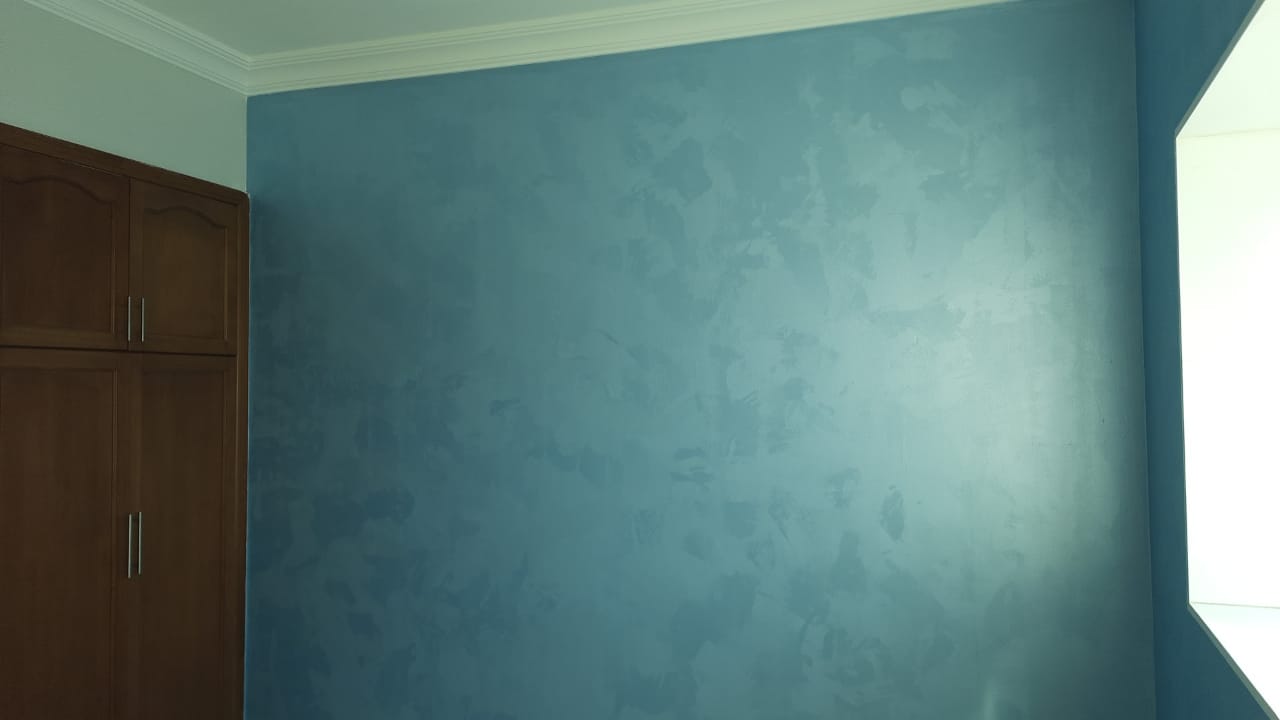 wall painting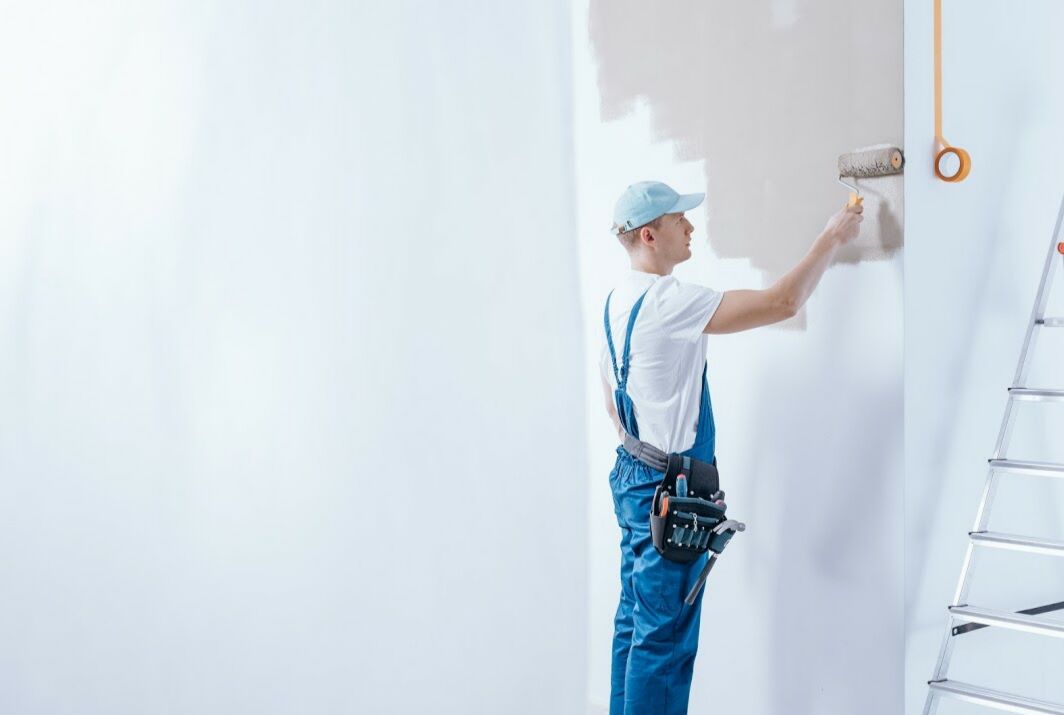 painting service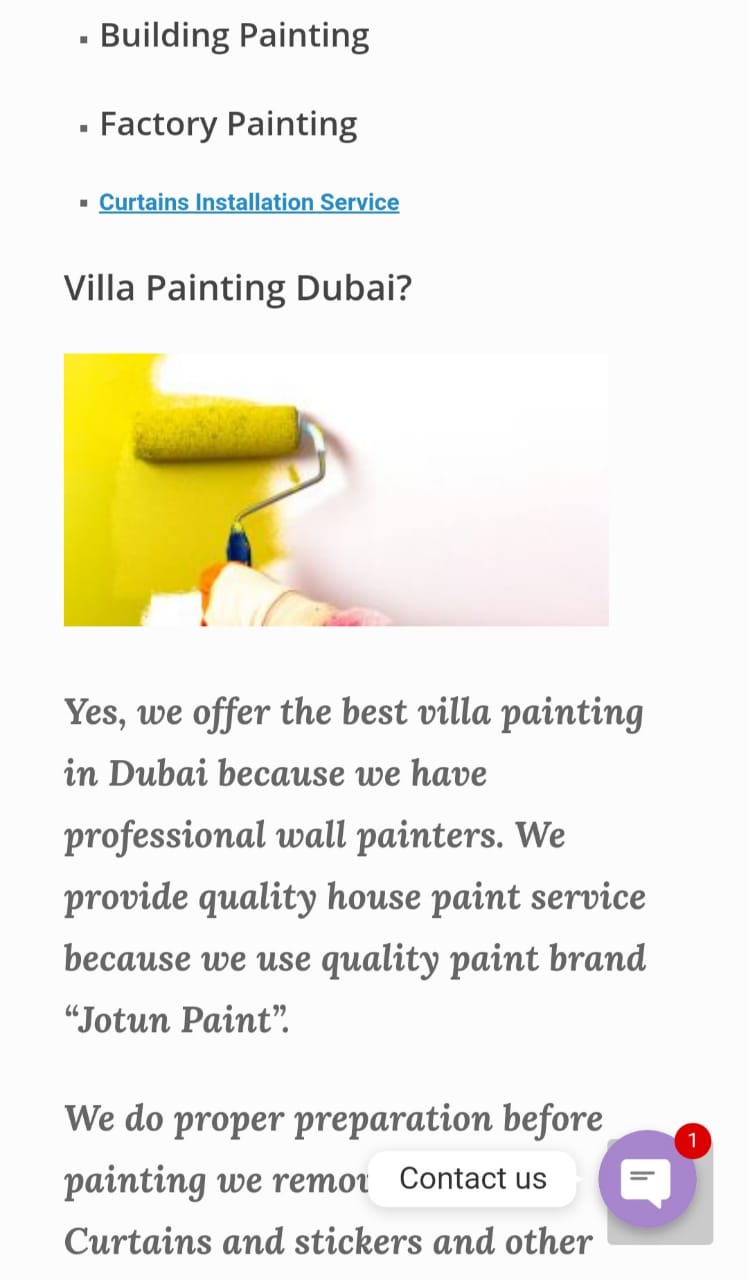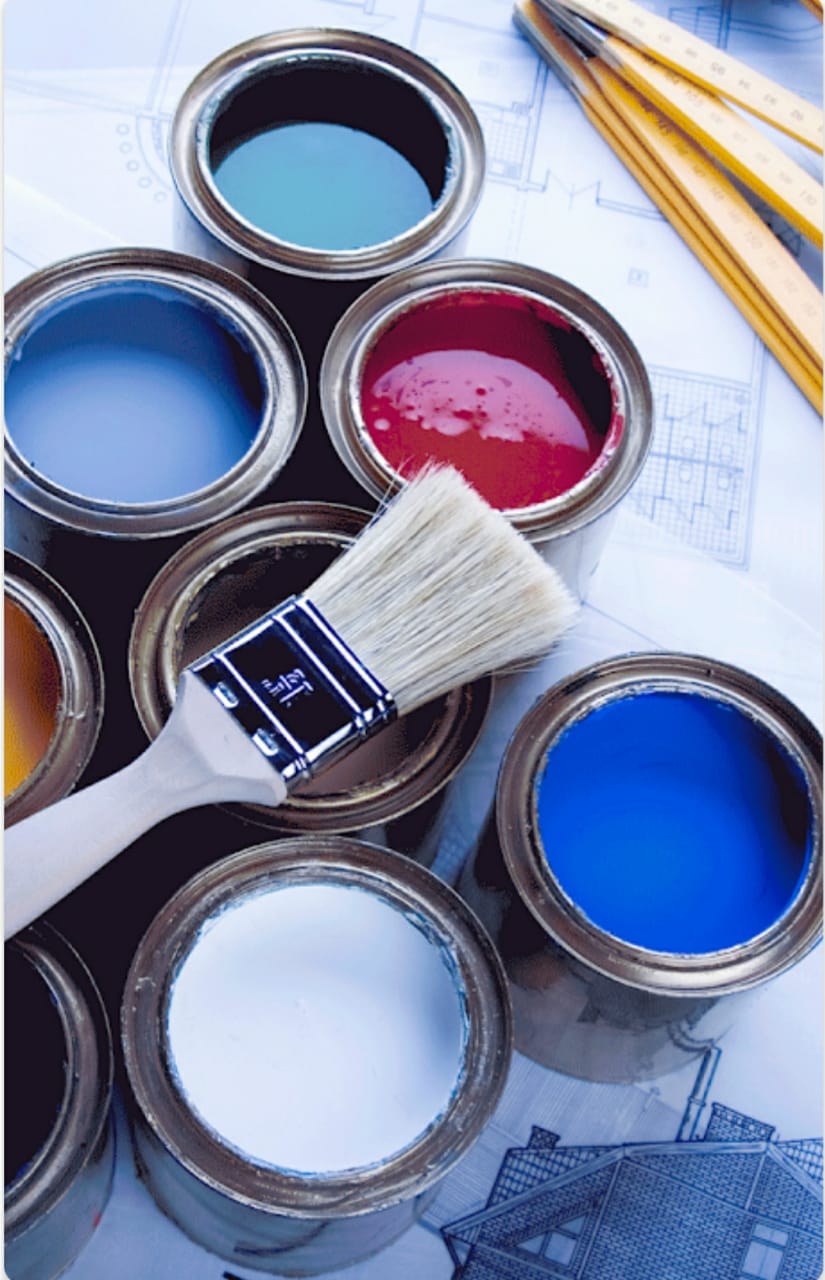 painting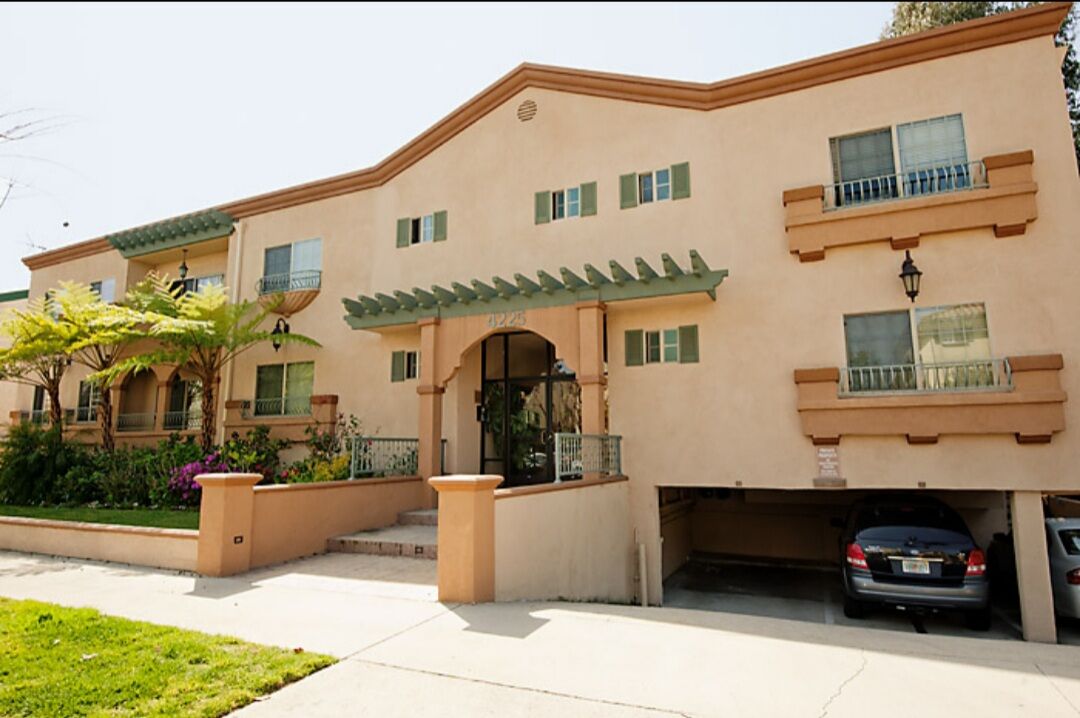 home maintenance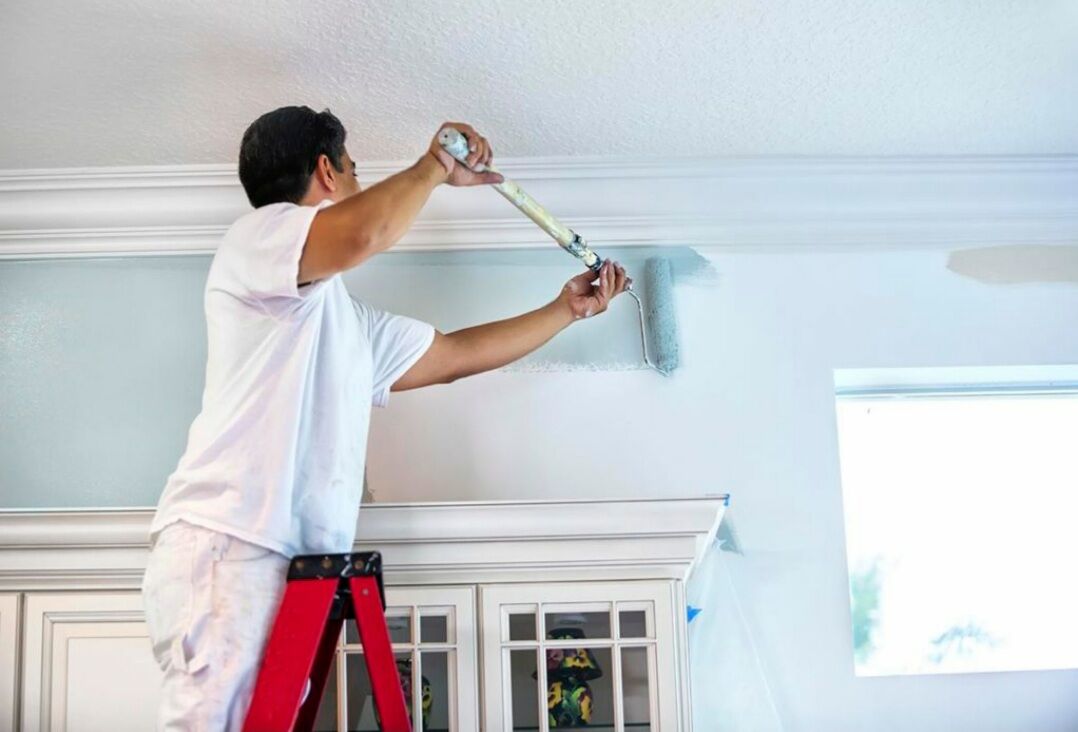 plumbing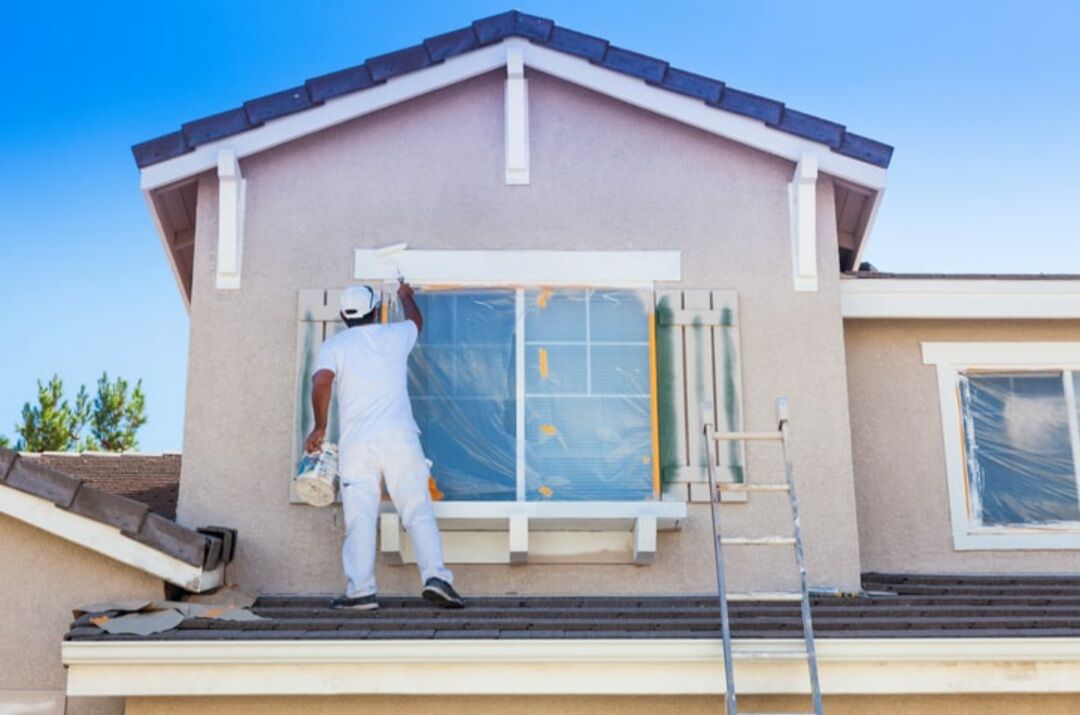 painting service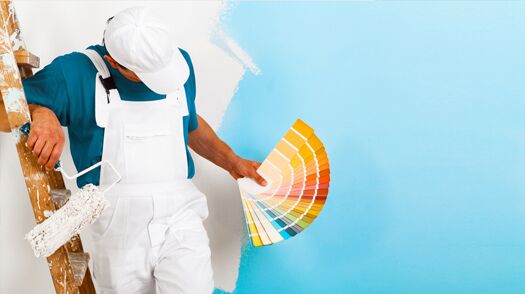 painting image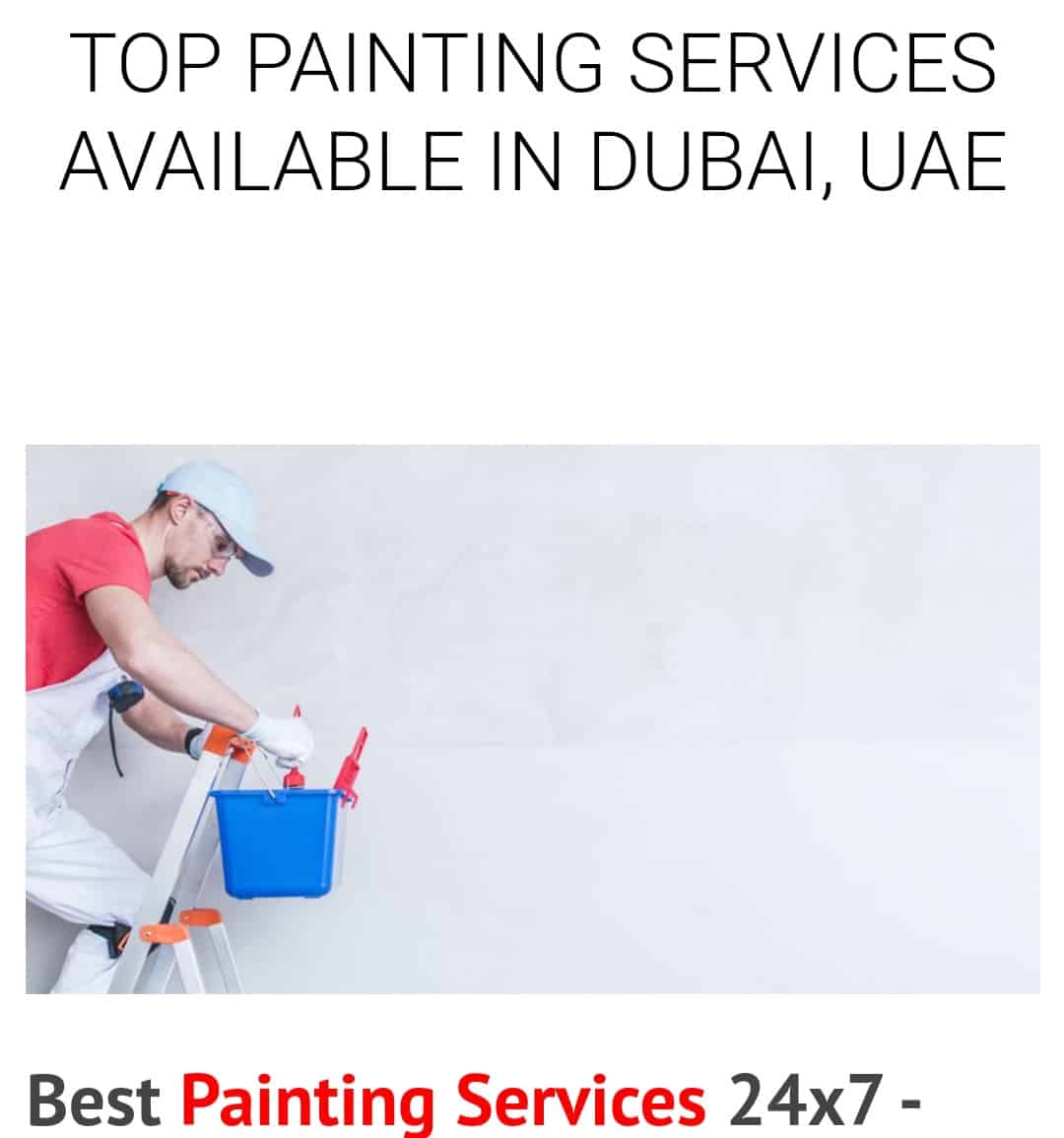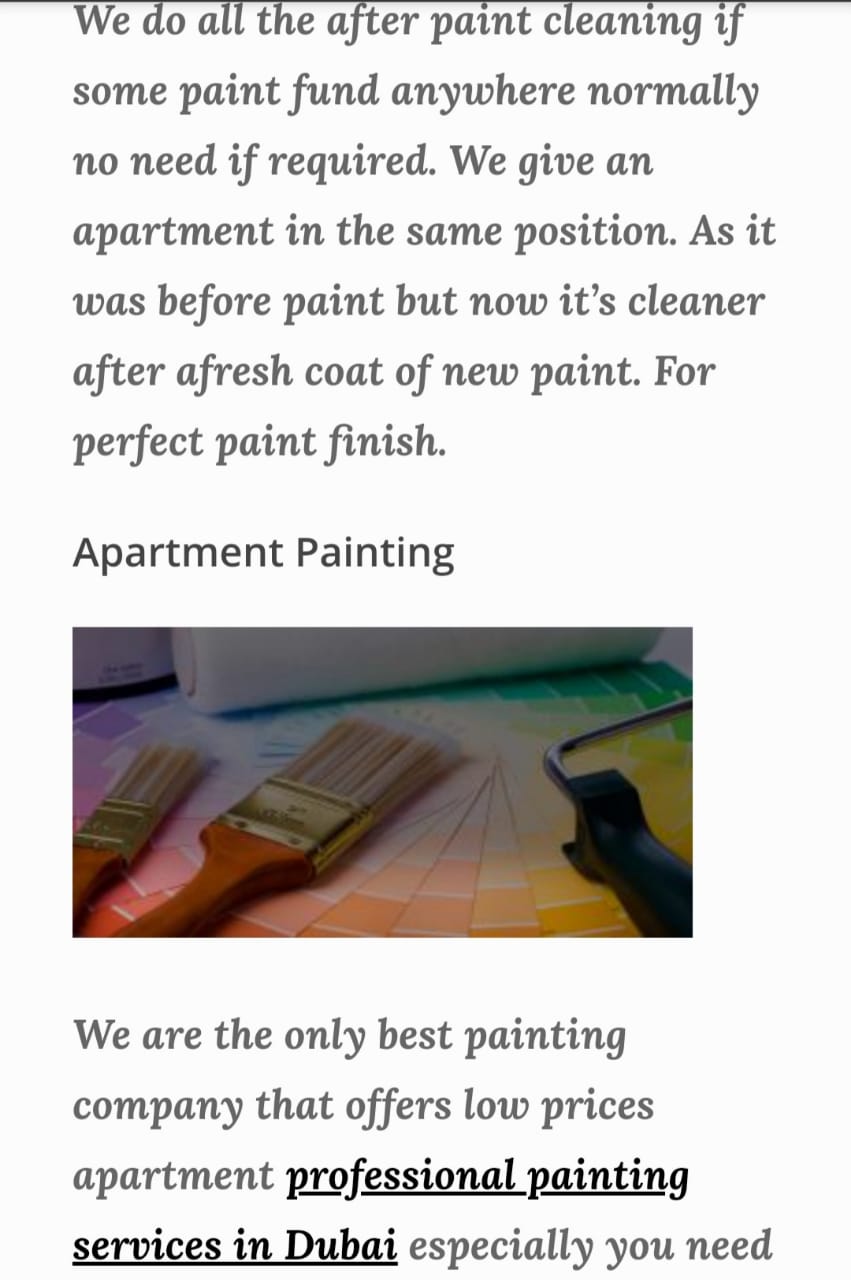 {"visible_panels":"8","width":"900","height":"300","orientation":"horizontal","panel_distance":"5","max_openedaccordion_size":"30%","open_panel_on":"hover","shadow":"true","autoplay":"true","mouse_wheel":"false"}
FAQ Water Heater Replacement