Book Bathtub Replacement Service Online

Our Services
SYED SHAHID TECHNICAL SERVICES L.L.C
SS Home Care services are thorough, consistent, and customized. We provide complete home care solutions at affordable prices within the UAE. 24/7 Team of Professionals dealing in AC Installation, Repair, Maintenance, Handyman, Electrical, Flooring, Ceiling, Tiling & Painting Services.
Bathtub Replacement Services in Dubai
Our
bathtub replacement
specialists take definite estimations and pictures to guarantee your bath is custom-fitted to your restroom for basic establishment. In as meager as a day, our profoundly prepared establishment group will supplant your old tub with a new one!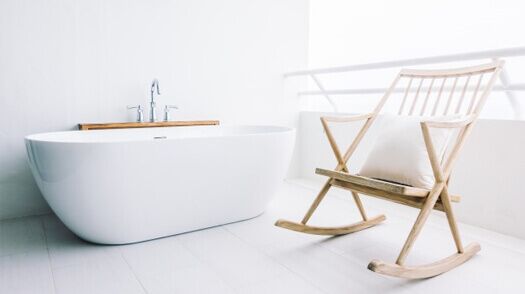 Design your Dream Bath
Looking to get begun with your remodeling project but aren't sure where to start? Call SS home care services, your trusted bathroom remodeling company! We can help you remodel the bathtub in your bathroom. Plenty of residents in the Dubai area and surrounding neighborhoods have trusted us with their bathroom remodeling projects and have enjoyed having their vision made a reality by our expert plumbing professionals. Even the dreamiest bathroom has to deal with plumbing pipes, water drains, and ventilator stacks. Bathroom floor ideas generally fall into one-, two- or three-wet-wall layouts.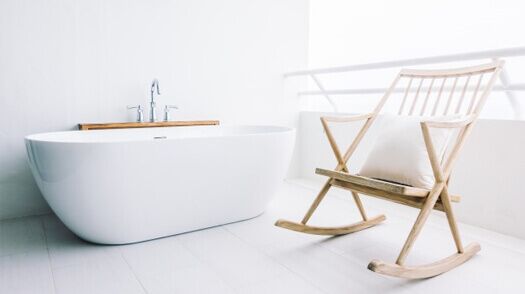 When to Consider Replacing Bathtub?
The most obvious reason you would need to replace your bathtub is if a functional part has been permanently damaged. As faucets control the flow of water, any damage can lead to leakage and energy waste. If we determine that either a repair or replacement will be enough after inspecting your faucet, SS home care services will provide the necessary information to help you make the best decision for you. If your bathtub glaze has cracks or corrosion issues exceeding repair, then leaks will be inevitable. Leaks will lead to water contamination, which can end up costing you a considerable amount of money.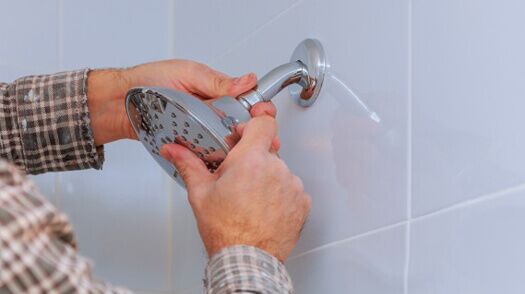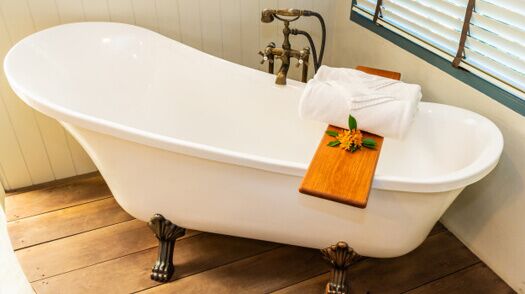 Bathtub Remodeling
Our experienced bathroom remodeling team can replace your bathtub and totally transform your bathroom in as little as one day! Our glazes are incredibly durable and come in an unlimited number of colors to meet any decorating idea. To get commenced on your own bathtub replacement and bathroom remodeling project, call SS Home Care today. You can appoint our quick online form or speak to one of our friendly, competent representatives for more information and book your FREE, in-home design discussion. However, tub replacement should be done only as a last resort. Bathtub resurfacing is a cost-effective replacement alternative that can restore your existing tub to a like-new condition in any color you choose.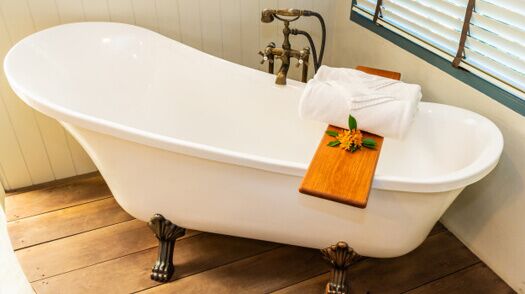 How It Works
Book Home Services Online
Professionals home repair and maintenance services at your doorstep.

Our Work
SS home care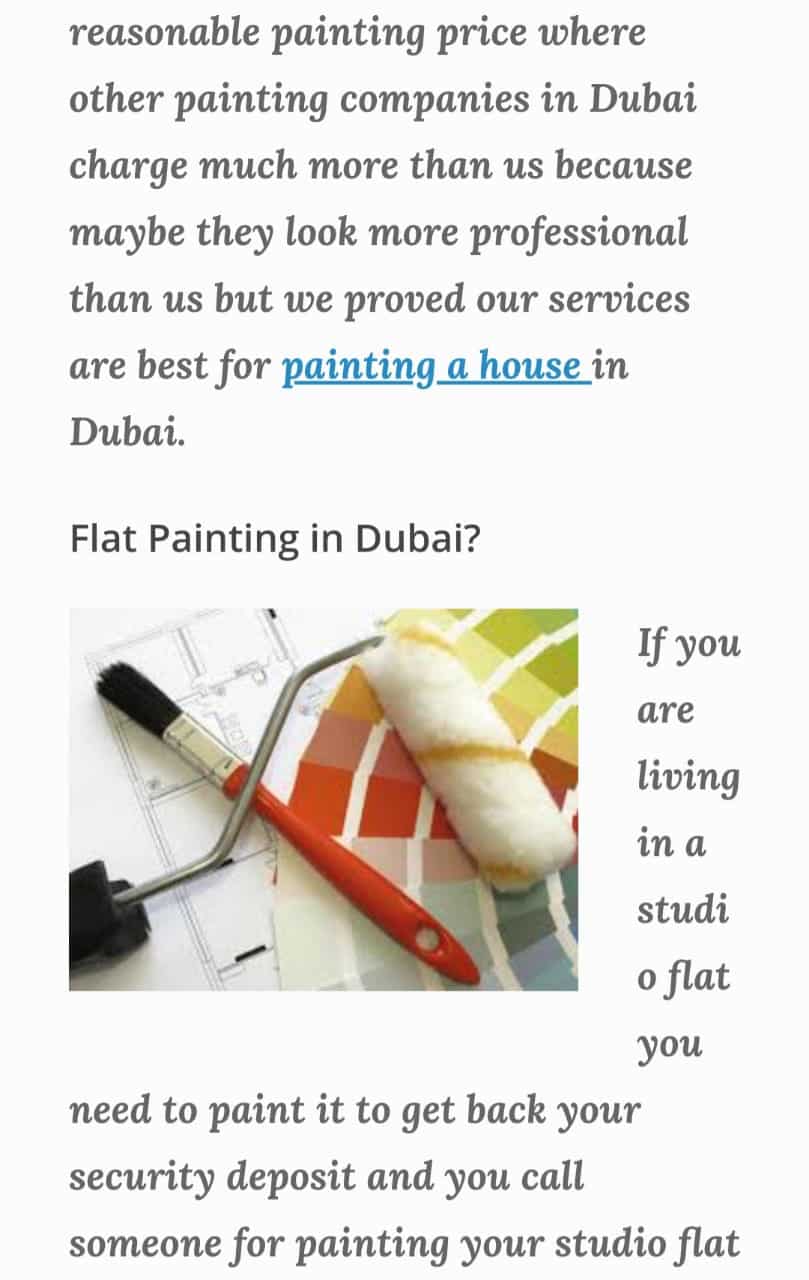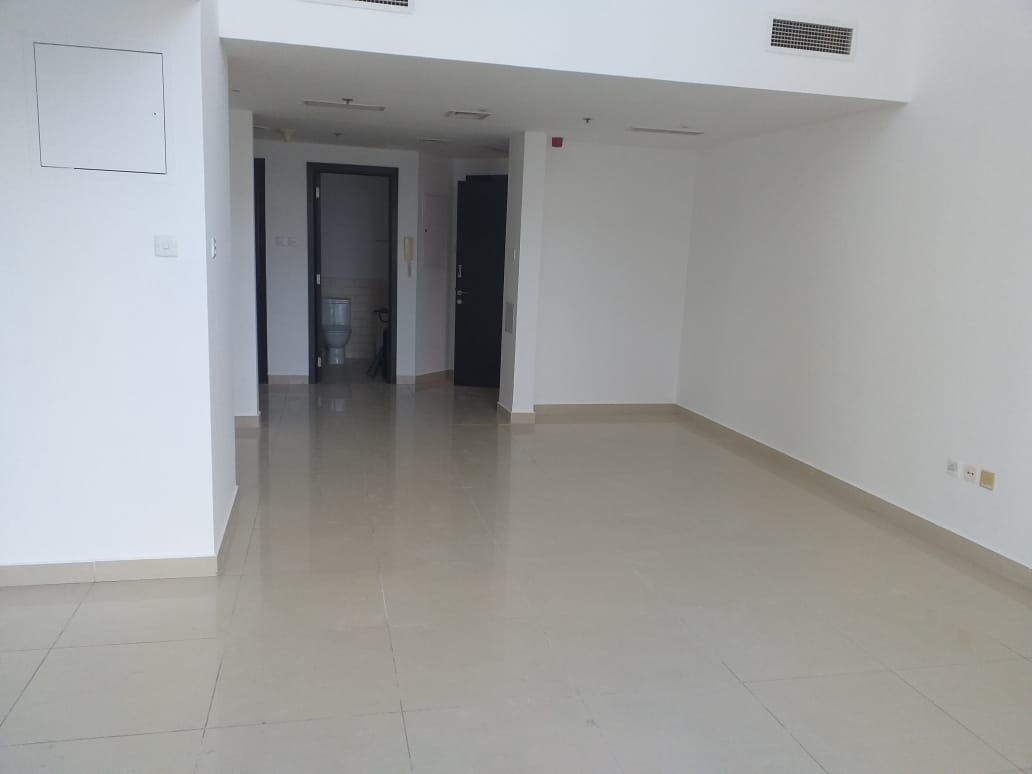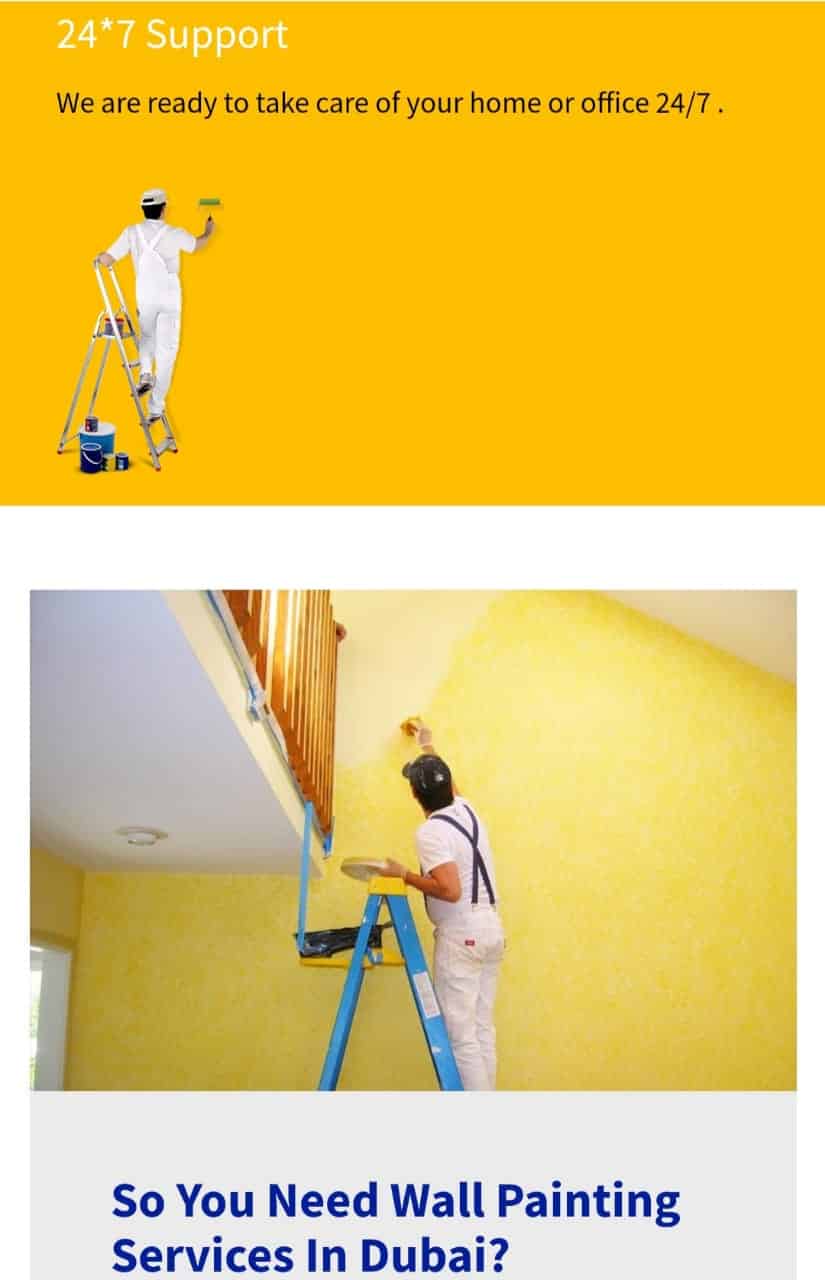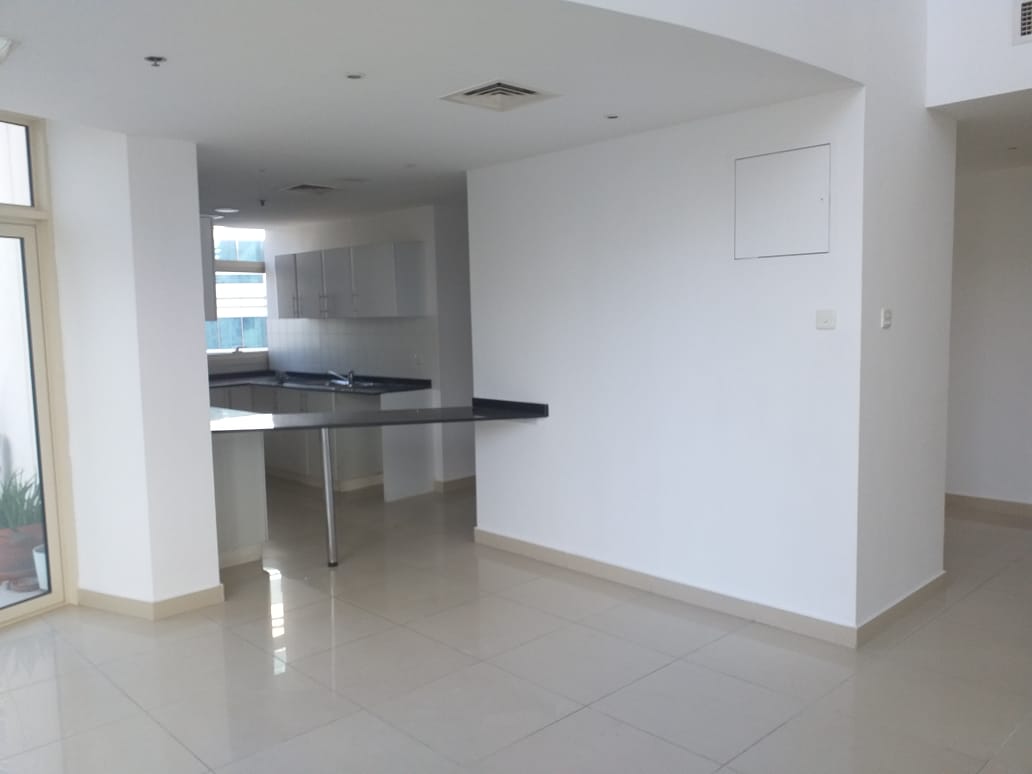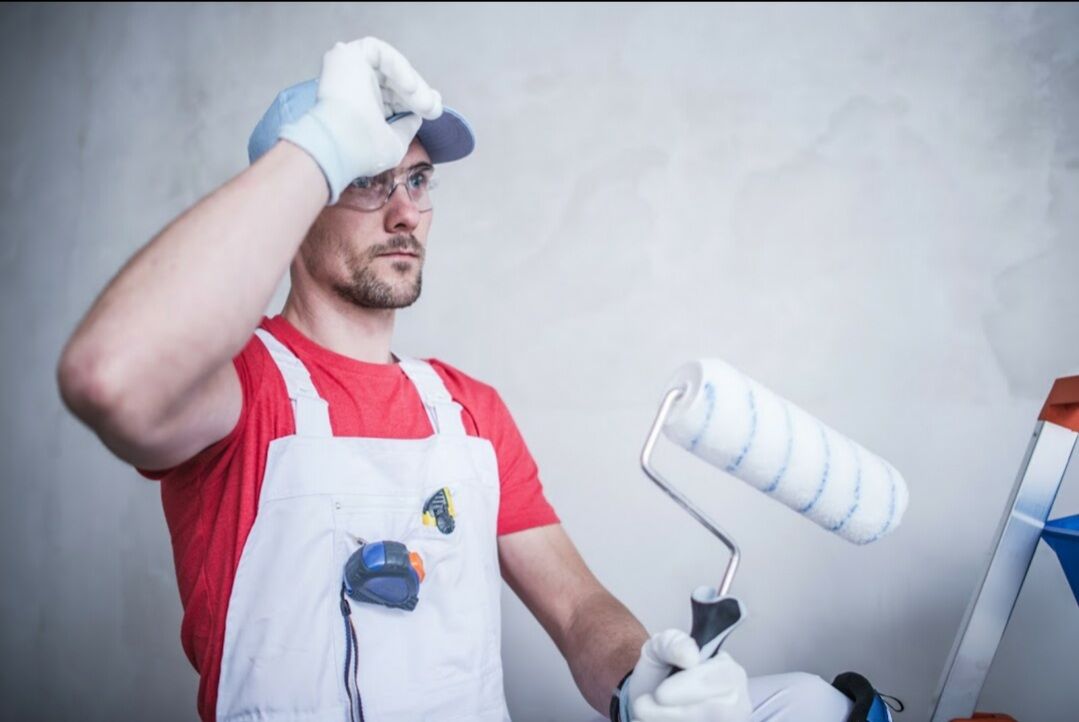 Painters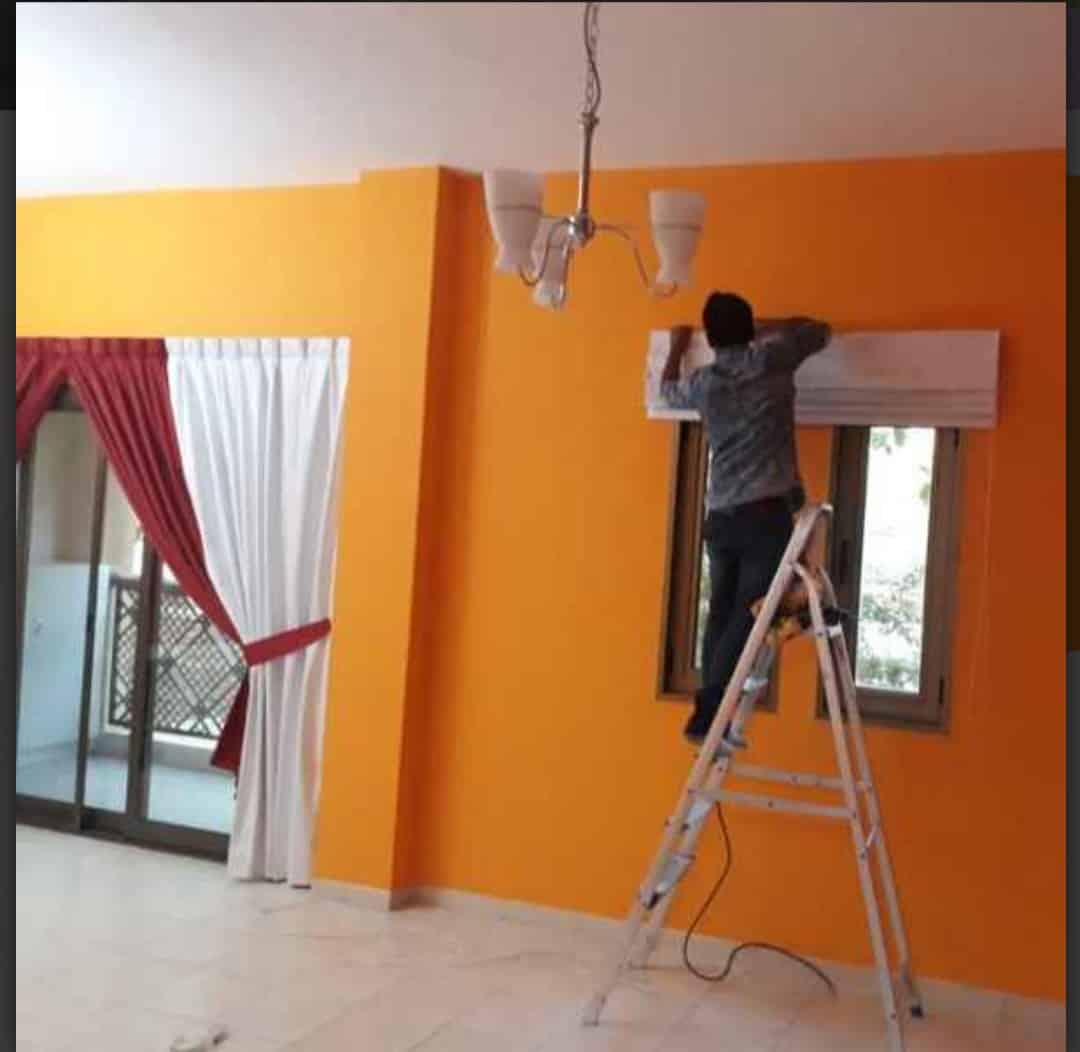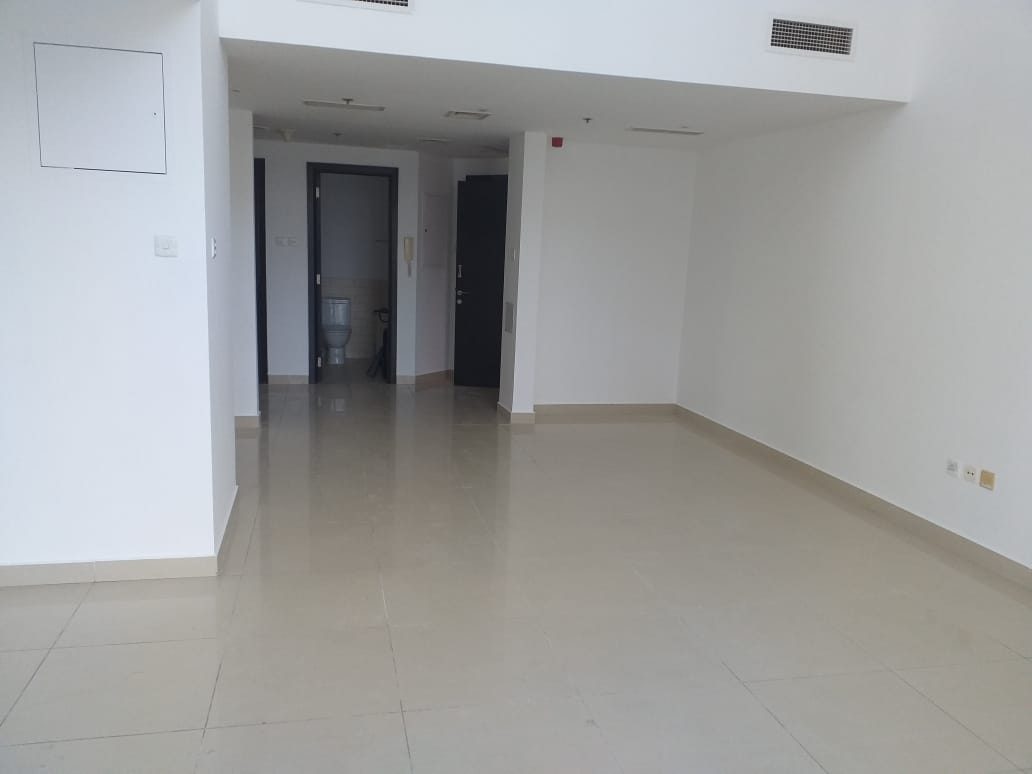 tiling and floor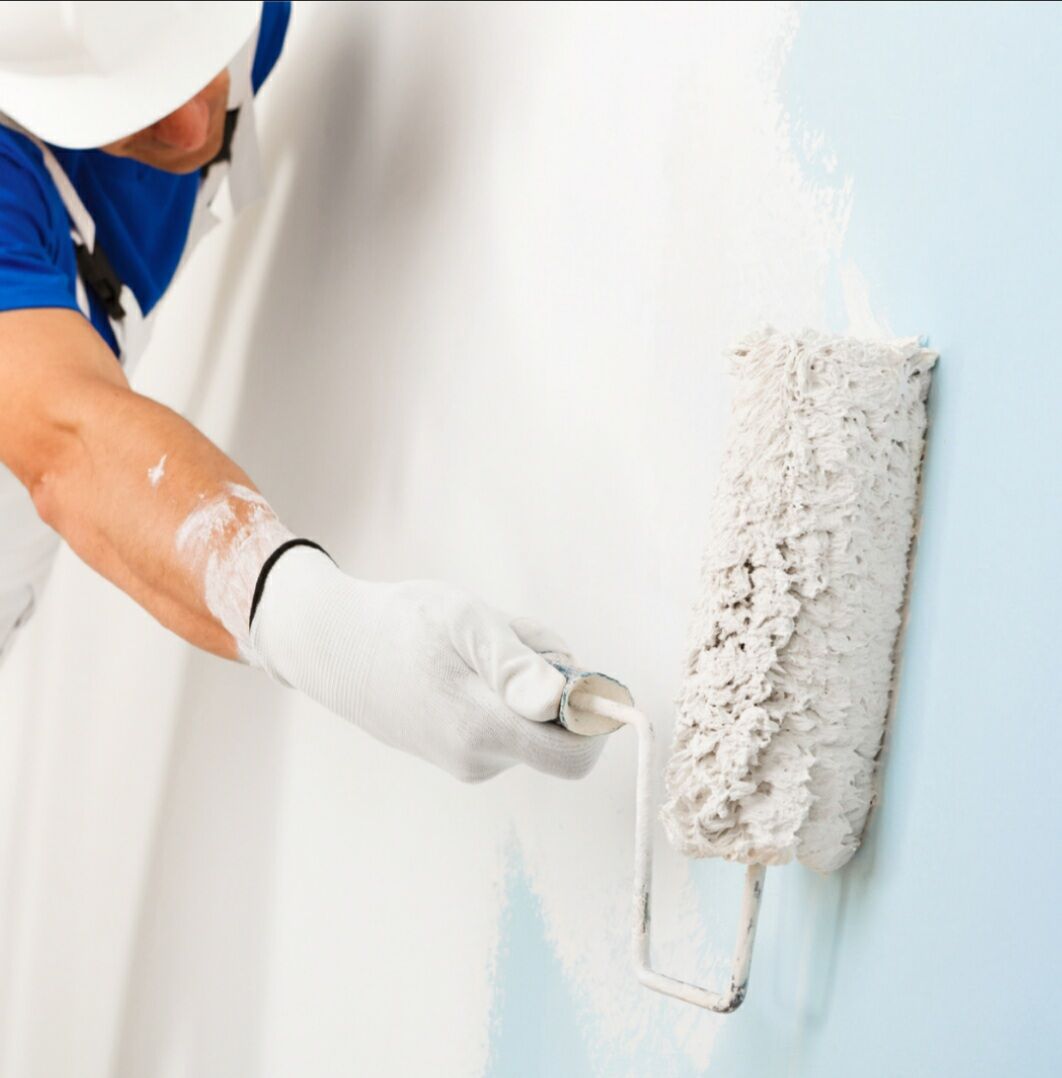 painting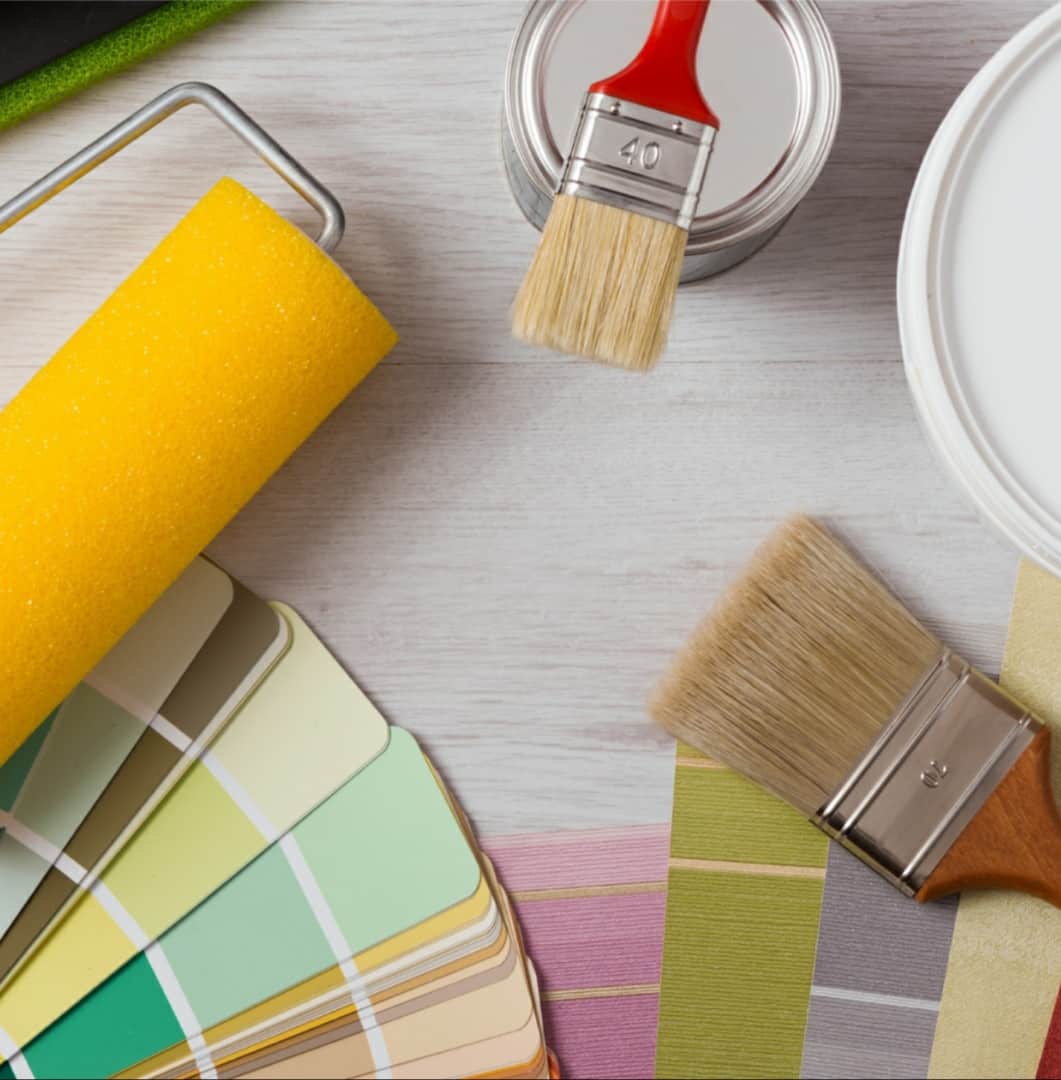 painting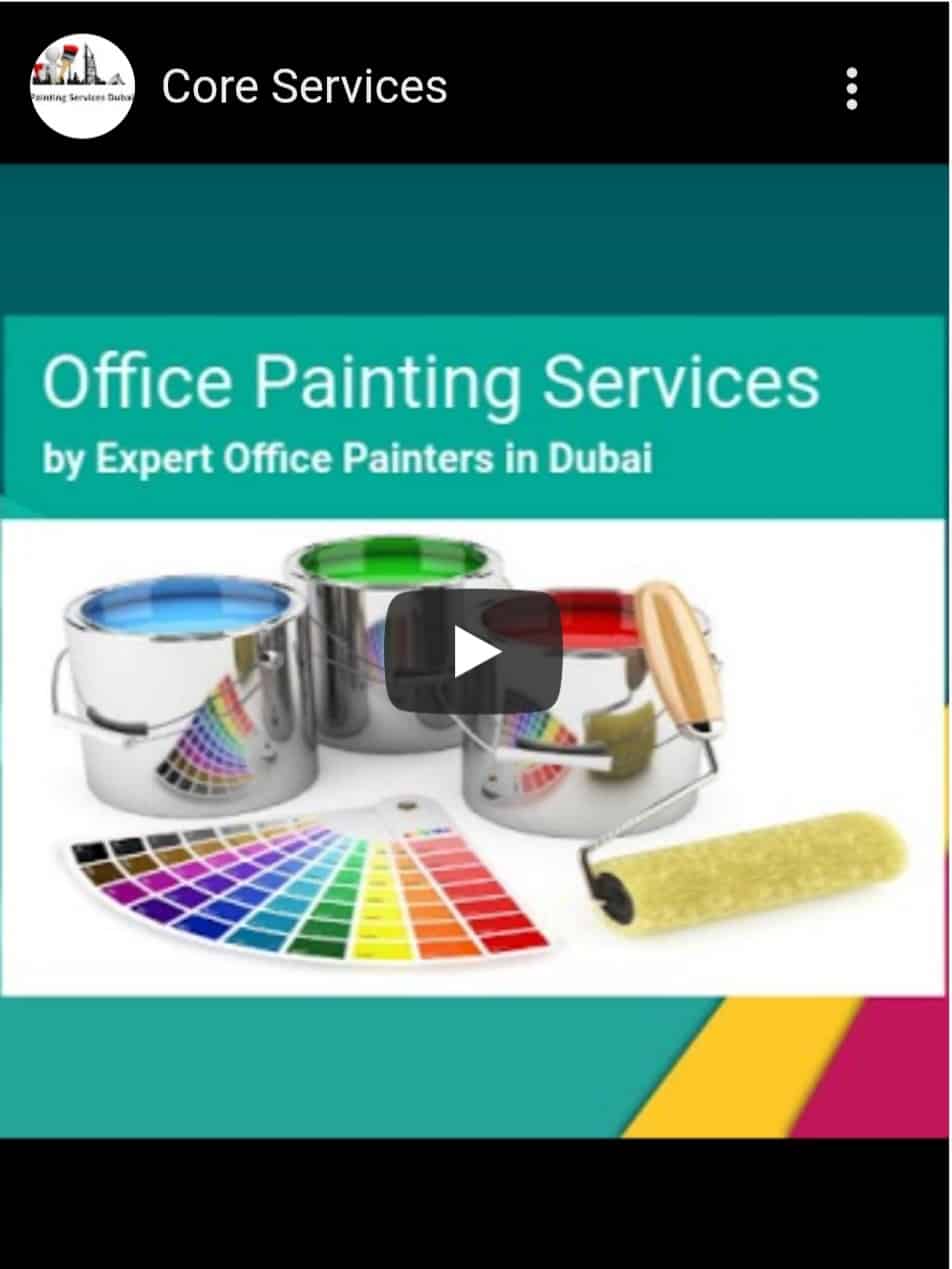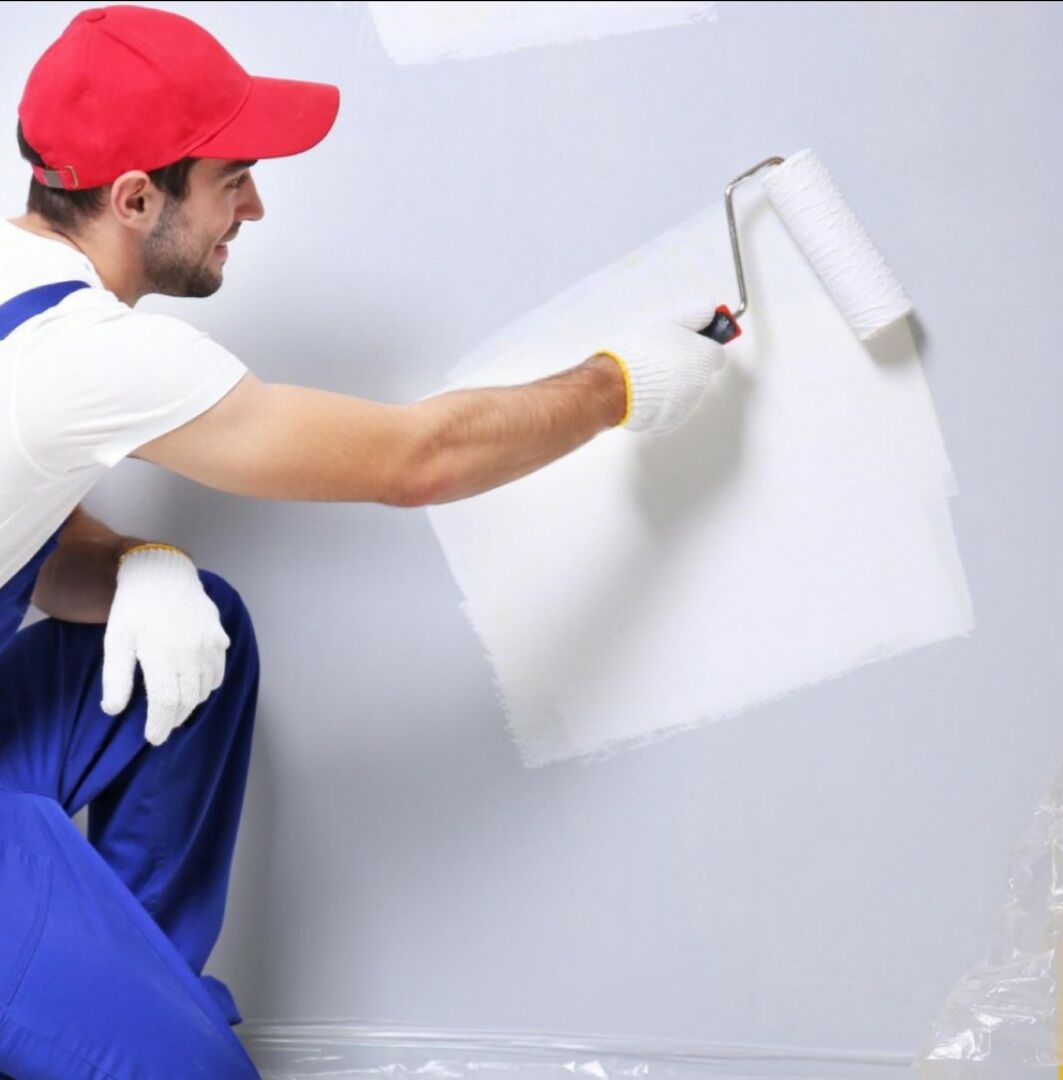 painting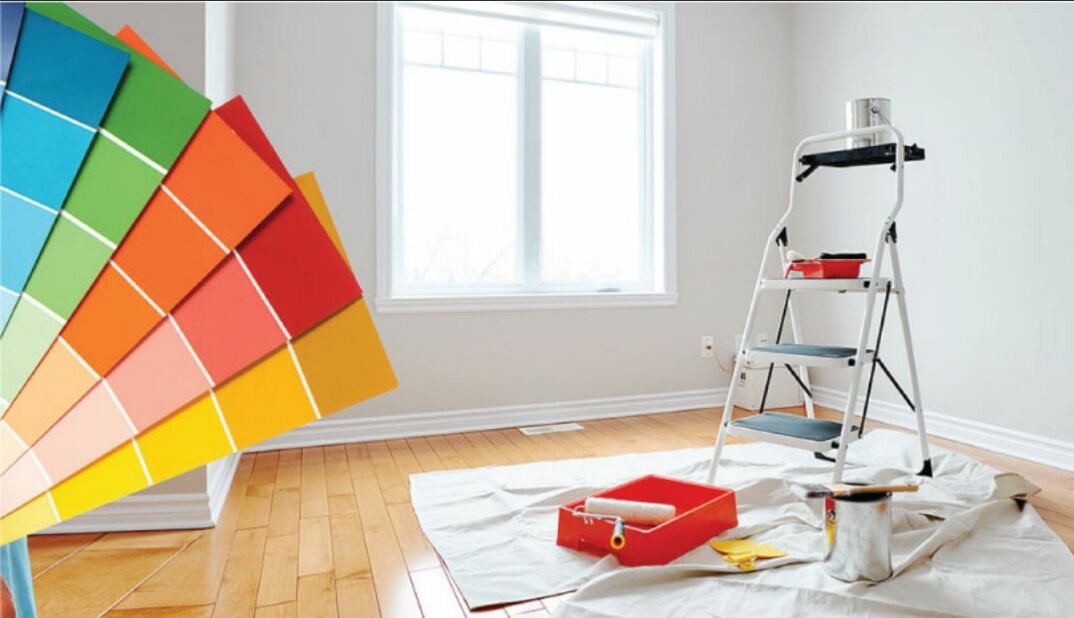 SS home Painting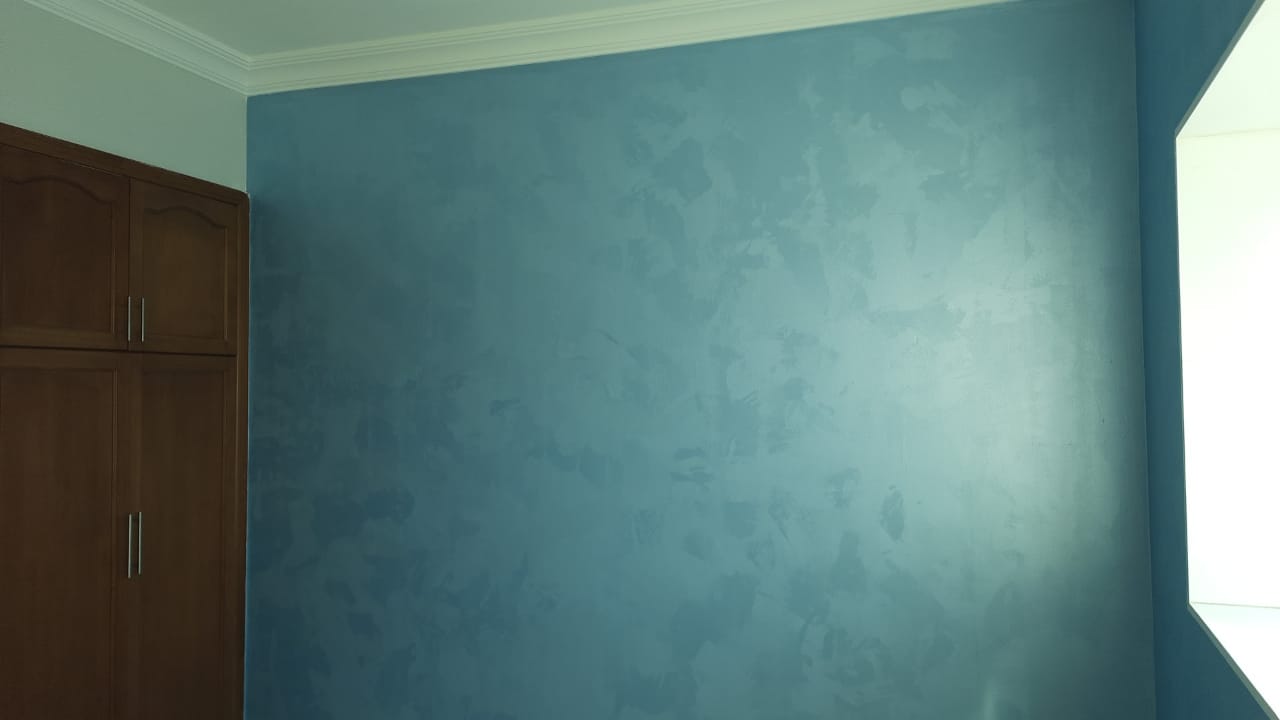 wall painting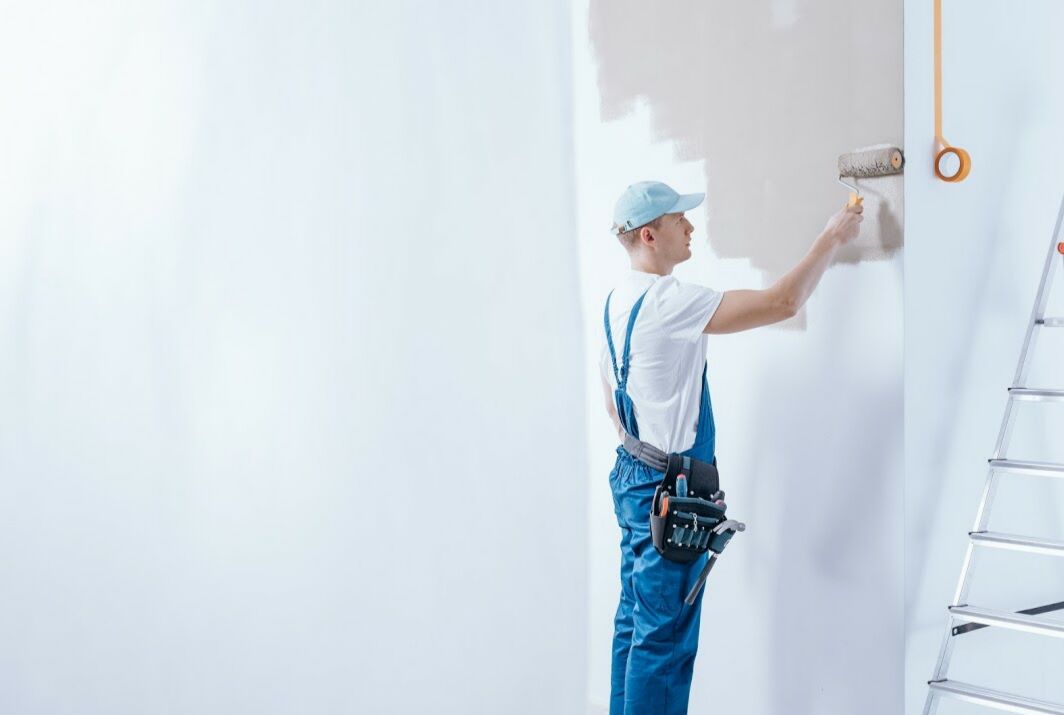 painting service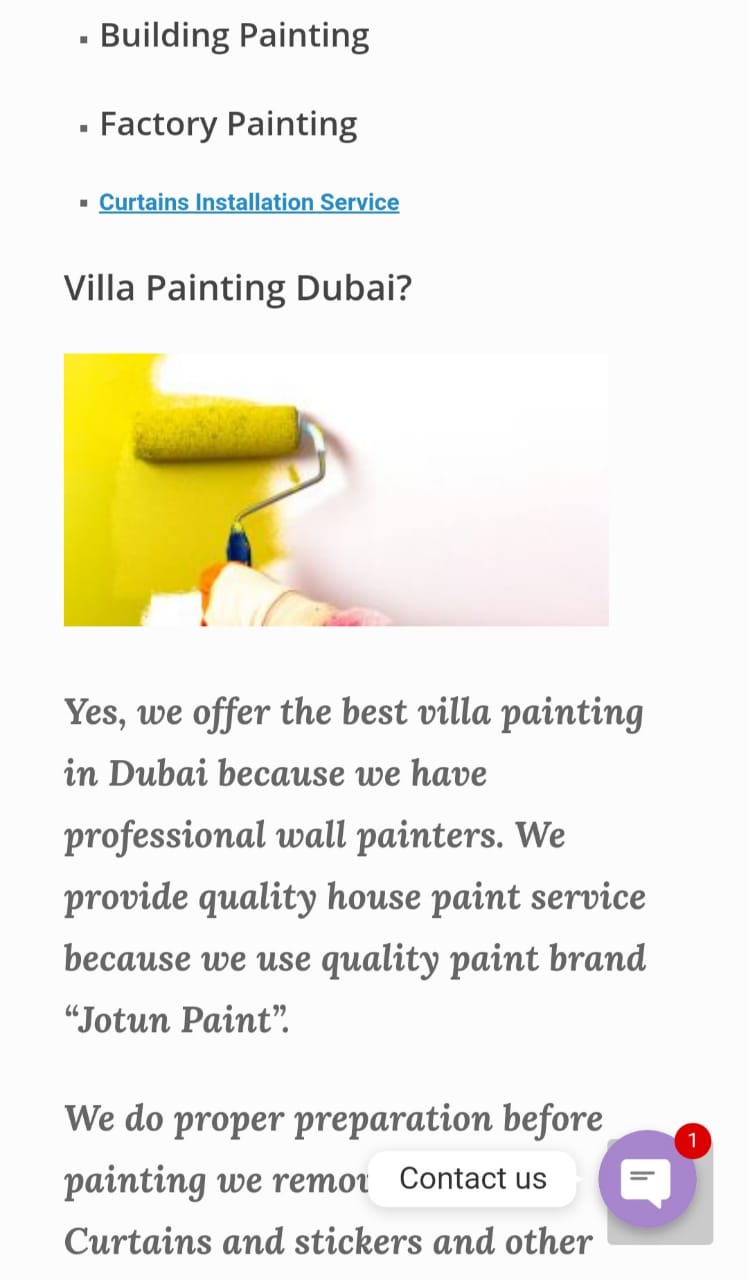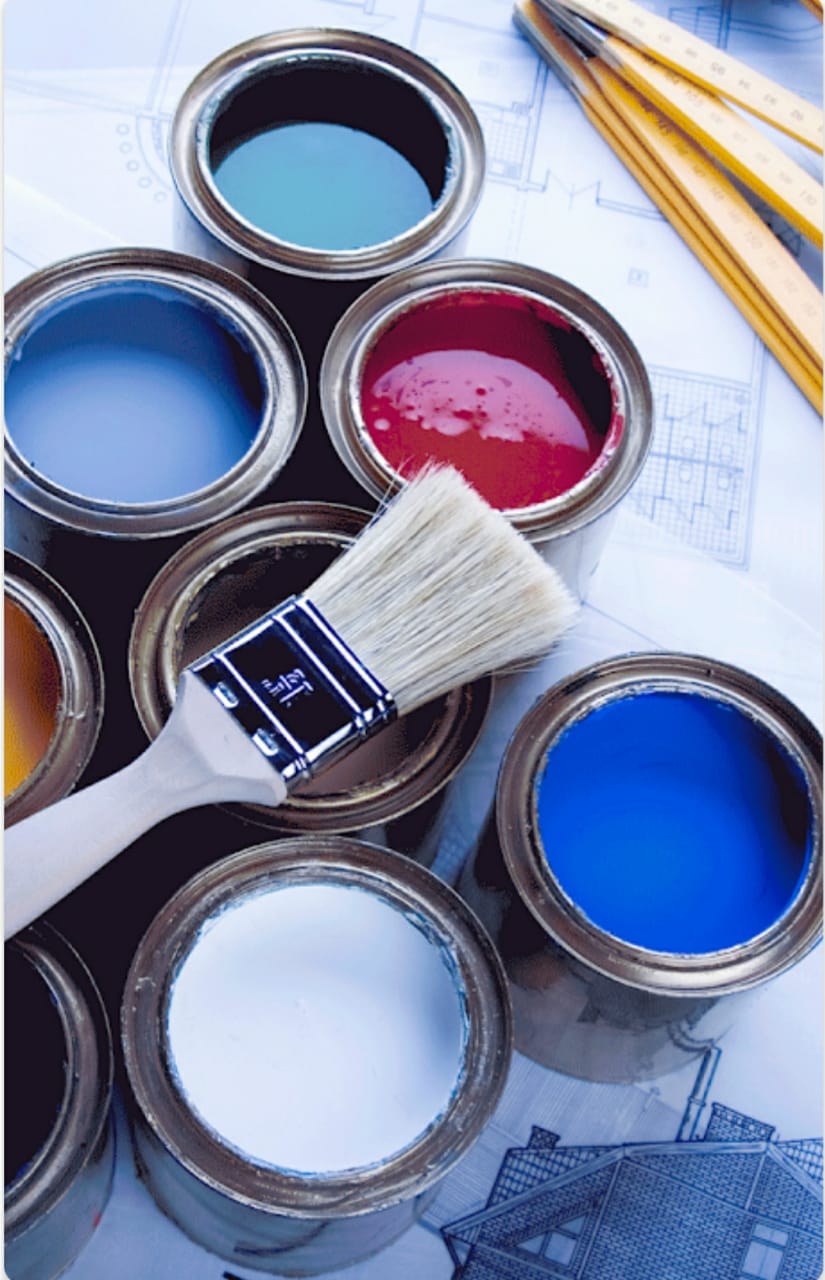 painting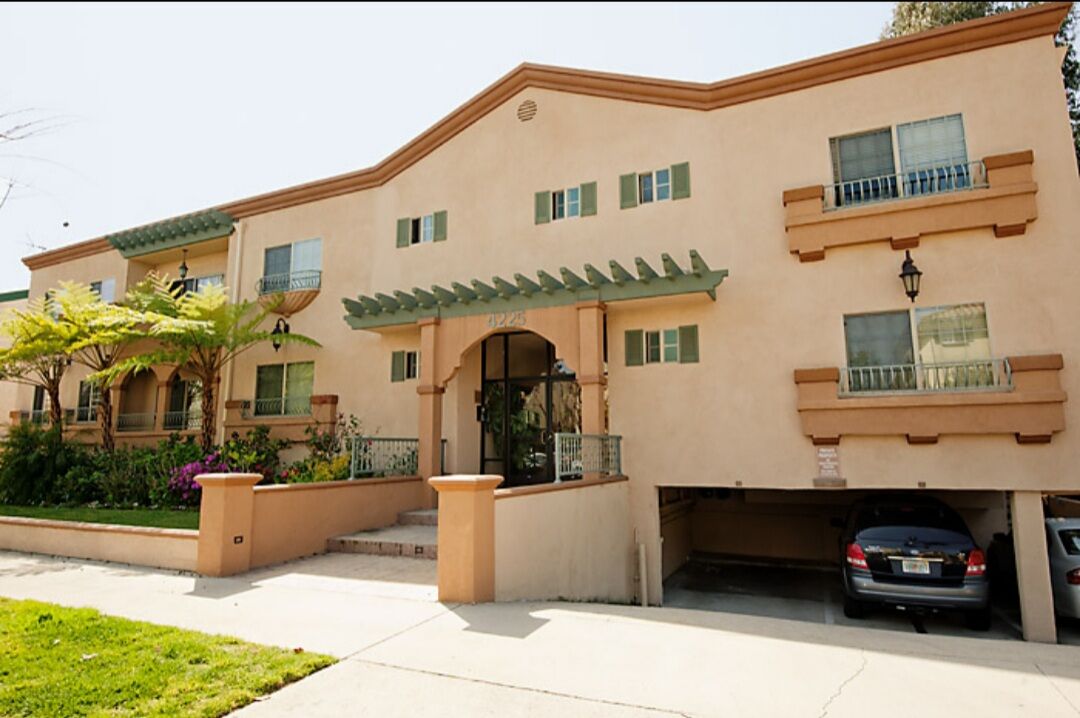 home maintenance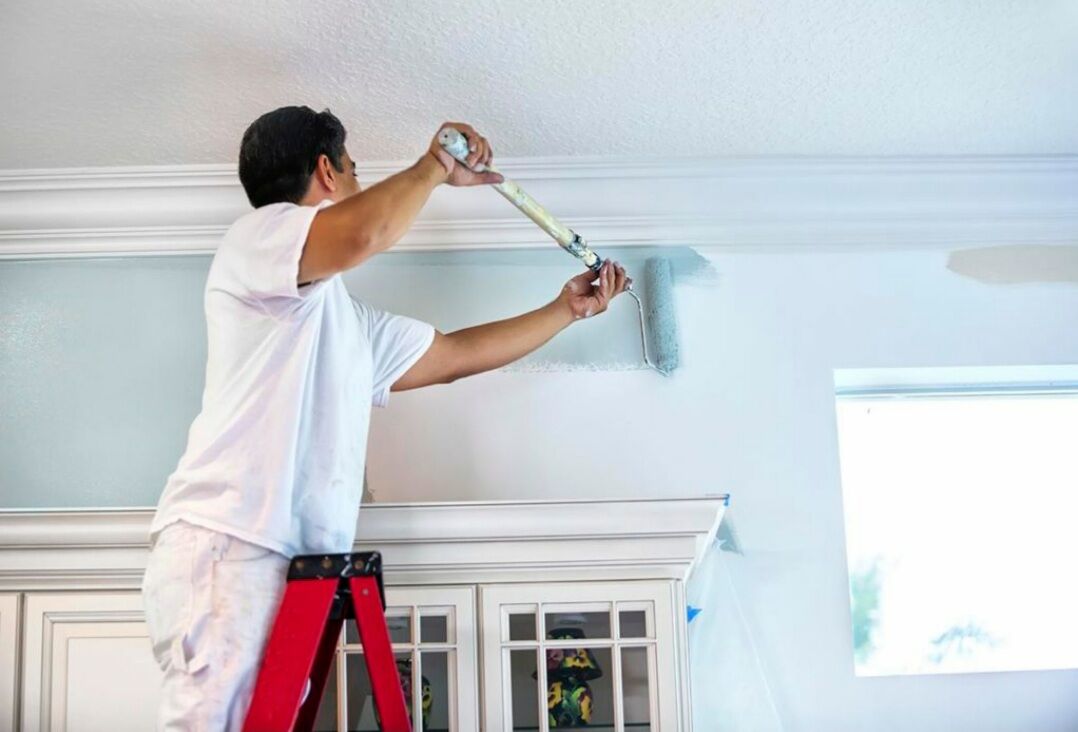 plumbing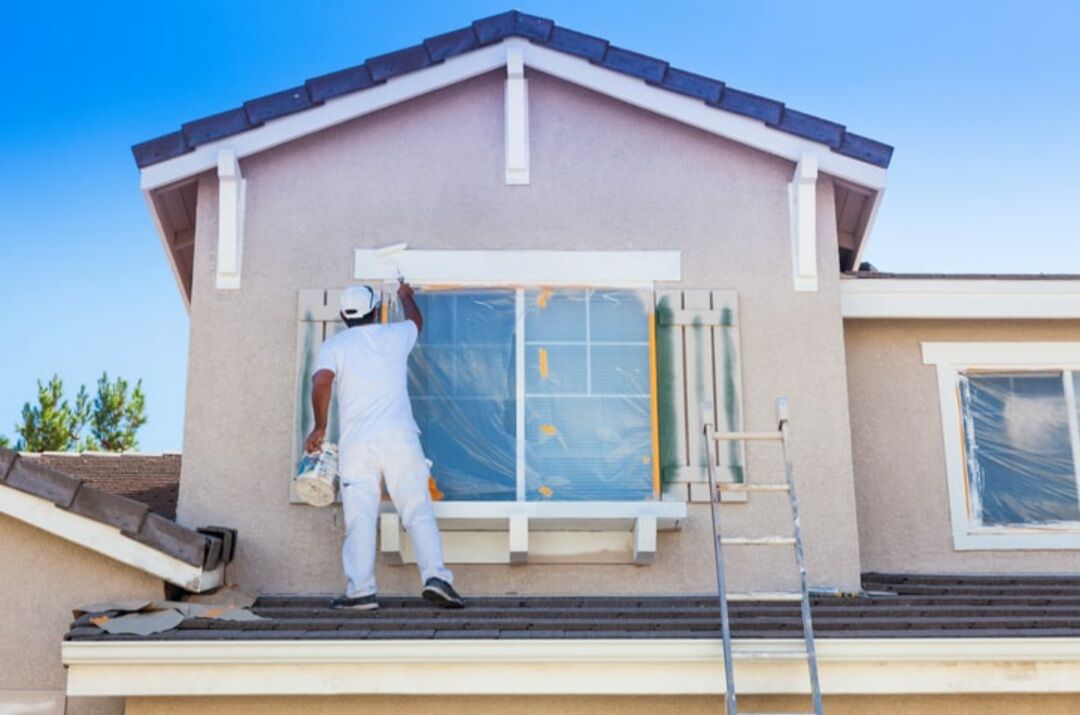 painting service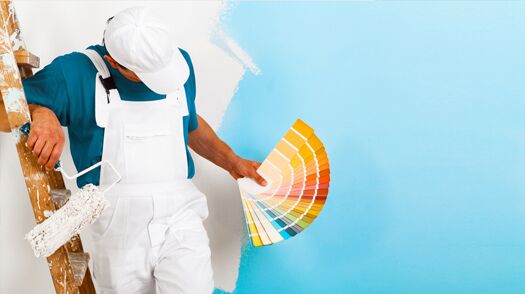 painting image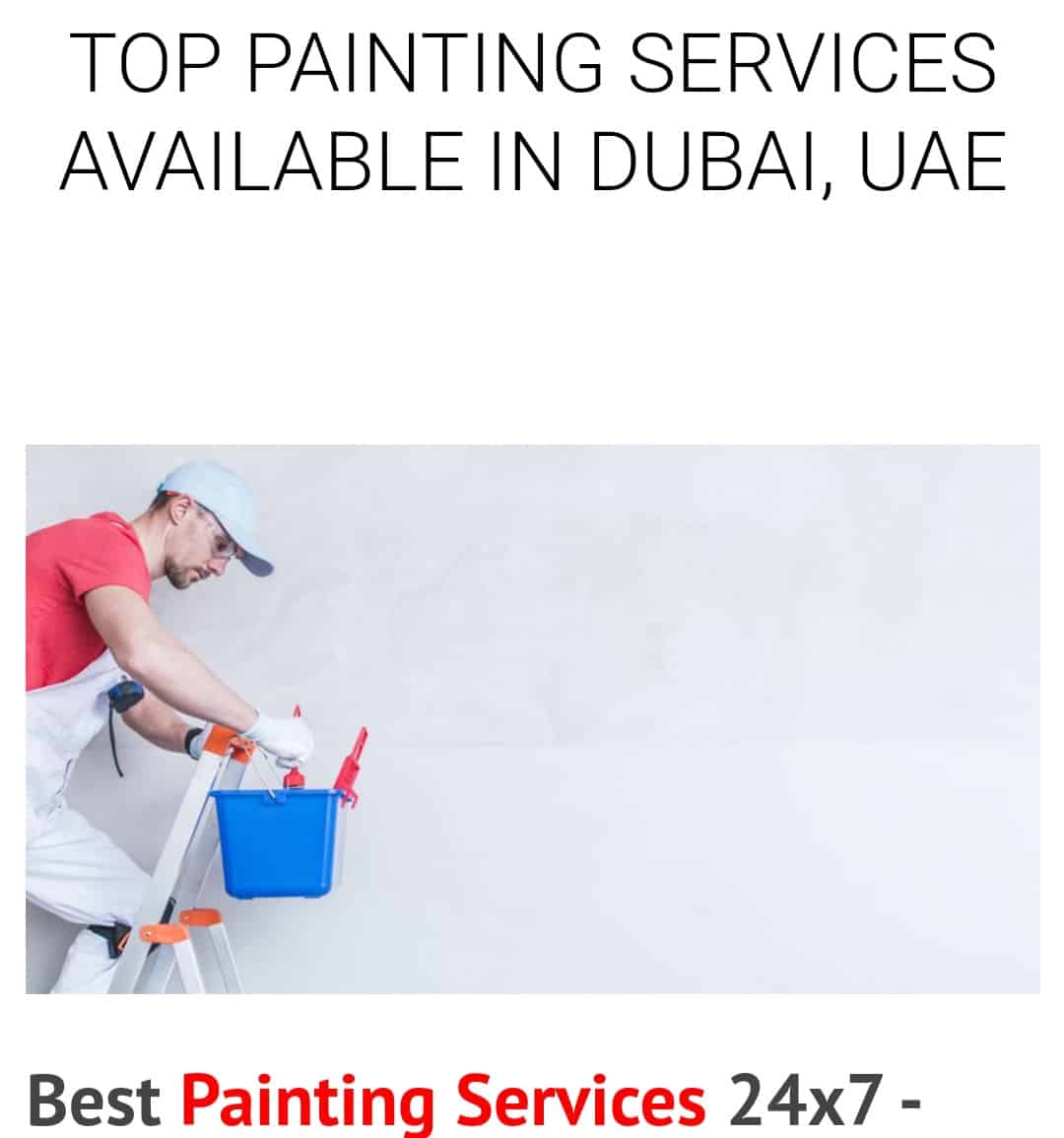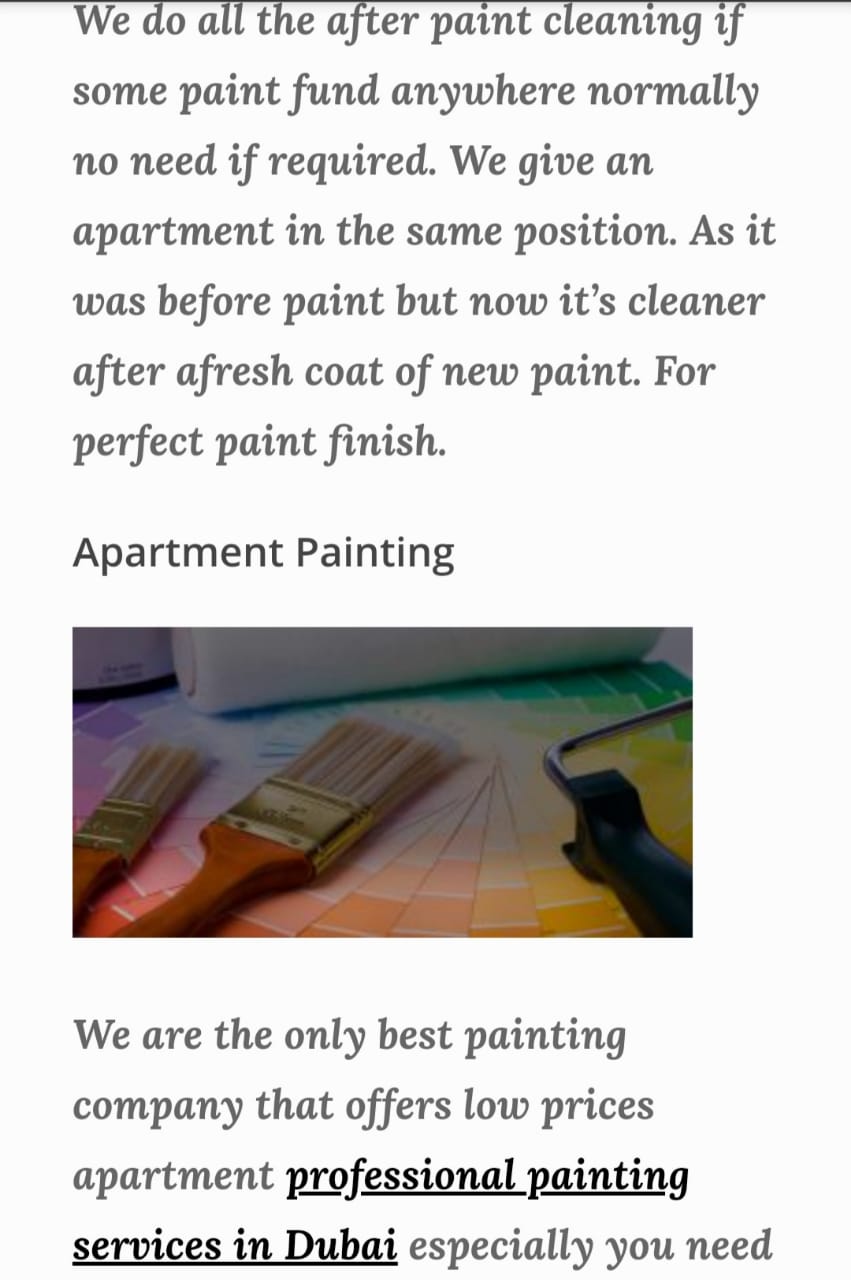 {"visible_panels":"8","width":"900","height":"300","orientation":"horizontal","panel_distance":"5","max_openedaccordion_size":"30%","open_panel_on":"hover","shadow":"true","autoplay":"true","mouse_wheel":"false"}
FAQ Bathtub Replacement Service