Book Painting Services Online

Related Services
SYED SHAHID TECHNICAL SERVICES L.L.C
SS Home Care services are thorough, consistent, and customized. We provide complete home care solutions at affordable prices within the UAE. 24/7 Team of Professionals dealing in AC Installation, Repair, Maintenance, Handyman, Electrical, Flooring, Ceiling, Tiling & Painting Services.
Painters & Painting Services in Dubai
In the event that you are hoping to repaint your entire inside or outside, we can organize a meeting with one of our accomplished group to talk about the activity. With the Experience & Quality of our painters and decorators, we have the best
painting services in Dubai
in terms of Painters, which is very important to make the painting services run smoothly.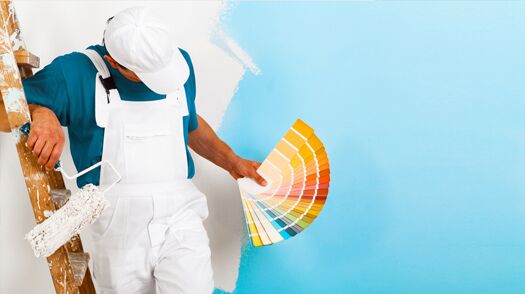 Different Colors Can Make a New Look for Your Home
SS Home Care Services has all the experts who create your wall look. We have been providing painting services for our customers in different communities. We, as Painting services providers, are called by customers when they move out of home or purchase new properties. We are capable of accommodating any schedule. So, If you need your room painted in 1 day, we have the painters to do it real quick. We also offer skilled painters the same day for small projects and can supply a large crew for big jobs anywhere in Dubai.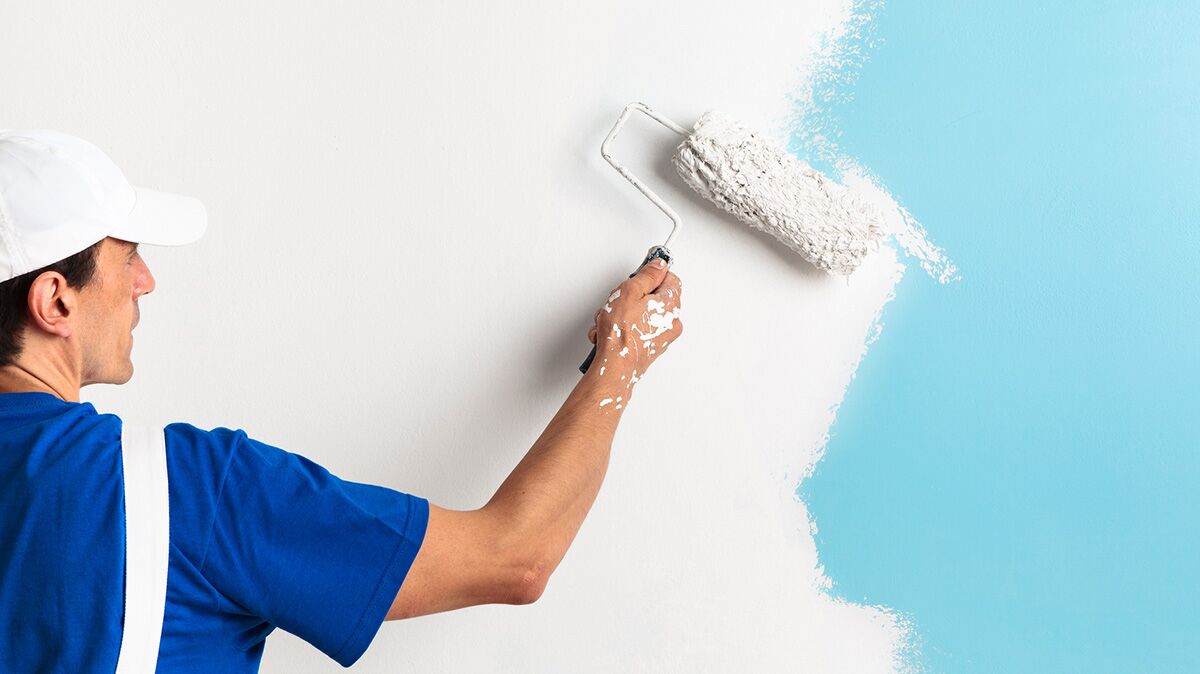 Only the Best is Selected
This goes well beyond a necessary vetting process so that we can ensure that you receive only the highest standard of workmanship. Our team of trained and certified assessors has experienced industry experts who have up-to-date experience in painting practices and a strong history of providing outstanding customer service. Once referencing and modifications are approved, potential new members are required to experience a practical workmanship assessment on a current job, enabling us to see their decorating skills and how they interact with customers and assess their business practices.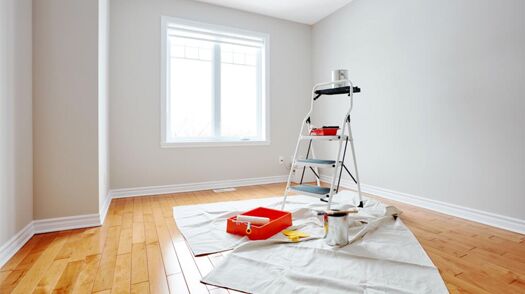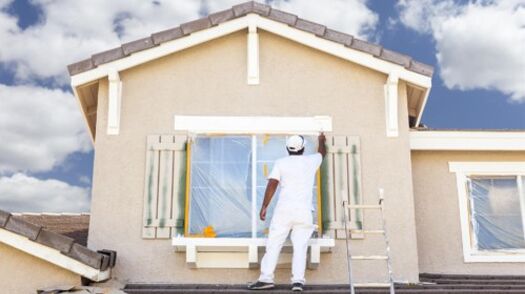 Your Satisfaction is Our Reputation
If the home is where the heart is, then you want your home to look fabulous. It all starts with a fantastic exterior. Whether you want a unique look for your kitchen, a more vibrating master bedroom, or your daughter has decided that glossy pink is not the color she wants in her bedroom, our team of house painters can change your home's look. We'll tape everything off and take steps to protect your furniture and flooring. It doesn't matter whether you need a single room painted or your complete house. Whether a customer requires help with color selection.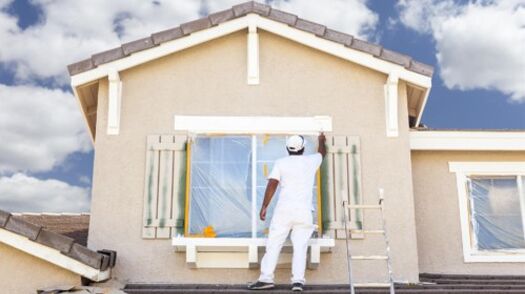 Why SS Home Care?
With the Experience & quality of our painters and decorators, we have best the painting services resources in Dubai in terms of Painters, which is very important to make the painting services run smoothly.
Our Painters follow very Professional Painting Standards for house painting and villa painting. From your first call of the scheduling site visit to complete handover, we follow carefully planned steps to achieve satisfaction by providing the best price for painting services in Dubai.
Providing painting services for your home and villa is always a challenge to keeping up with the seasons. It's about staying in style and trends and it's something every homeowner or business owner must do now and again.
SS Home Care painters and decorators in Dubai believe in starting and completing home painting and villa painting on time in Dubai. Our Painting Services Dubai understands the challenges customers go through in-home painting and villa painting and hence we give the best prices and quality.
SS Home Care professional painting contractors deliver quality work for house painting and villa painting in Dubai. Today the painting services choices are more complicated in Dubai. But we have the painting experience and painting knowledge to know what will work best for our clients.
We understand the busy schedule of our customers and hence our painting services work on weekends and late nights to provide house painting service and Villa painting service with accurate, online quotes and can start painting within a day (but are also completely flexible to your schedules).
Our professional painters and decorators save money. We try that every house and villa painting services in Dubai should end up costing less than the actual budget. We give the Best Price for our painting services with the best painting quality. Hire an Experience SS Home Care's painter in Dubai.
We at SS Home Care always connect our customers with the Crew Leader and Project Manager as a single point of contact for house painting and villa painting in Dubai. He is dedicated to ensuring that our customers are satisfied with our painting services, from start to finish!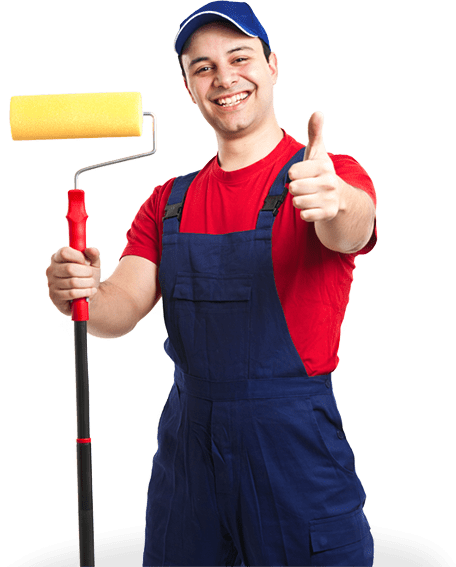 We started Handyman Services 10 years ago – Per a recent study, 94% of our customers say they would refer Handyman Services to their own friends and family. (Based on +1K actual customers surveyed)

How It Works
Book Home Services Online
Professionals home repair and maintenance services at your doorstep.

Our Work
SS home care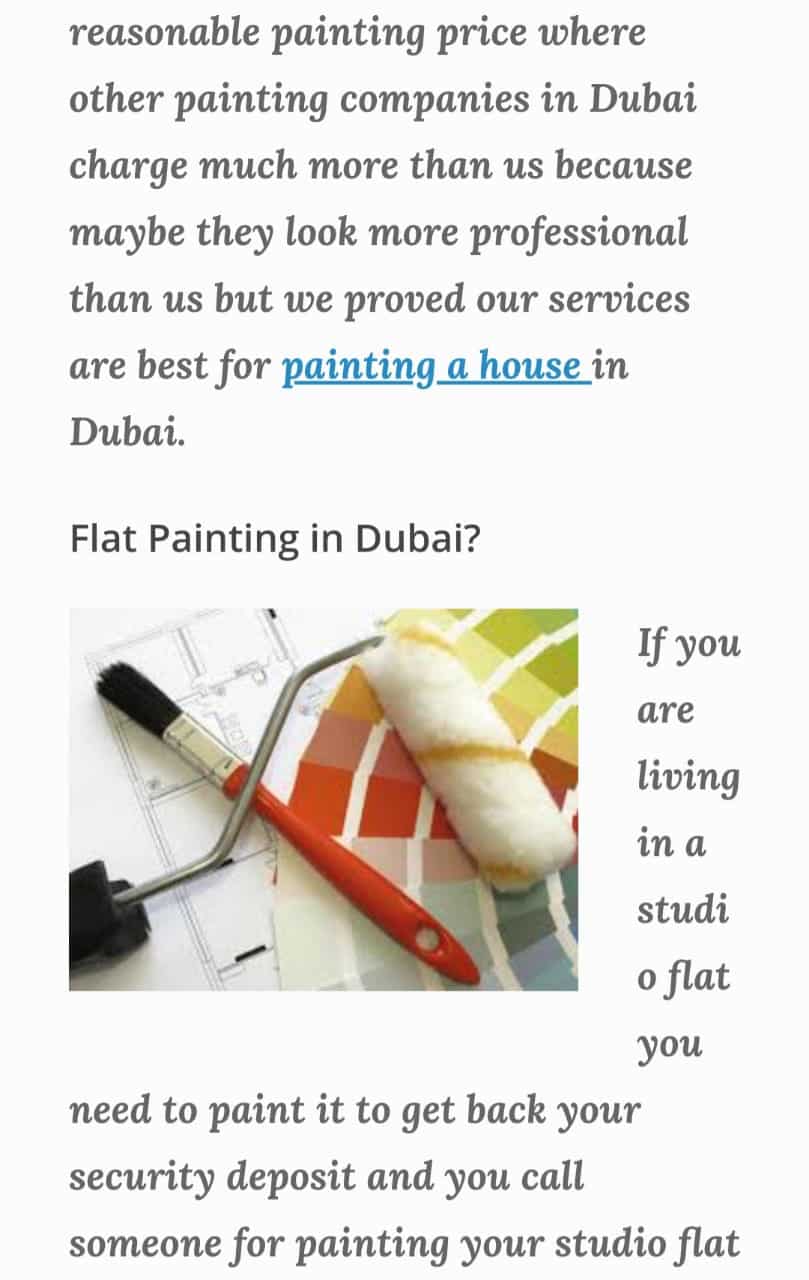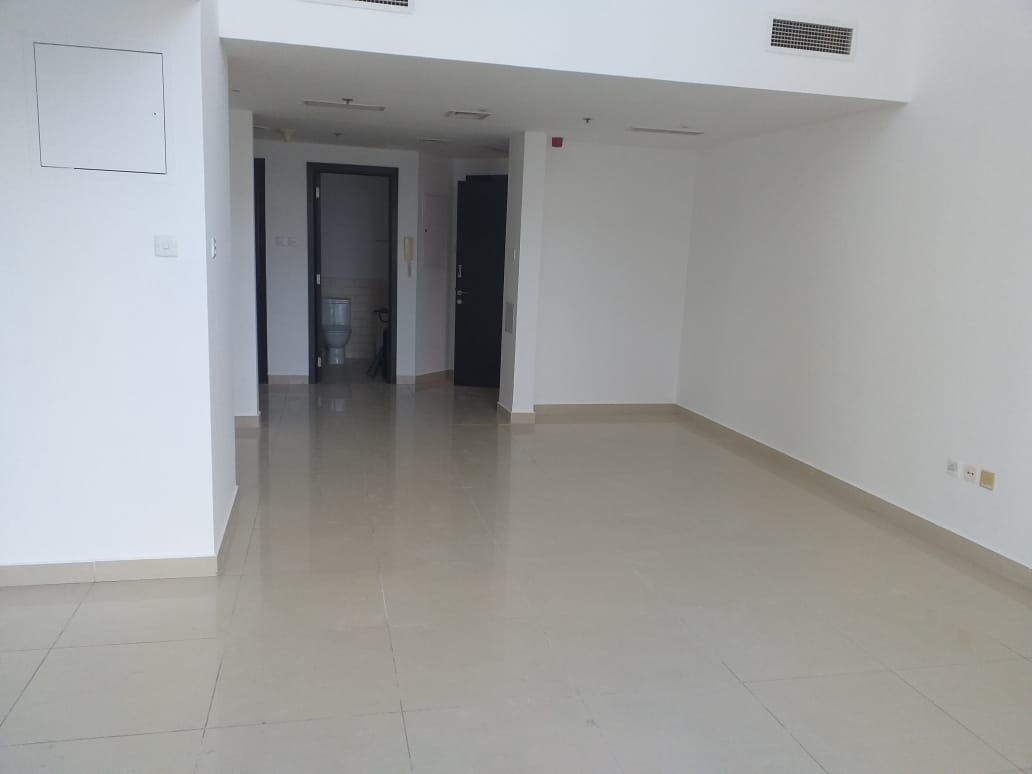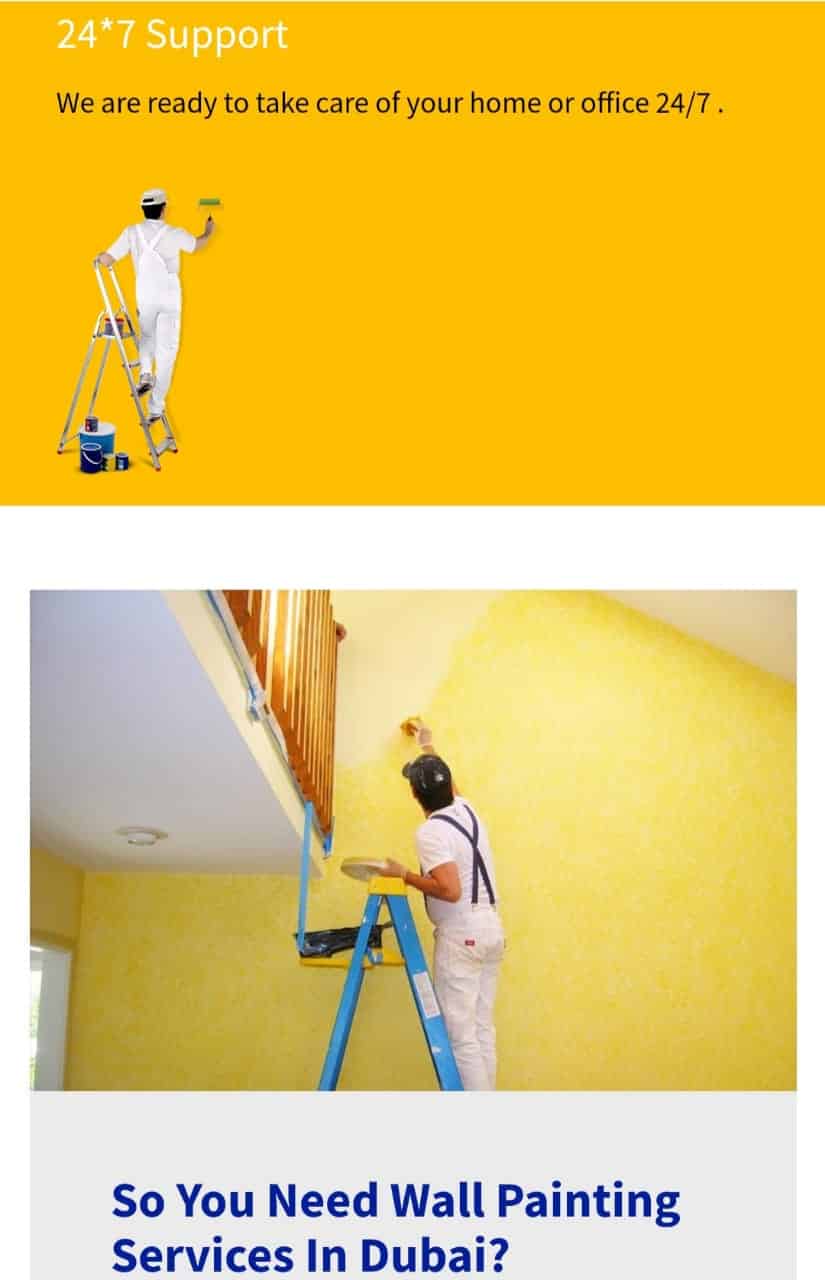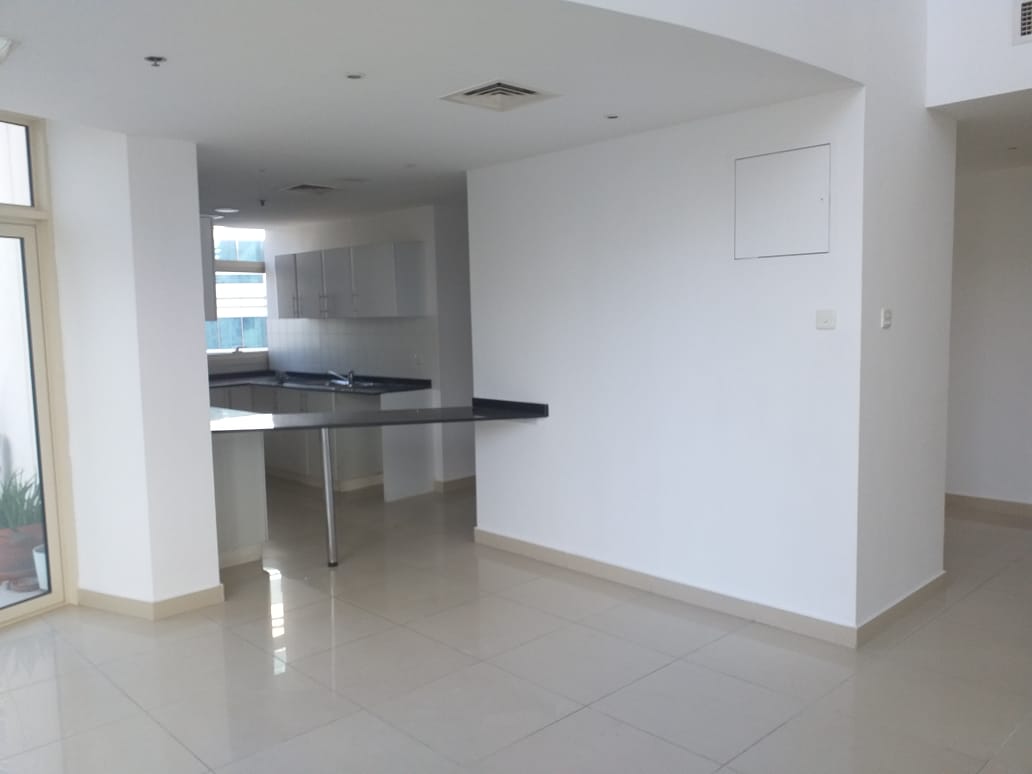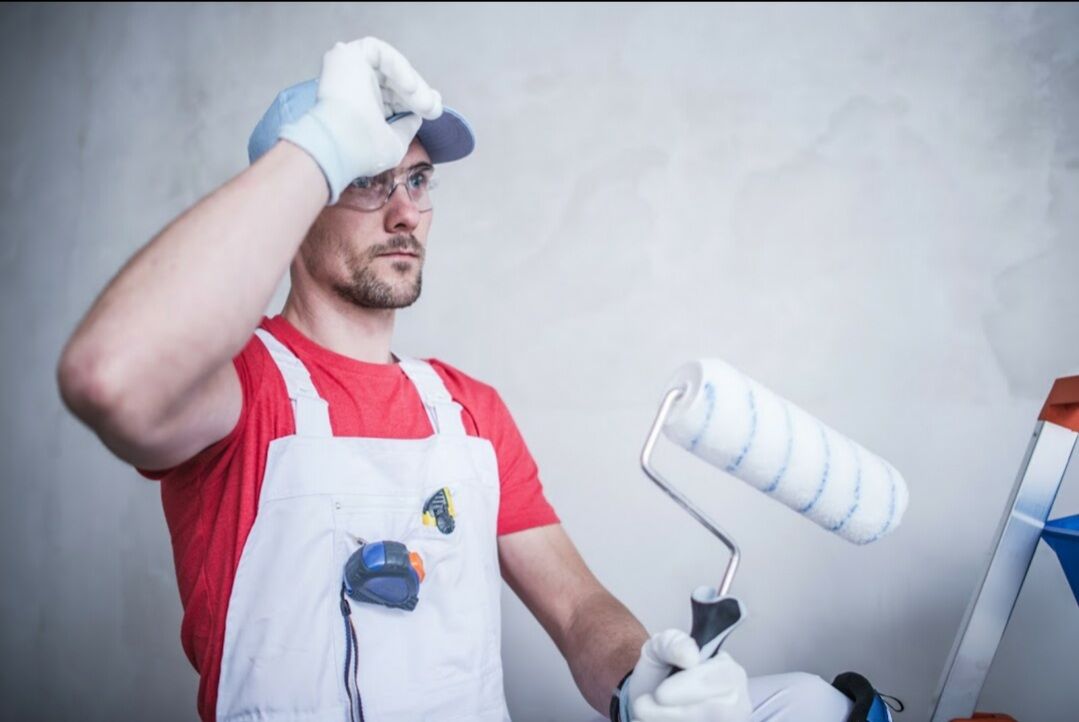 Painters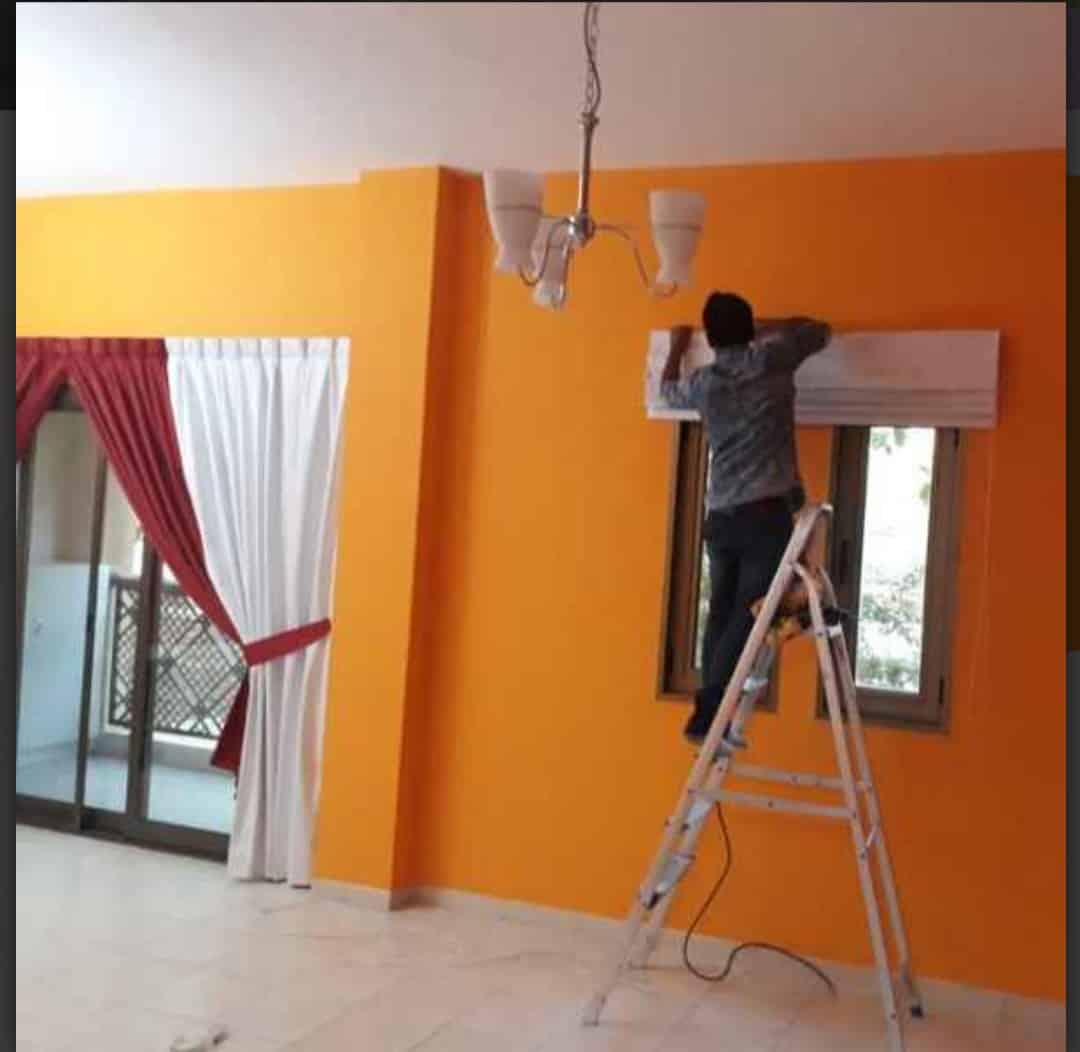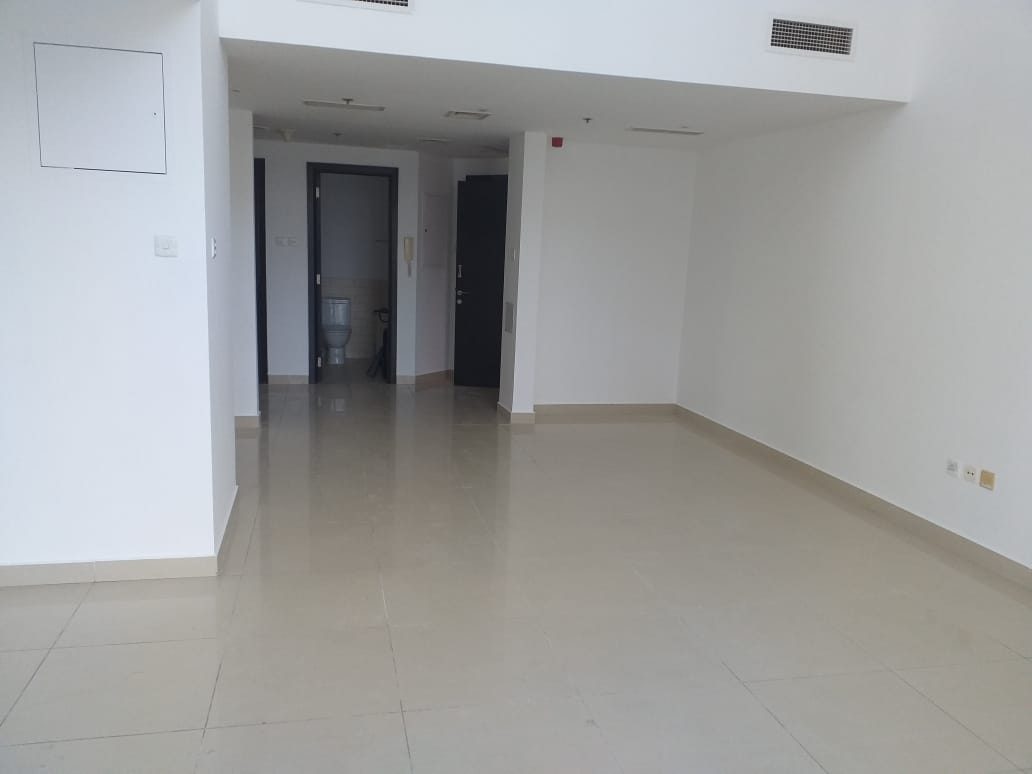 tiling and floor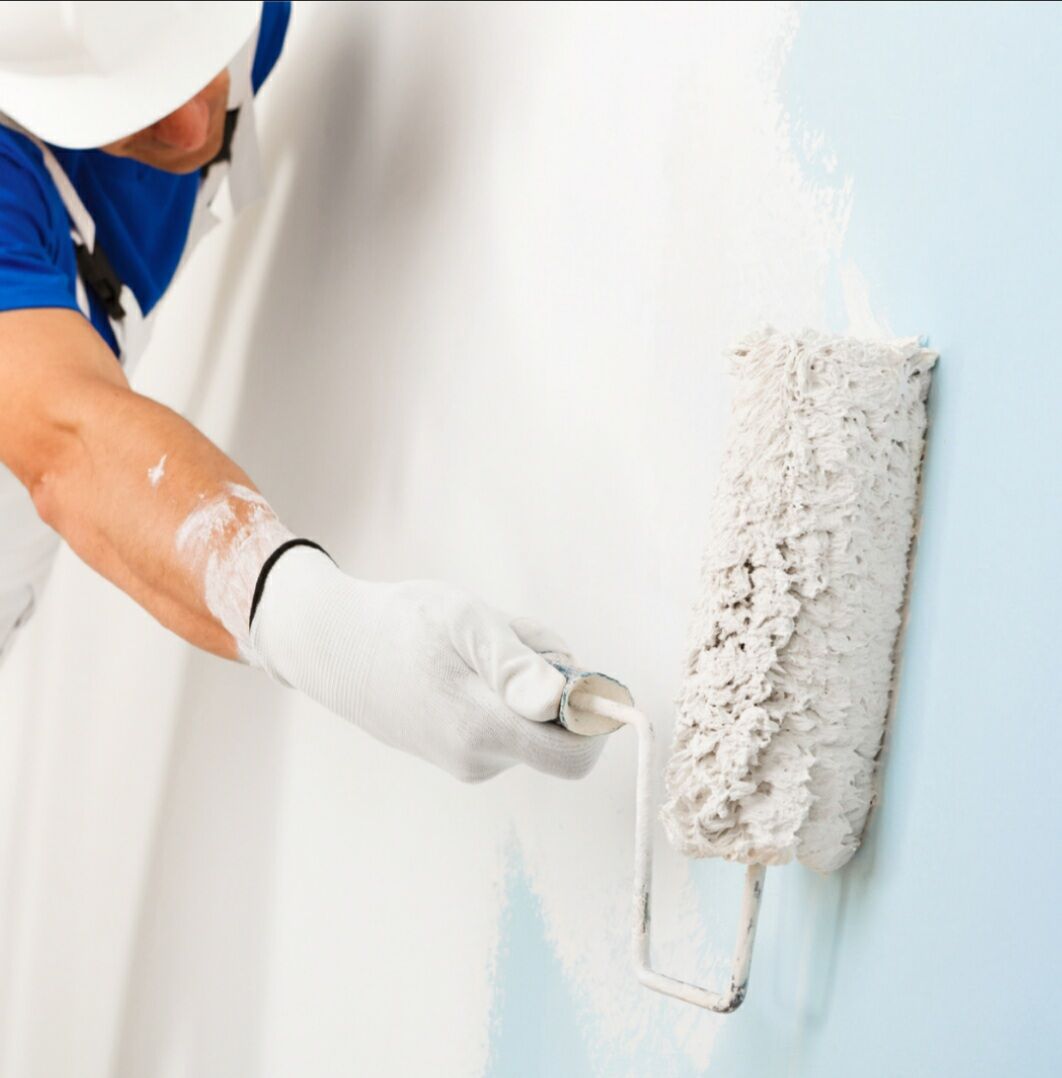 painting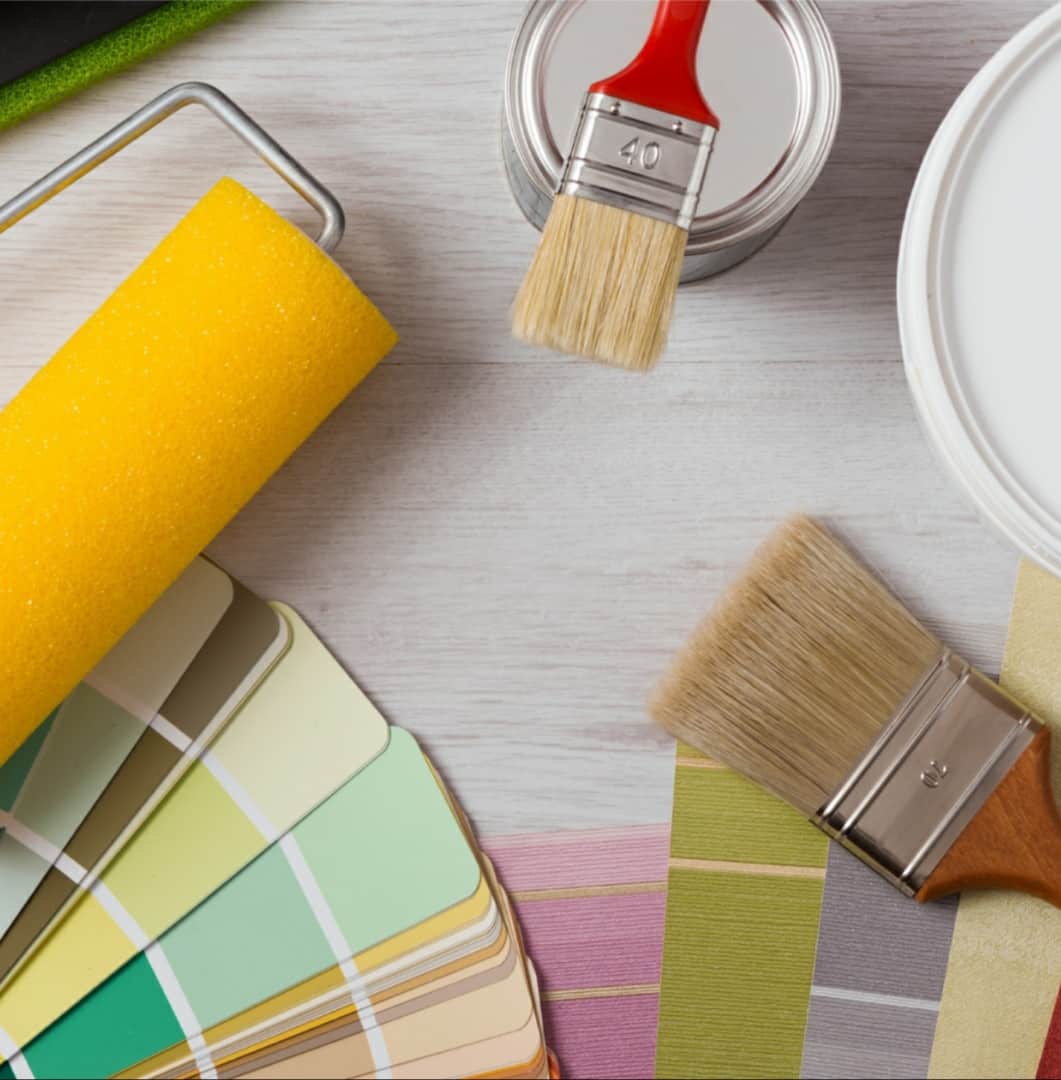 painting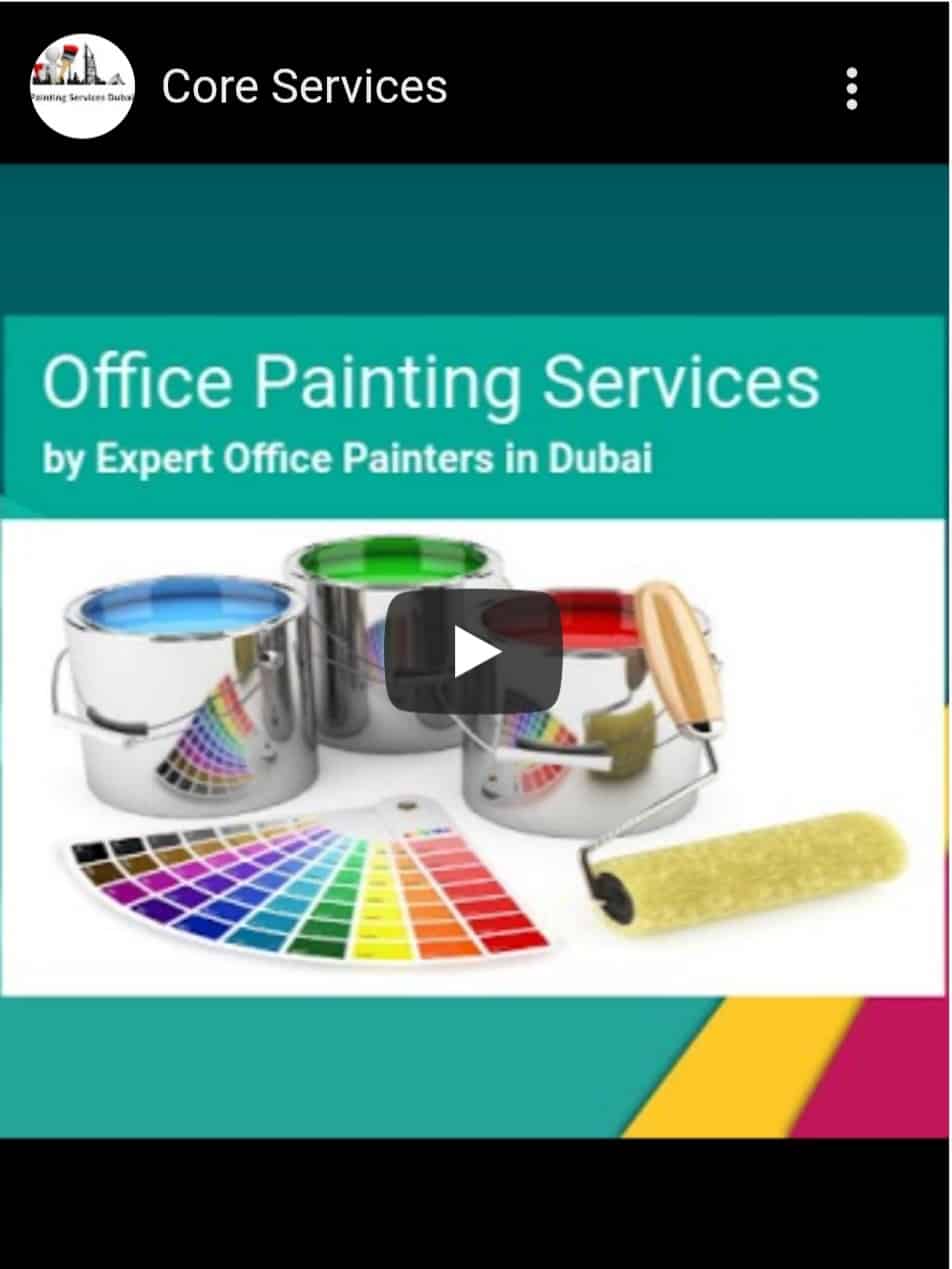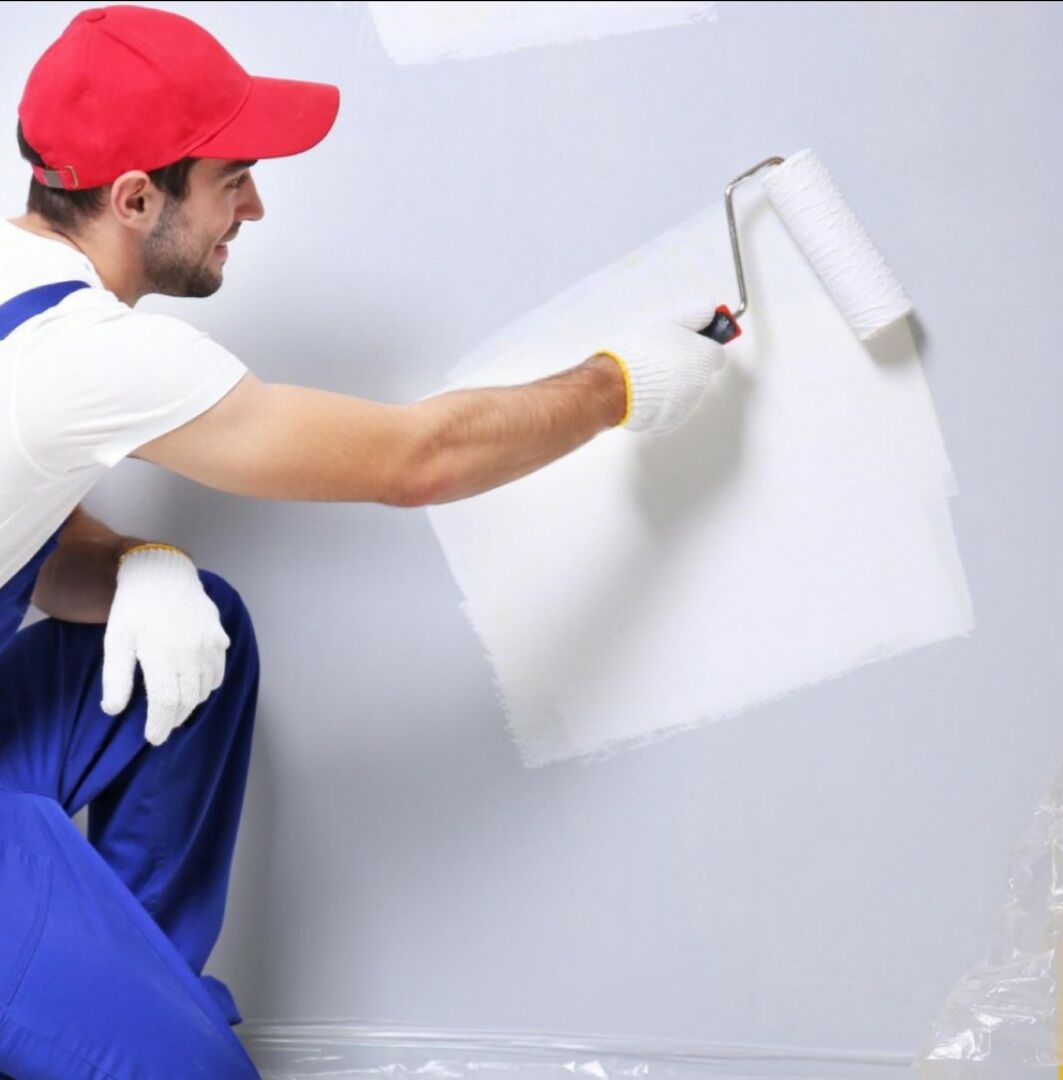 painting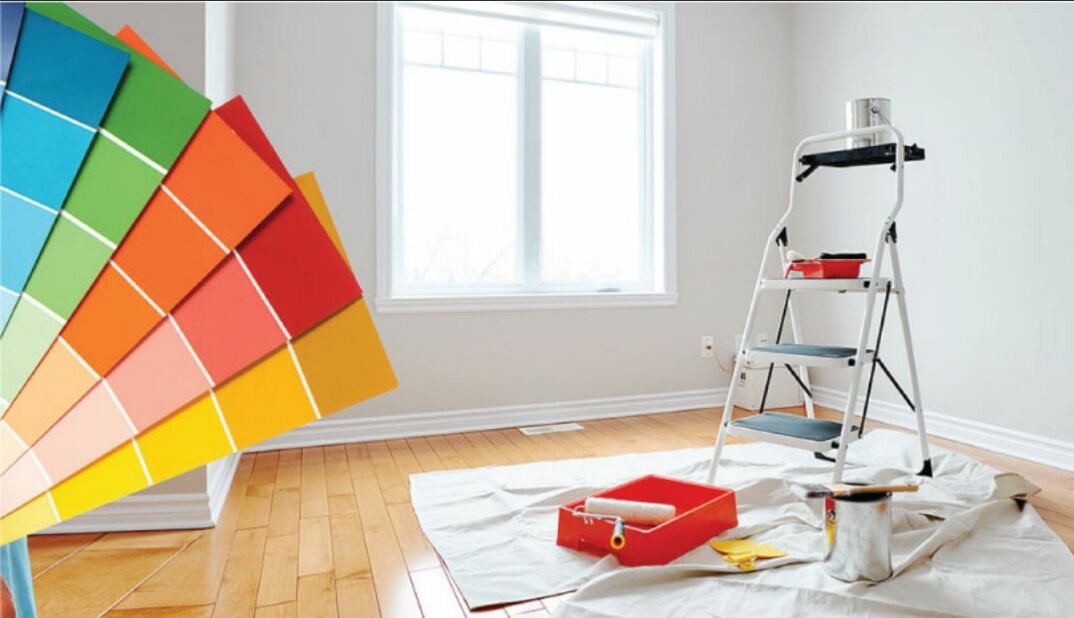 SS home Painting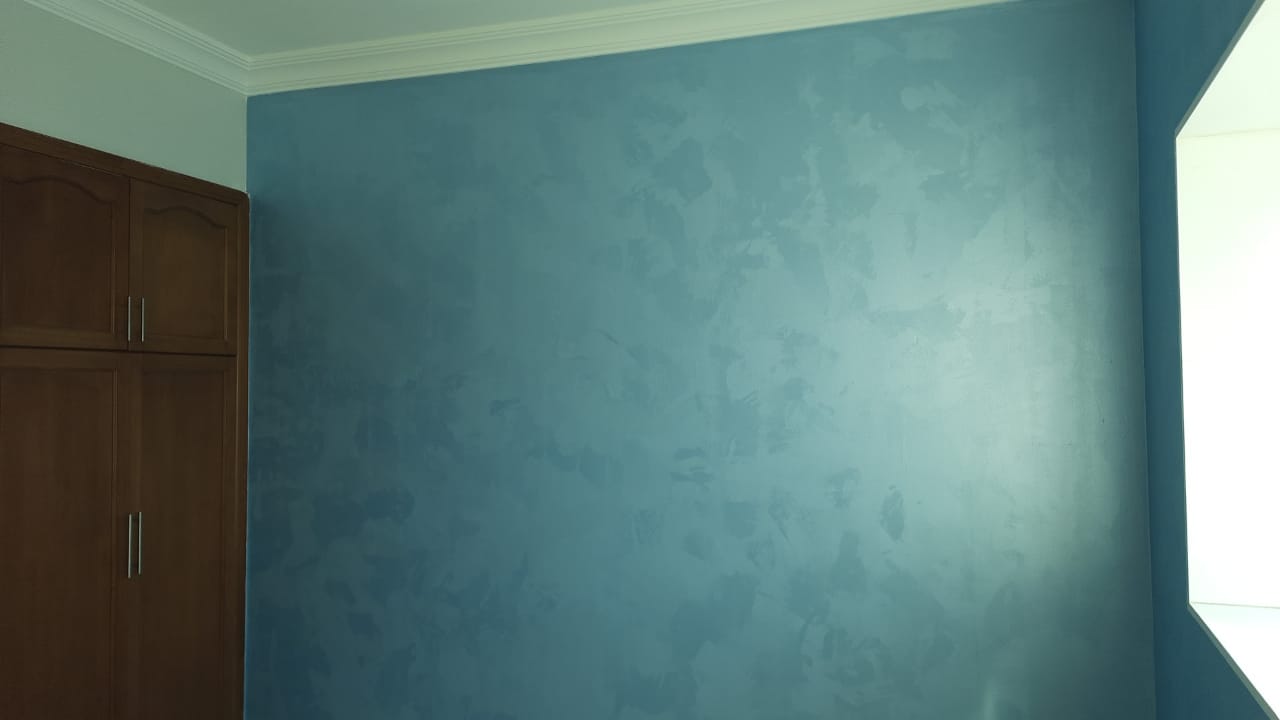 wall painting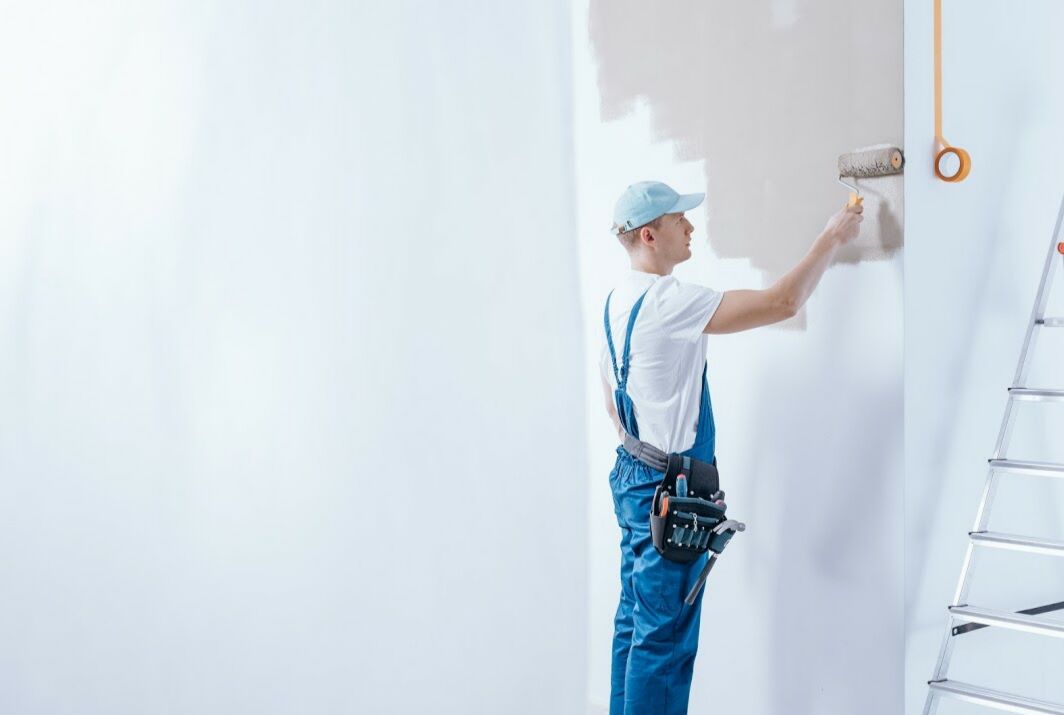 painting service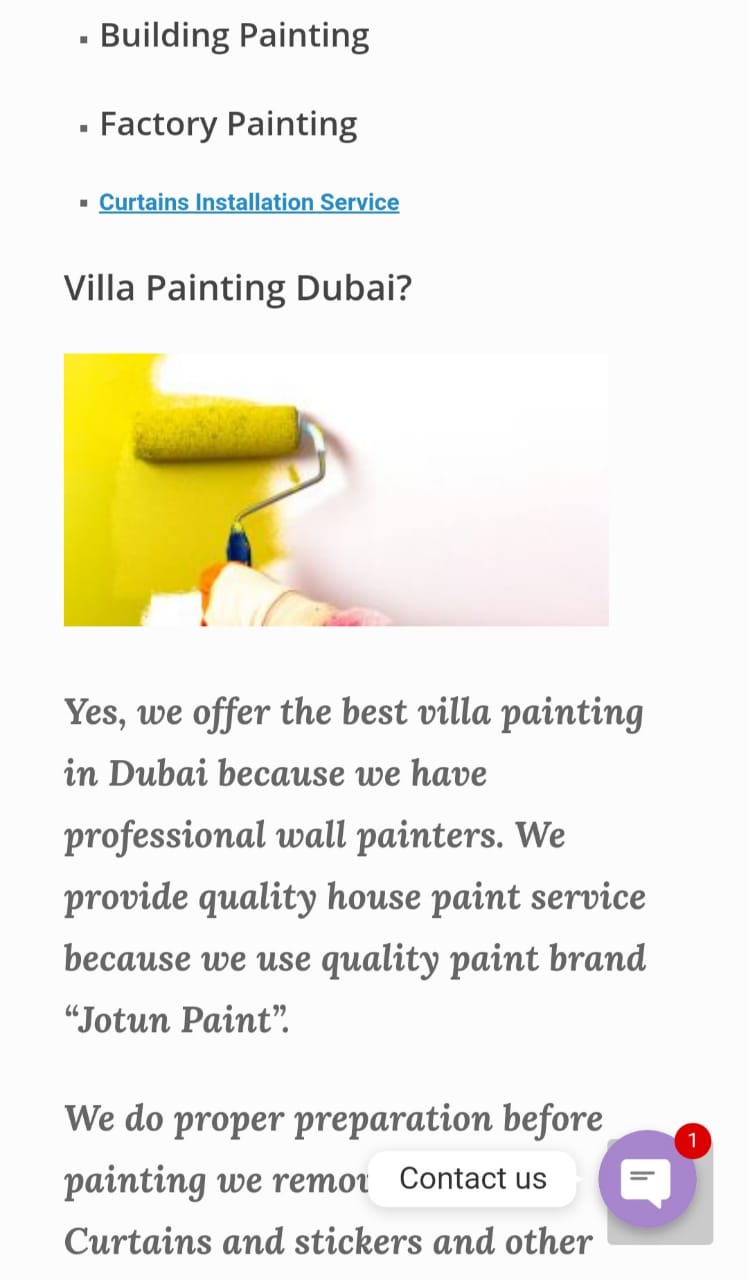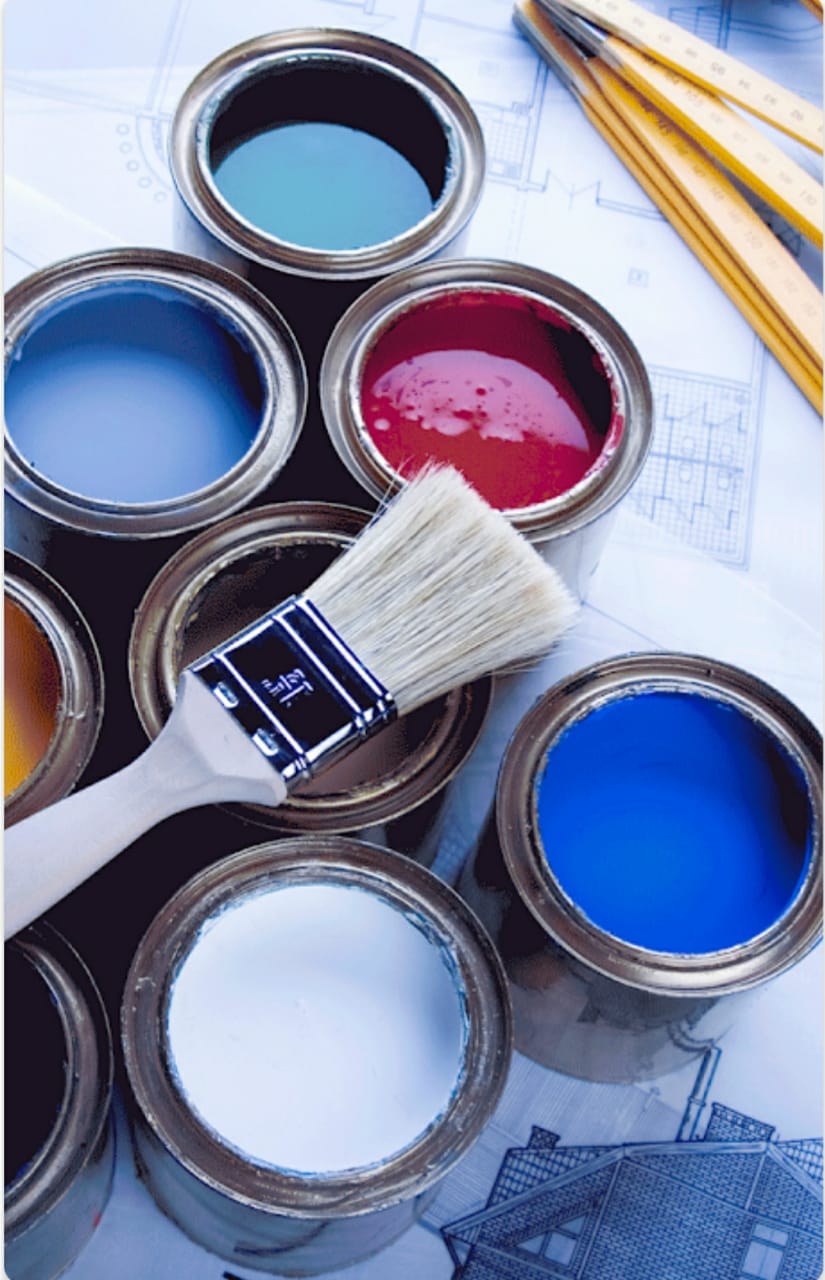 painting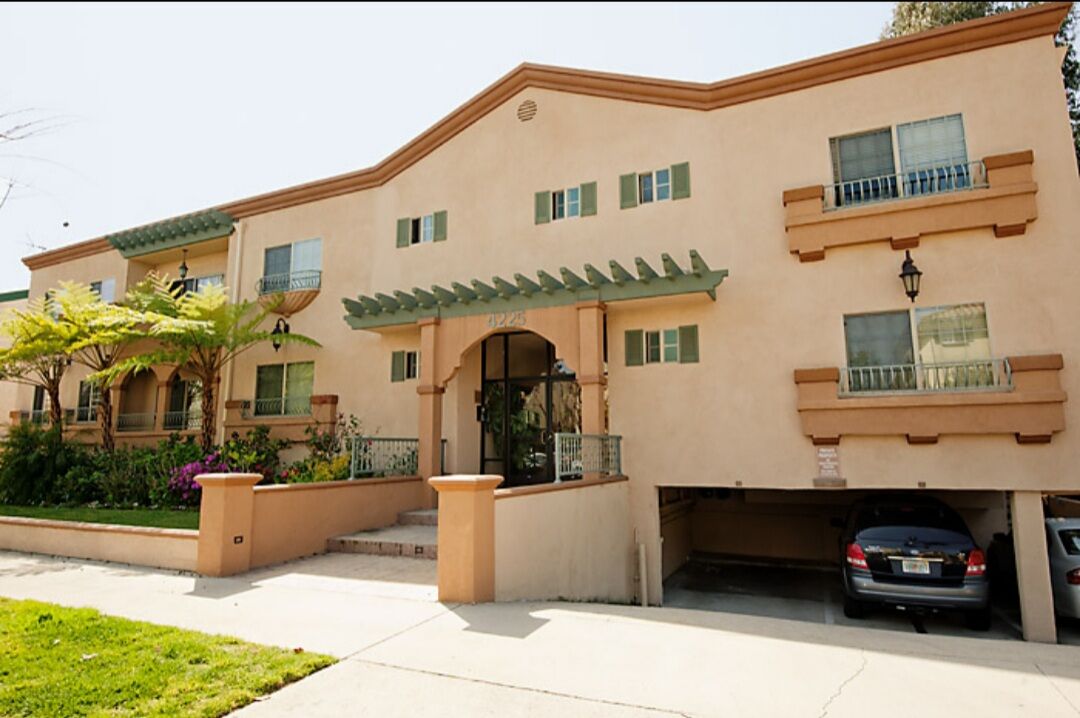 home maintenance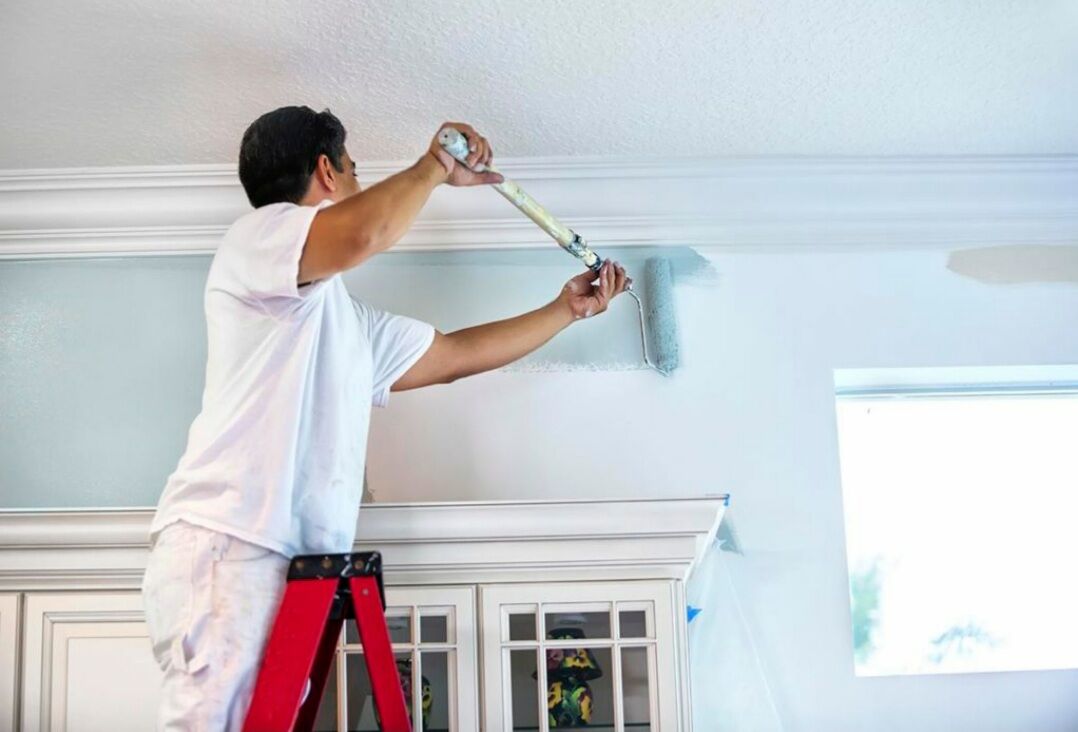 plumbing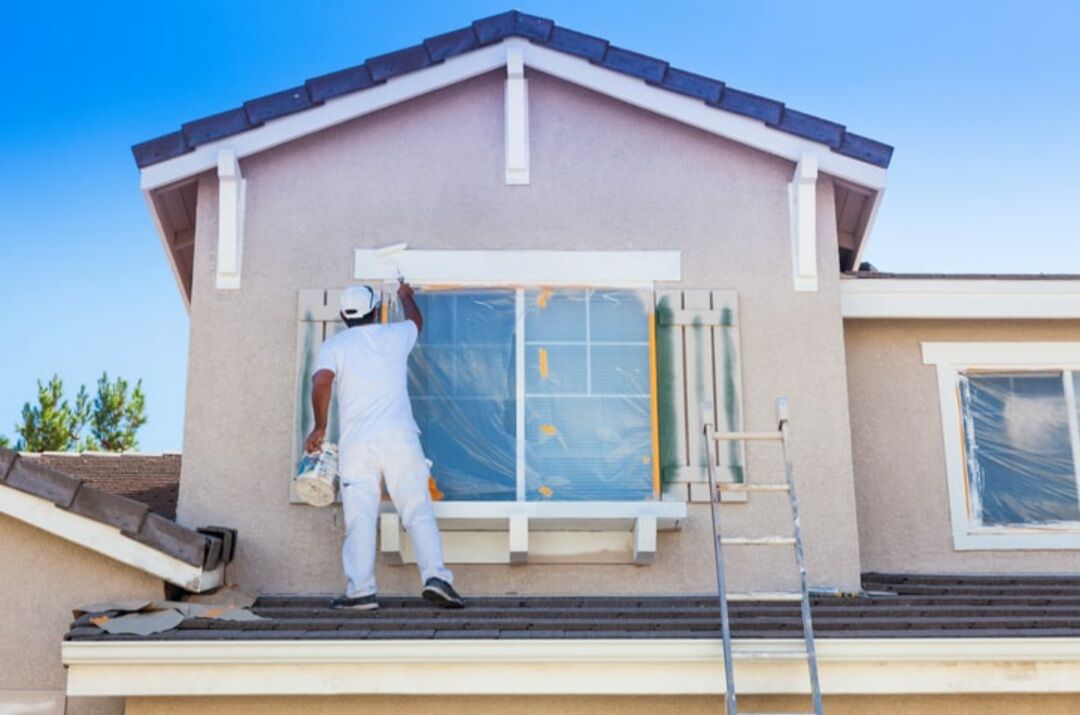 painting service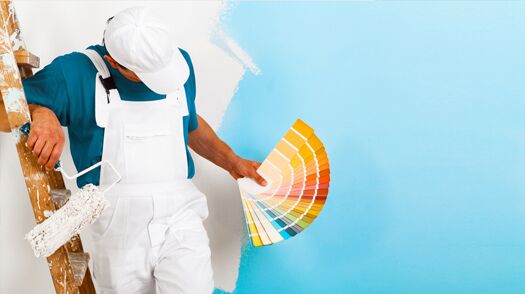 painting image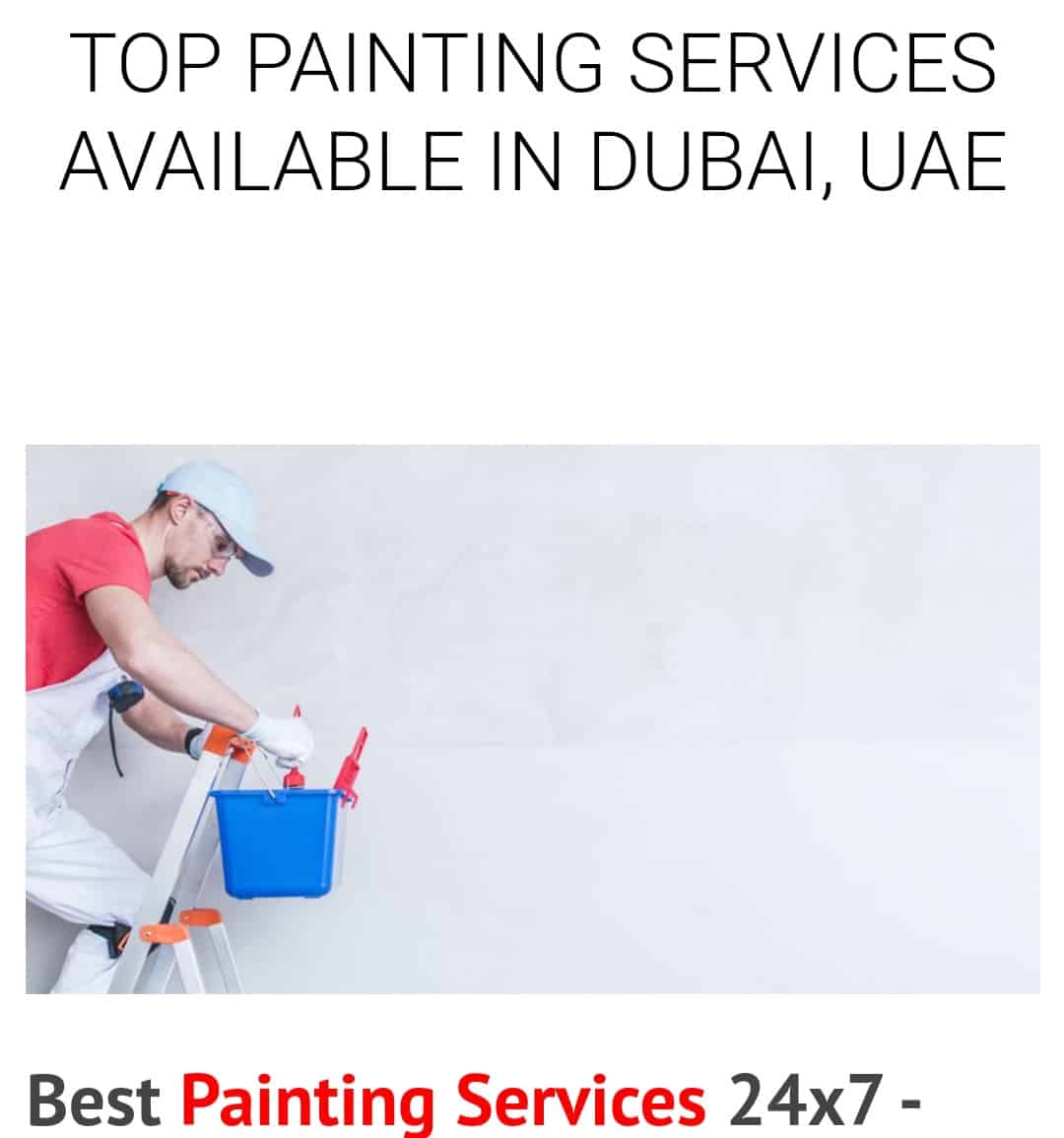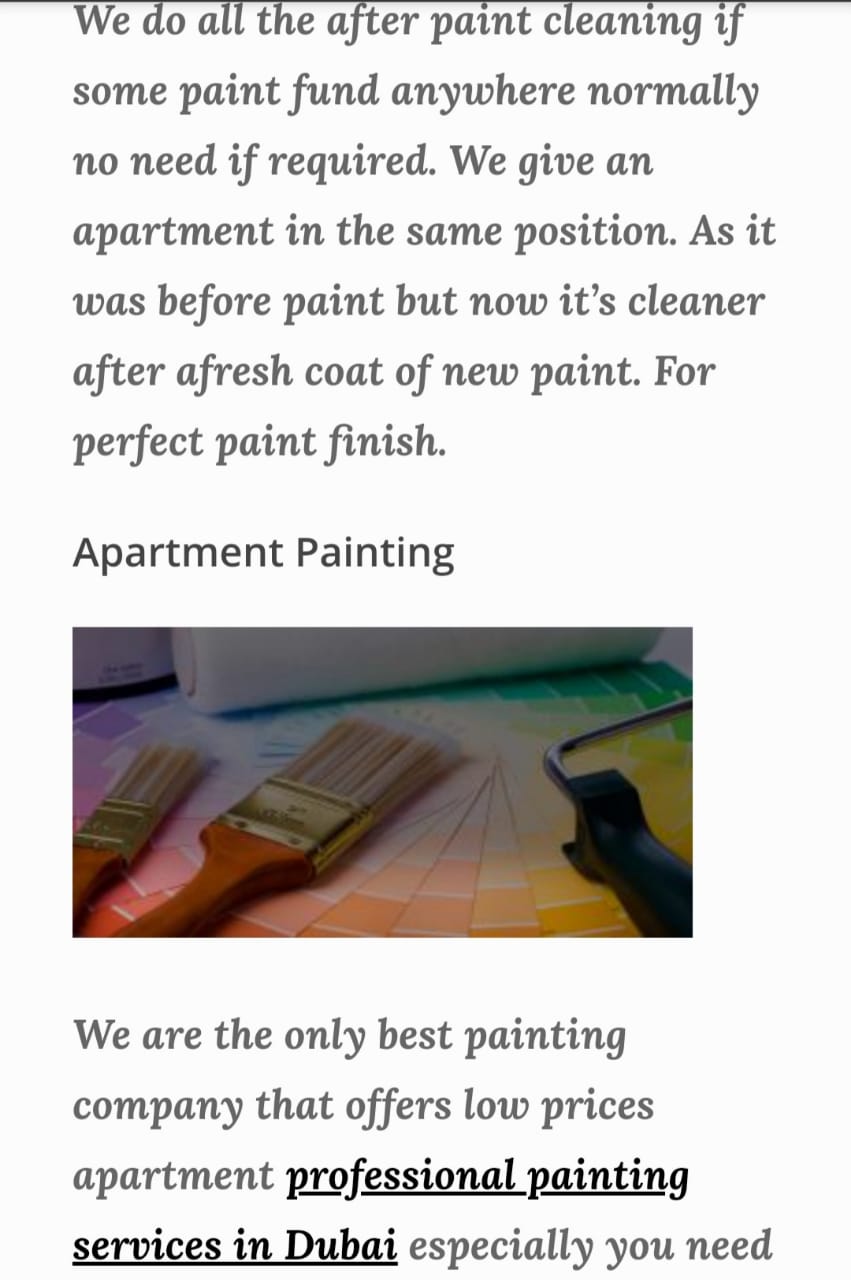 {"visible_panels":"8","width":"900","height":"300","orientation":"horizontal","panel_distance":"5","max_openedaccordion_size":"30%","open_panel_on":"hover","shadow":"true","autoplay":"true","mouse_wheel":"false"}